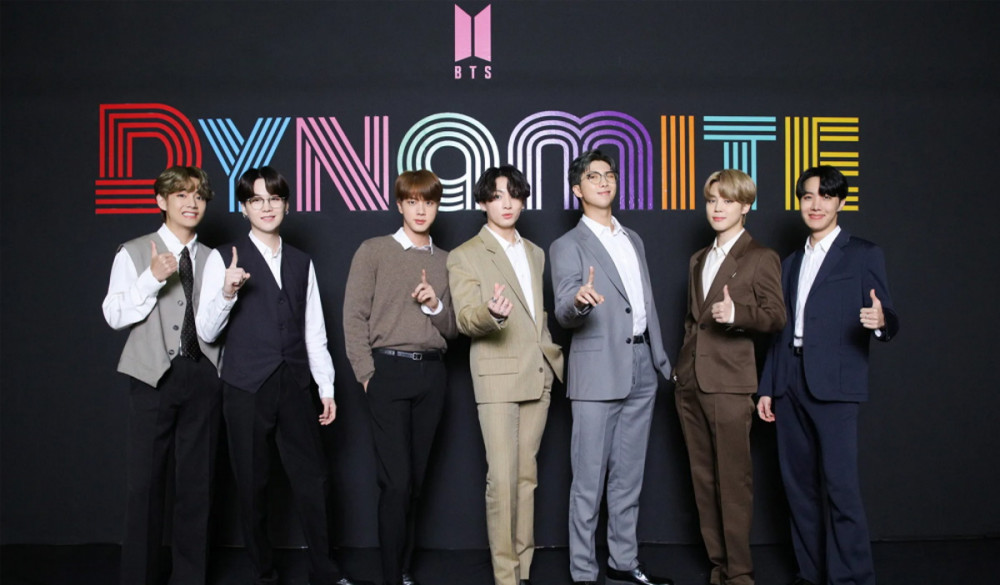 BTS have been named honorary citizens of Shakopee, Minnesota.

Though all the BTS members were born and raised in South Korea, they're now honorary citizens of a town in the United States. Fans know SUGA and V grew up in Daegu, Jimin and Jungkook were raised in Busan, j-hope is from Gwangju, Jin is from Gwacheon, and RM is from Ilsan.

According to a press release by the City Council of Shakopee in Minnesota, BTS are now the town's latest citizens. The council stated, "The City Council of Shakopee has hereby declared the members of BTS boys band group, namely Jin, SUGA, j-hope, RM, Jimin, V, and Jungkook as honorary citizens of Shakopee, MN."

Congrats to BTS.