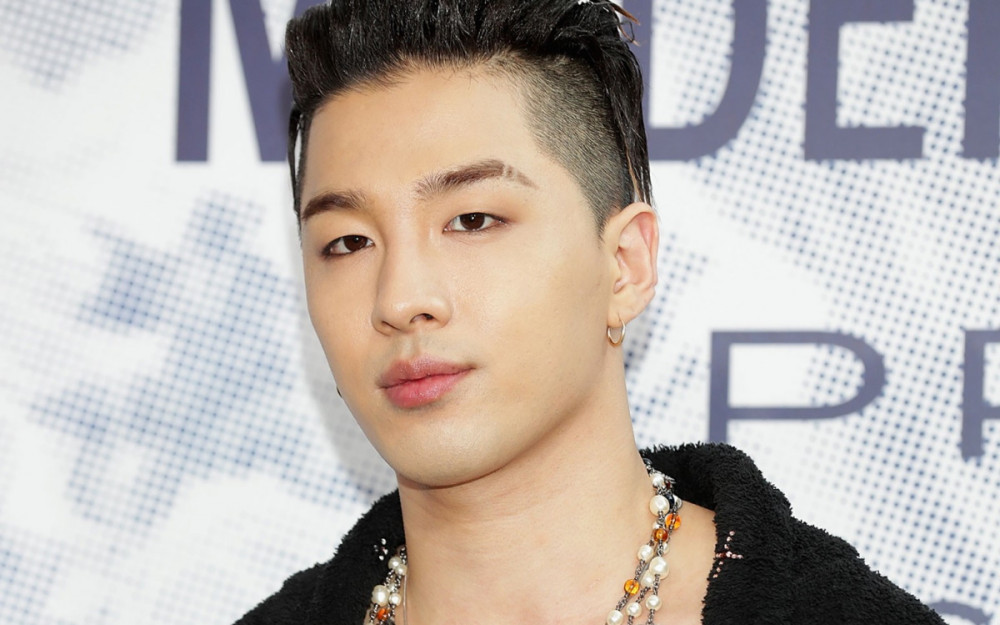 Taeyang revealed himself as a big fan of the hit SBS drama series 'Penthouse'.

On Instagram, Taeyang posted a video clip of a bird's cry asking fans, "What kind of bird makes this sound?" Though one fan didn't have the answer, they did ask the Big Bang member, "Did you see 'Penthouse' yesterday?"

Taeyang responded, "Yes... R.I.P Bae Ro Na," referring to a character in the drama. His reply has become a hot topic among fans and netizens, who were amused to find out the singer was also a fan of 'Penthouse'.

Have you been watching 'Penthouse' like Taeyang?