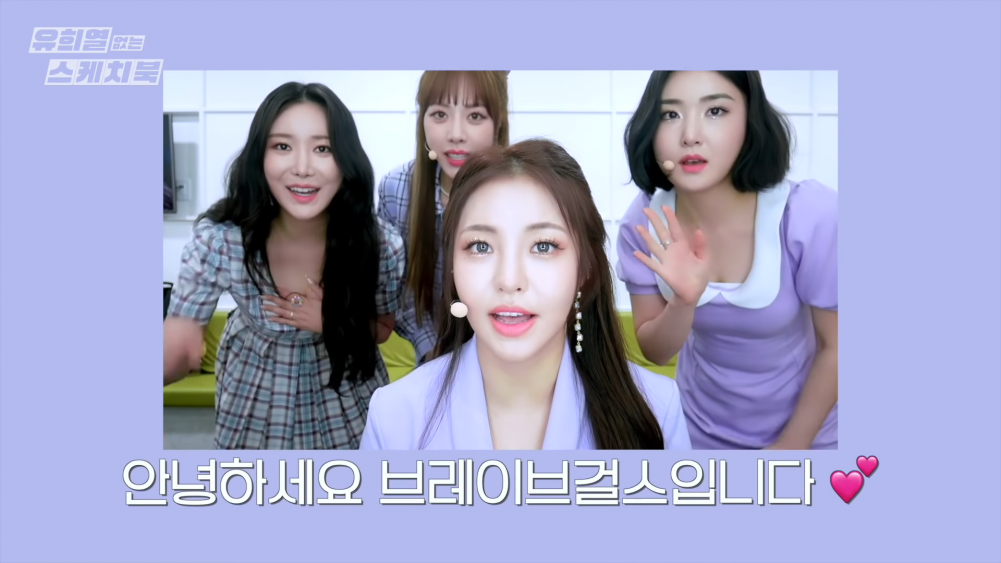 KBS recently asked Brave Girls the question, "Do you think of yourself as an ahjummah (middle-aged woman or old lady) since you are in your 30s?" which many netizens found rude. This led to the broadcast station apologizing for their thoughtless question.
KBS YouTube content producers uploaded a video with the title, 'Sketchbook without Yoo Hee Yeol,' which is a behind-the-scenes video from when Brave Girls appeared on 'Yoo Hee Yeol's Sketchbook' on March 19th.
In that video, the girls sat down in front of the camera and read some of the questions fans wanted to ask. There were various questions such as "When do you want to get married" and "Do you think of yourself as a middle-aged woman since you're in your 30s?" Many netizens criticized the KBS producers saying that the questions were rude and not fitting to ask during the show.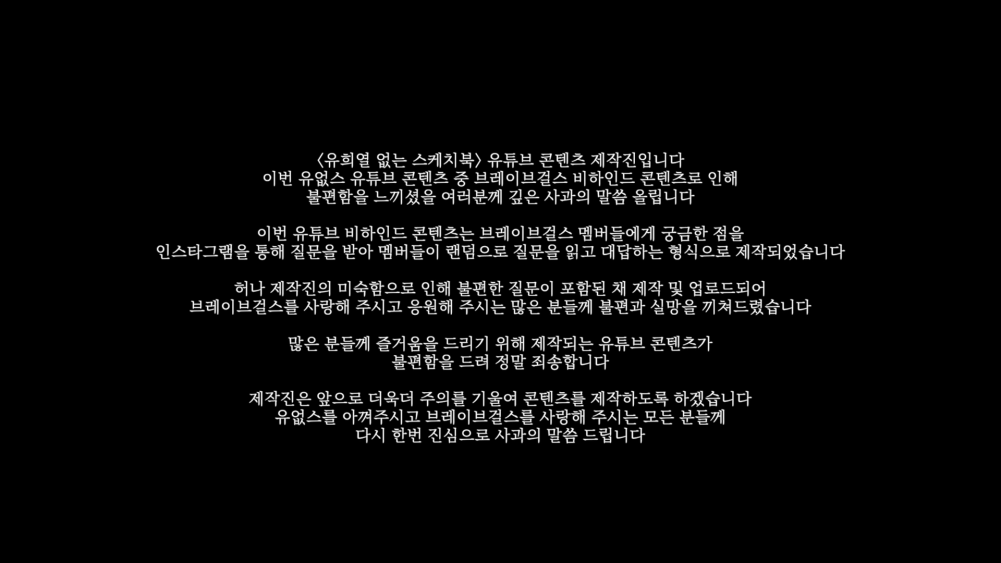 After receiving many criticisms, KBS re-edited the video with an apology at the beginning of the video and explained, "This content was produced by collecting the questions asked by fans through social media. We randomly selected the questions and did not look them over carefully. We apologize for the inconvenience."

The production team continued to say, "We truly apologize that we have given many viewers discomfort with the content that should entertain our viewers. We will put forth more effort in creating better content."

Currently, the questions that have caused the controversy were removed from the video.