We all know them, we've all seen them. Idols adorned with ear piercings, real or fake, to help accent a stage outfit or a casual everyday look with just a touch of something extra. While not as widely discussed as things like stage outfits or hairstyles, ear piercings are so ingrained in Kpop that seeing idols, male or female, with several in their ears at a time is nothing new to any of us.
But there are times when an idol comes back with a new release that we see something brand new pierced, and they really grab our attention. Or there may be times when they all of a sudden have brand new piercings simply because they wanted it. Regardless of the reason, in a world of shiny metal in hundreds of ears, these few really stand out.
GOT7's JB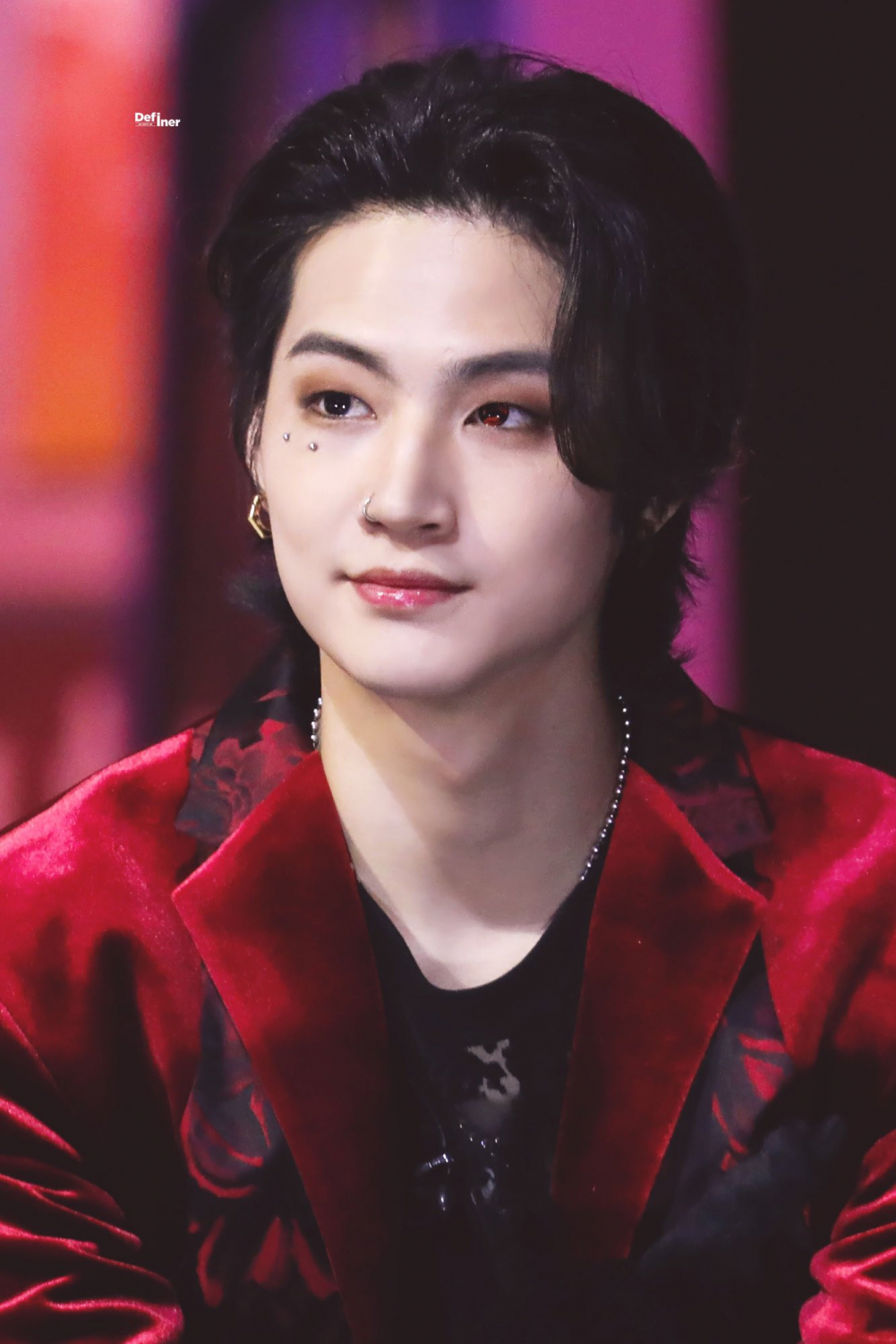 With a dermal facial piercing on his cheek and a nose ring to pair with it, JB turned some heads when we saw these for the first time
iKon's Bobby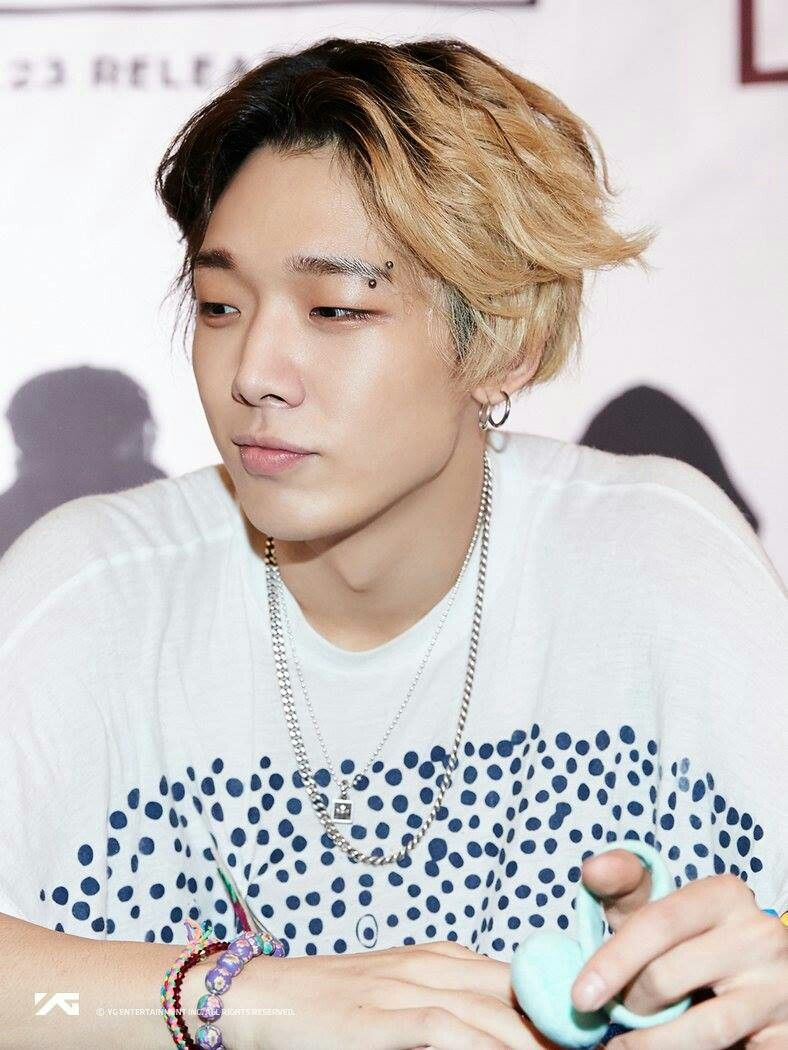 Simple and slick, Bobby's eyebrow piercing really gives him a dynamic and edgy look.
Winner's Mino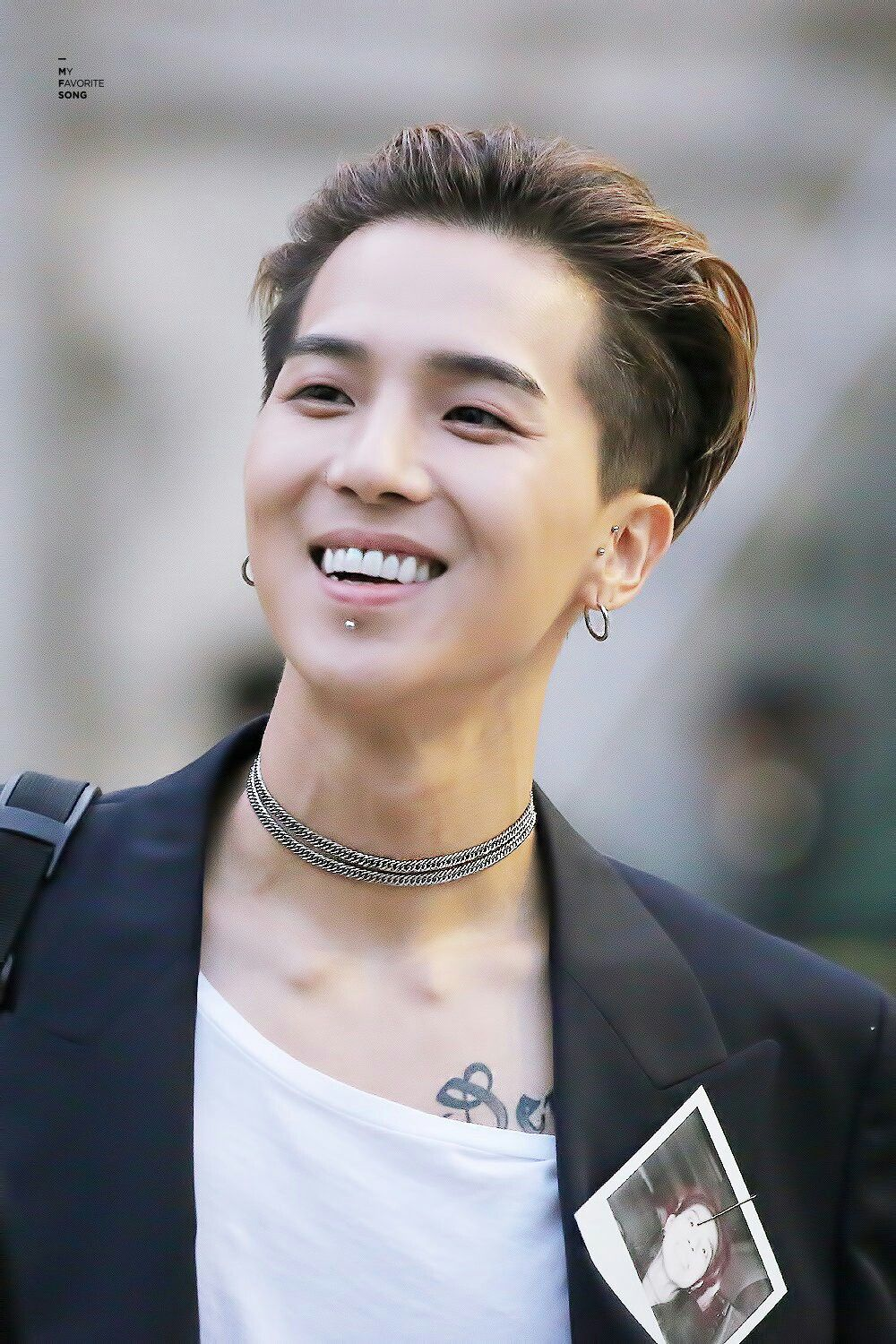 Labret piercings can be hard to pull off, but Mino seems to do it effortlessly.
Victon's Hanse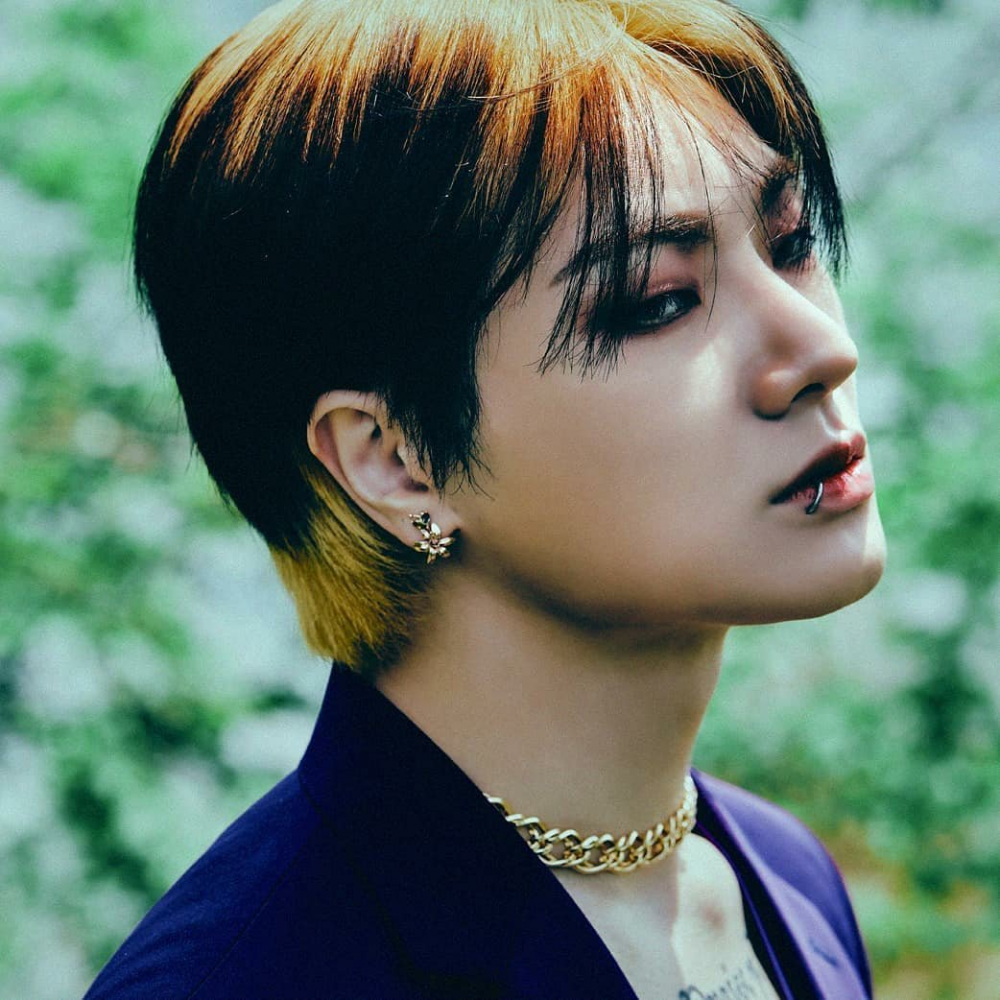 A lip piercing can take a person from attractive to drop-dead sexy, and Hanse has that going for him with that ring.
Girls' Generation Hyoyeon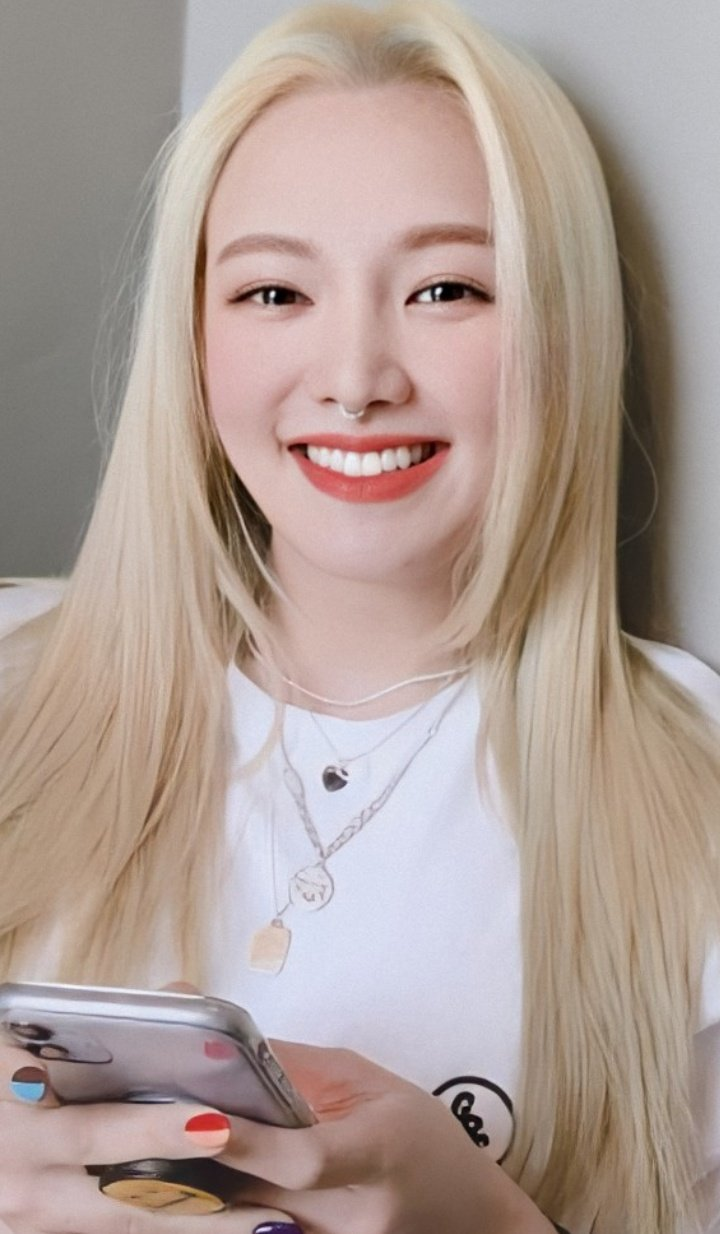 A piercing growing in popularity, Hyoyeon's septum piercing looks wonderful on her. Not sure what happened to her navel piercing though
U-KISS's Eli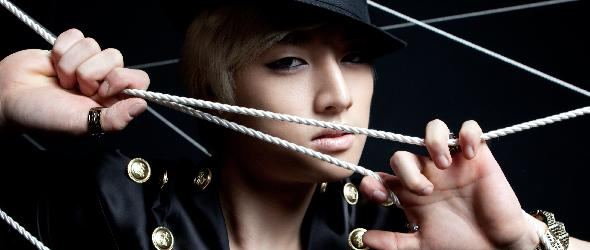 While the current status of this piercing is unknown, right between the thumb and index finger on his left hand, Eli had the webbing of his hand pierced. Ouch!
EXID's LE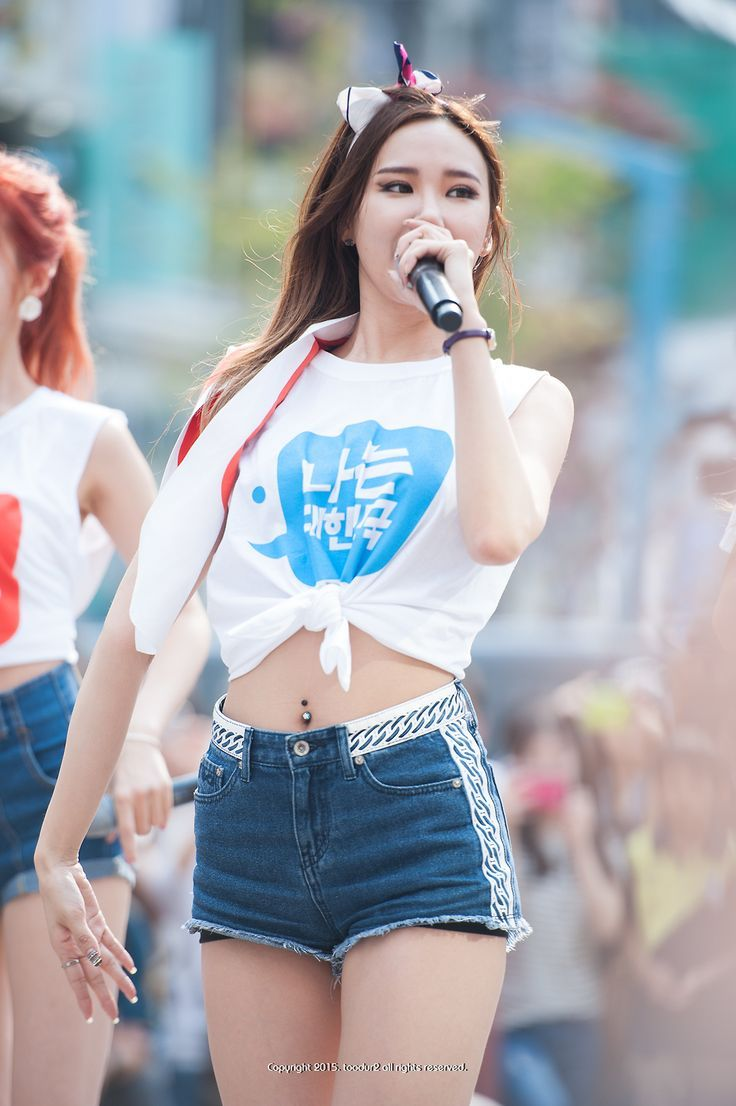 While navel piercings aren't anything we haven't seen before, we don't really see idols with them very often. And LE's looks great on her.
NCT's Yuta
Speaking on navel piercings, how often do you see one on a guy? This piercing shocked fans, but Yuta makes it work seamlessly.
Monsta X's I.M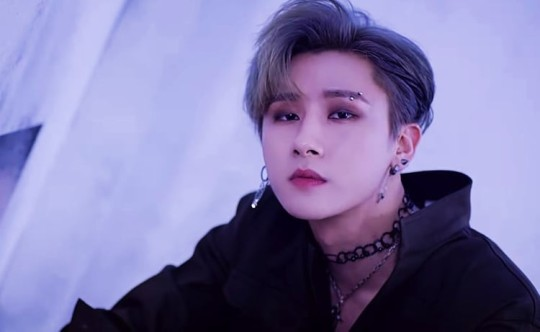 While eyebrow piercings often give a harder image to the person wearing them, I.M's almost gives him a softer, more elegant look.
Seventeen's Woozi (unproven)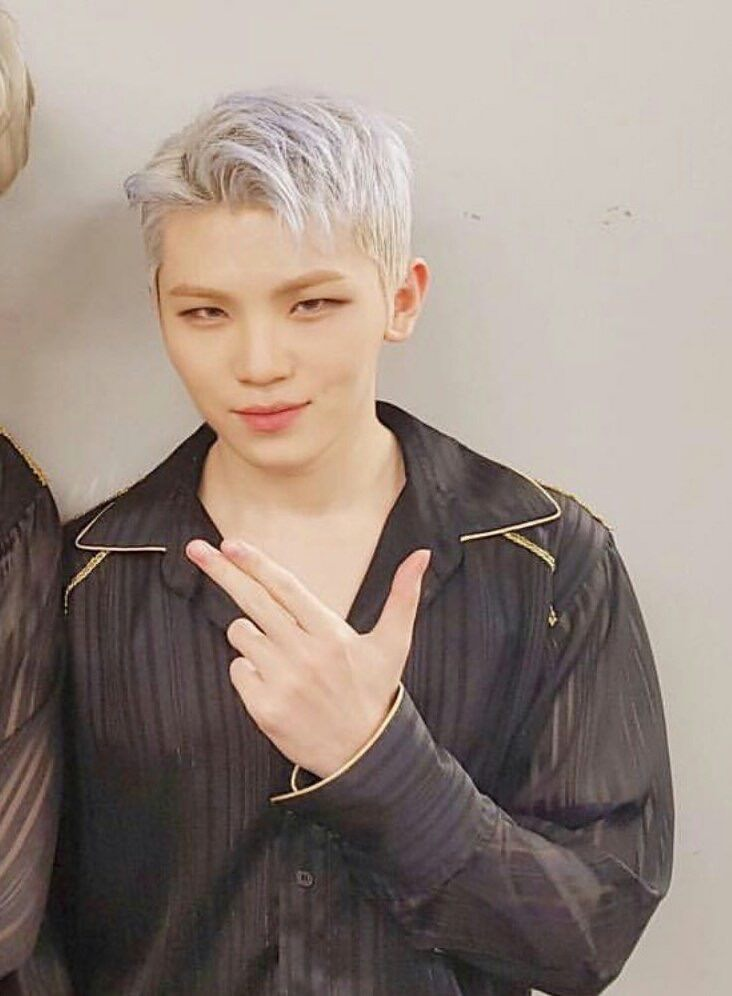 Widely debated but never confirmed nor denied, some fans speculate Woozi may have his right nipple pierced. If so, that's pretty cool ^^