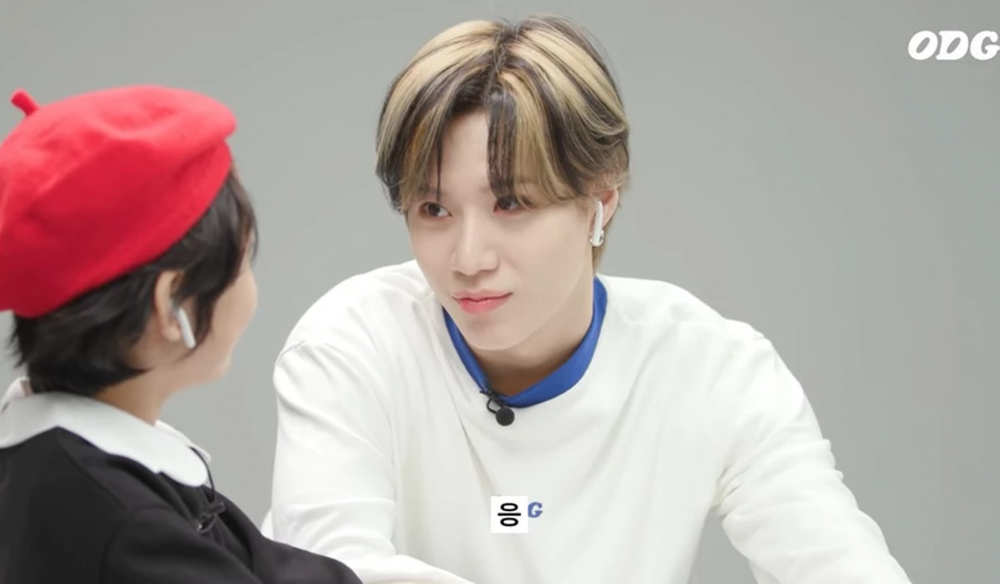 SHINee member Taemin has also received praise for his interaction with a 10-year-old child on the ODG YouTube video, "Kids Review K-Pop Star's Career (Feat. SHINee)."
The unreleased video recorded by the child's mother was uploaded on March 4th, showing Taemin warmly and kindly speaking with the child.

The child's mother posted these videos on her social media with the caption, "Taemin listened to the child until the end and warmly responded to each of his questions. I've met many people, but Taemin really left an impression."

The child's mother, who made the post, also explained that Taemin kindly explained to her son about the late Jonghyun but was not included in the video. She wrote, "It wasn't released in the video, but I almost cried when Taemin calmly explained to my son."

In the various videos that the child's mother uploaded, Taemin always made eye contact with the young boy and sweetly explained each question the child asked. Once again, SHINee fans and netizens were impressed by the kind personality of Taemin and praised him on how he interacted with the child.