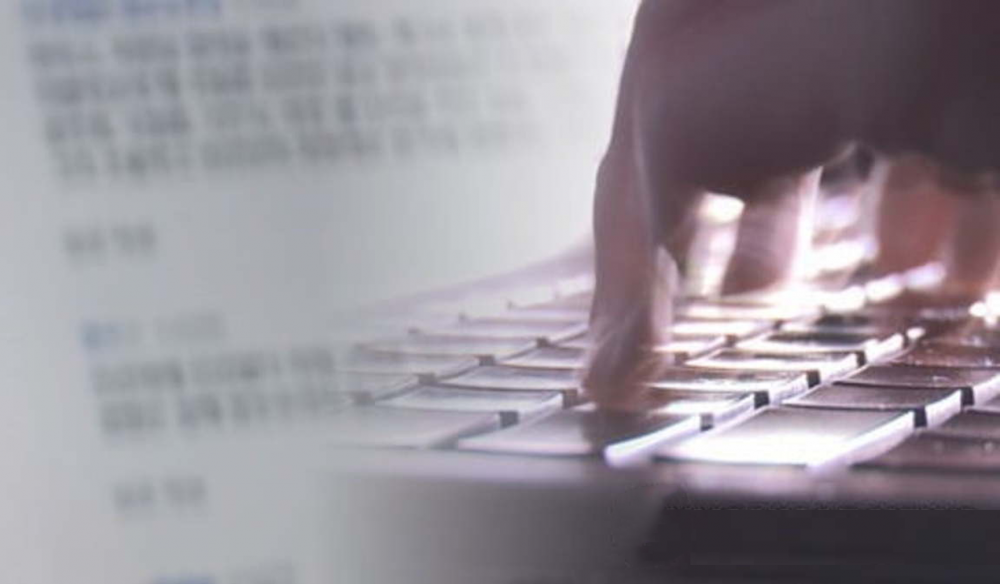 It was reported that a public official in Daejeon is suspected of writing malicious posts online sexually harassing female celebrities. That public official will be investigated by prosecutors.

According to the police on March 19th, Daejeon Dunsan Police Station sent the perpetrator, a grade nine civil servant at a district office, to prosecution without detainment on charges of violating the Information and Communication Network Act.
The individual is suspected of writing sexual harassment comments about various female celebrities including underaged girl group members on an online community last year.
The police launched an investigation this past January with a complaint from the victim's entertainment agency and specified the individual using IP tracking.
Currently, the perpetrator is said to have taken a leave of absence after being questioned by the police.
Earlier, a petition was posted on the Blue House National Petition Bulletin Board requesting, "Please stop appointing civil servants who are haters who made sexual harassment remarks about famous girl groups online."