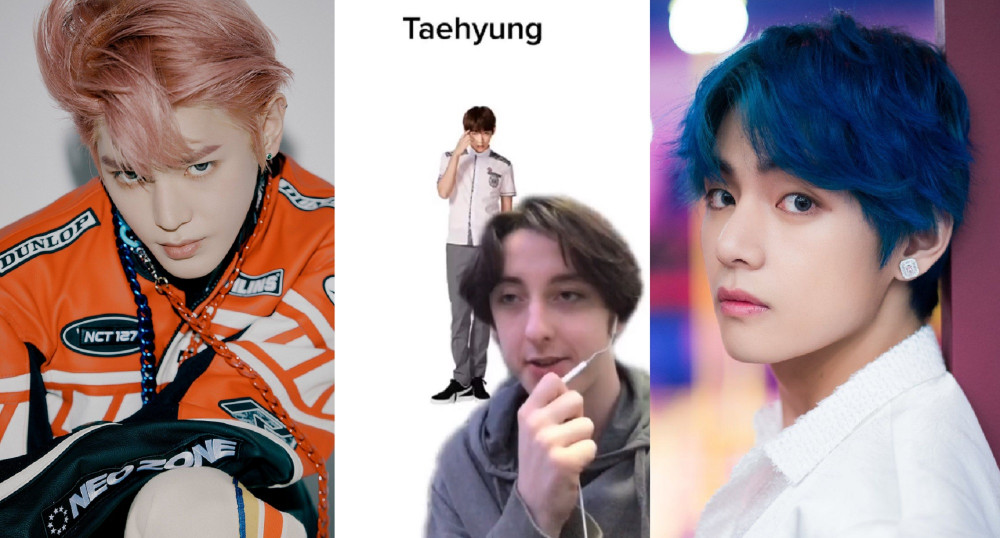 A particular clip related to K-Pop fans is making all netizens laugh out loud.
On a community forum, one netizen shared a viral clip that represents one of the many difficulties that non-Korean speakers have to face in K-Pop—the names. In this video, a creator starts naming all the names of idols that begin with "Tae", resulting in a never-ending series of tongue twisters!
Upon seeing this clip, both foreign and domestic fan groups are bursting into laughter. What is the total number of "Taey-"s, followed by a "Taemin" here? Some comments in Korean read:
"OMG LOL WHO IS THIS, I am gasping for air"
"LOL, the way the person says 'table' at the end...why does THAT sound SO Korean?!?"
"Let's gather all the 'Tae's in K-Pop"
"'I'm sorry' -Korean language"
"Omg crazy...now that I think about this difficulty, I respect"
"What a tongue twister lol...'on the table'"
"Even that person is laughing at the end lol"
Can you also try saying all these names at once? Let us know in the comments if you notice any other similarities!