With K-pop growing increasingly international, groups with global members are especially great at connecting with fans worldwide in their different languages. Here are some of the boy groups who struggle the most with language barriers.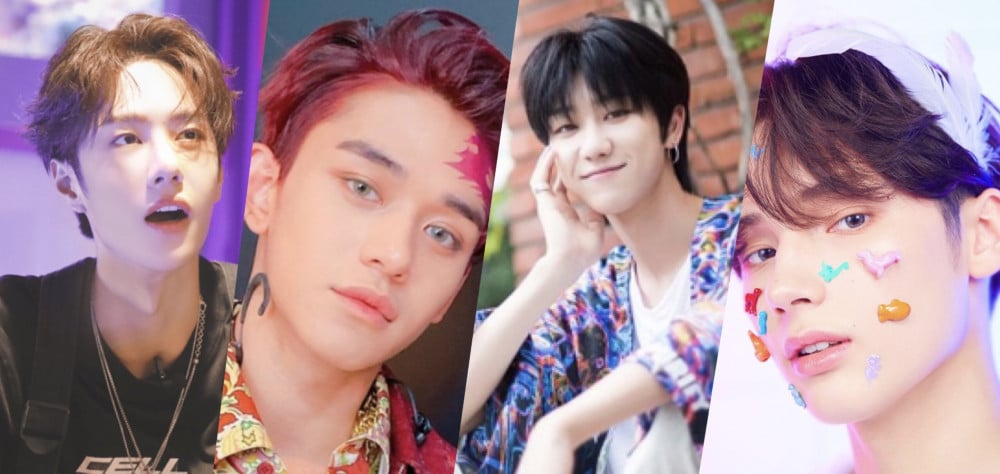 1. NCT
With a slogan of, "To the world! This is NCT!" NCT certainly has their vision set on reaching a global audience. However, with almost half of their members being foreigners, it makes sense that they often have to translate certain things to each other or take longer to understand what's going on.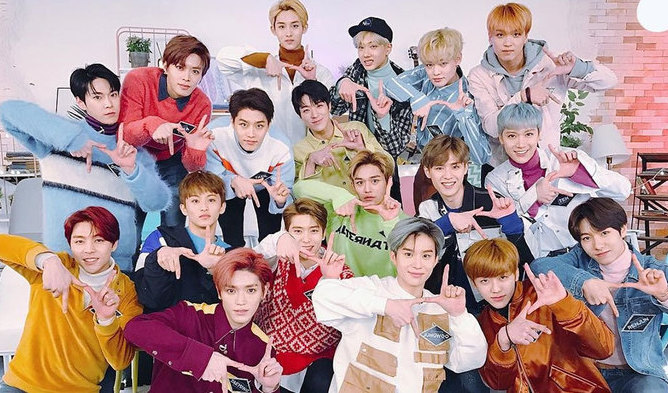 2. WayV
WayV members are so talented in knowing many languages that the members often use three languages in one sentence without even realizing it! WayV fans sometimes wonder how many languages their pets, Bella and Leon, must absorb from living in their dorm and listening to their multicultural conversations.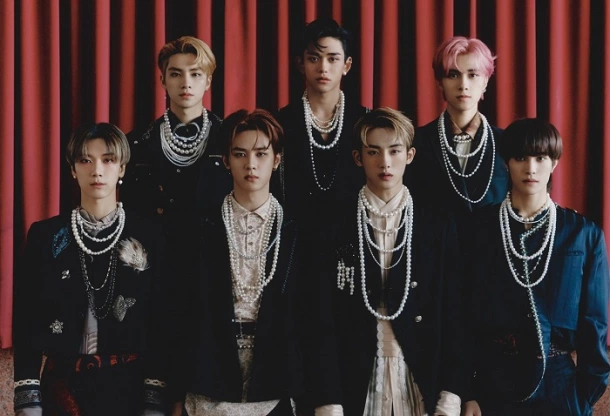 Check out WayV's newest release, "Kick Back!"
3. SuperM
As a titan supergroup of members from four of SM's top boy groups, SuperM's goal is to reach the world. With foreign members Mark, Ten, and Lucas in charge of greeting fans in Mandarin, Thai, and English, the other members are sometimes confused on global shows and interviews, but it only adds to their charm!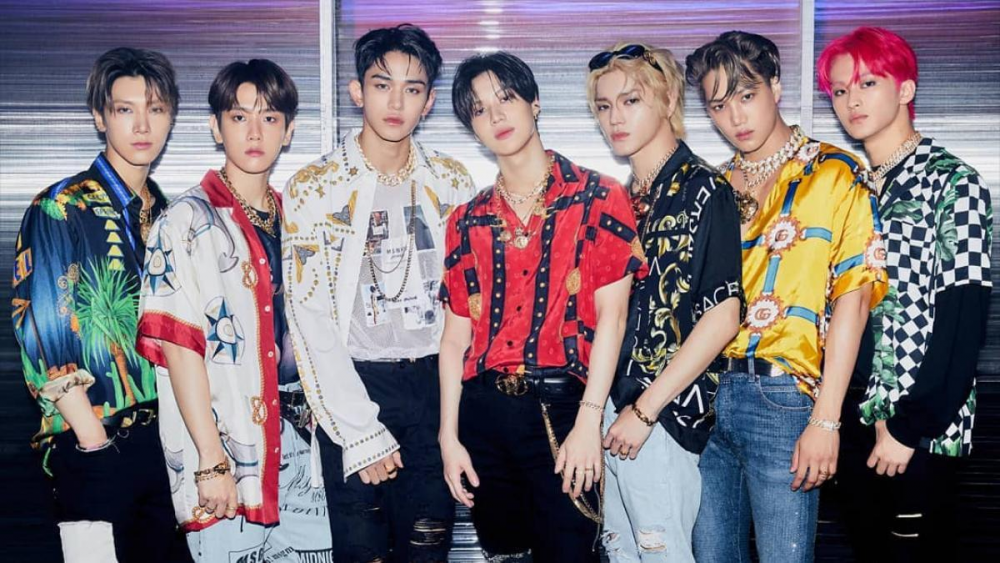 4. SEVENTEEN
Though Seventeen has many foreign members from America and China, they've been together for so long that sometimes they don't feel any language barriers. In an episode of Knowing Brothers, Jun once mentioned that he received a phone call inviting him to learn Mandarin at an academy, and expressed his confusion about his cultural identity after promoting in Korea for so long.
5. TXT
Huening Kai is half Korean and half Caucasian, and was born in Honolulu, Hawaii. As BigHit's first foreign artist, many international fans felt especially connected to Kai from TXT and enjoyed his way of speaking Korean, English, Mandarin, and Portuguese!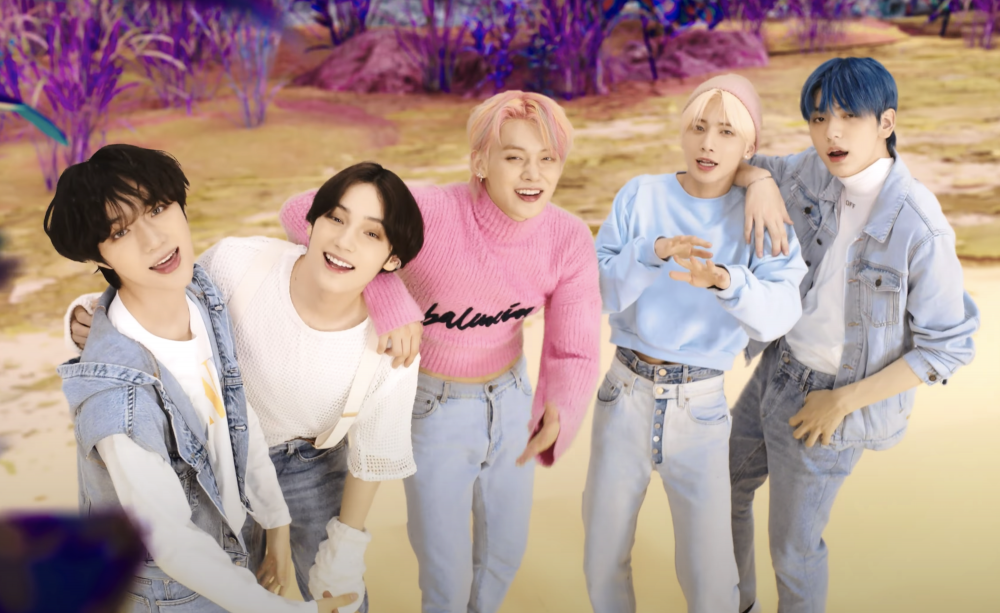 6. UNIQ
With songs in both Chinese and Korean, it seems like UNIQ members' brains are half Korean and half Chinese. They mix Mandarin and Korean so much in daily speech that fully using one or the other often makes them slip up!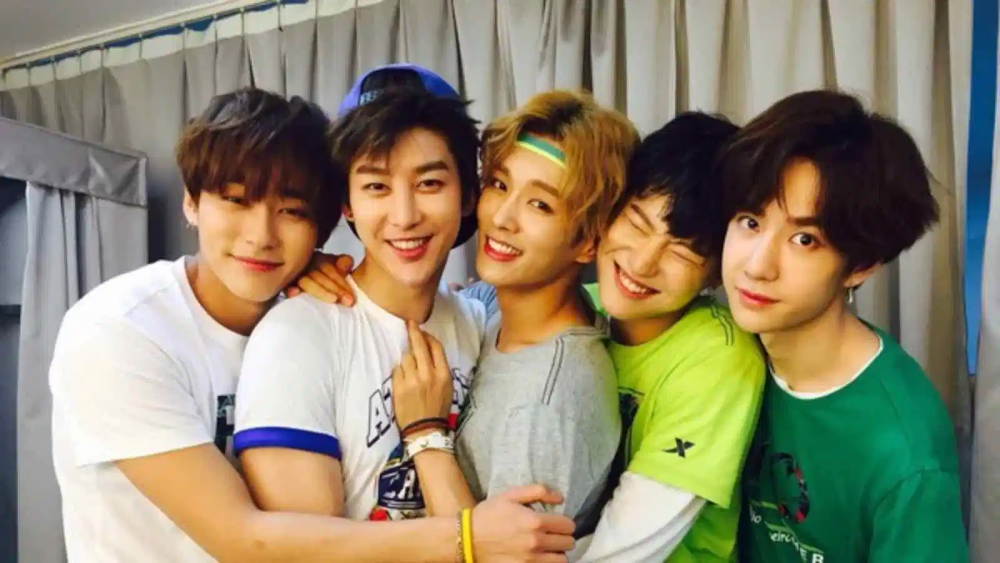 7. The Boyz
Though all the members of The Boyz are Korean, three of them are from the U.S and Canada. Kevin and Jacob may have slight accents, but hearing them speak English is such a treat for international fans!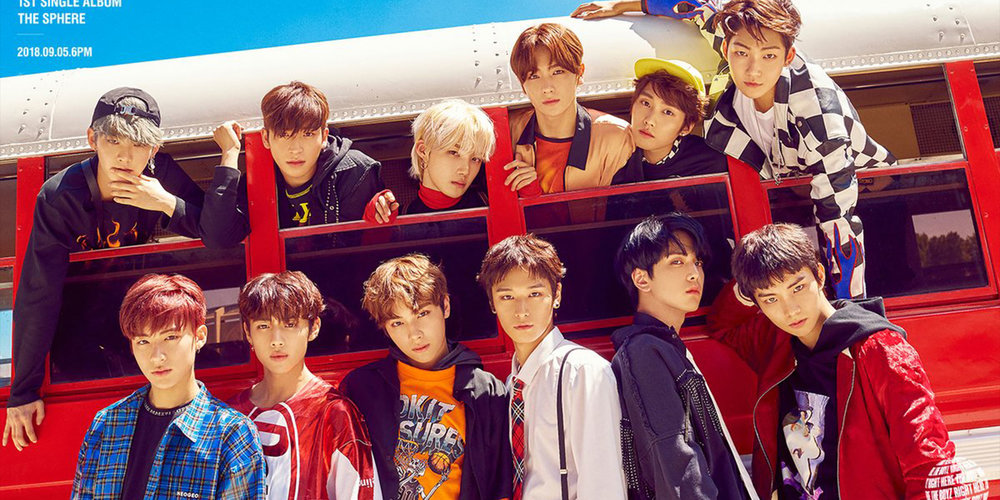 Check out The Boyz' latest release, "Breaking Dawn!"
8. GOT7
With half of their members from Thailand and China, GOT7 is one of the boy groups with the most foreign members. Jackson especially is known for getting confused and frustrated when he can't find the words he wants to say, but it only makes him more charming to iGOT7!
Check out Jackson's latest release with Rain, "Magnetic!"