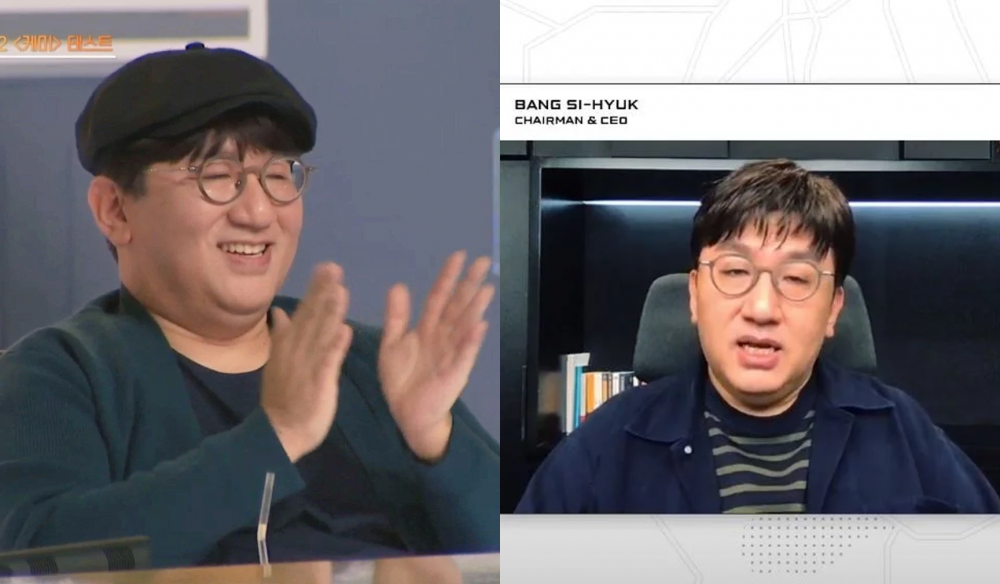 Last Thursday on March 18, HYBE corporation's chairman and CEO Bang Si Hyuk presented the new brand of HYBE through a video uploaded on Big Hit Labels' YouTube channel.
Bang Si Hyuk, along with the global CEO, Lenzo Yoon, and HQ CEO, Jiwon Park, gave a breakdown of the revisions and improvements of the company explaining the growth of the company over the years.
After seeing the video, many netizens noticed the change in Bang Si Hyuk's face that looked a lot slimmer. One netizen started a discussion on an online community and posted various photos of the CEO before and after.
The writer of the post explained that they had heard that Bang Si Hyuk had started doing pilates and seemed to have lost much weight.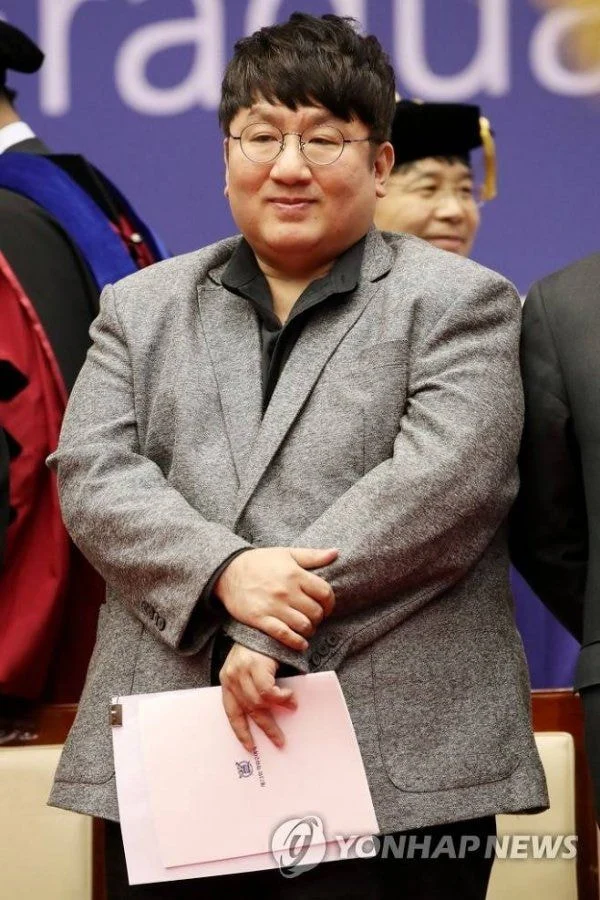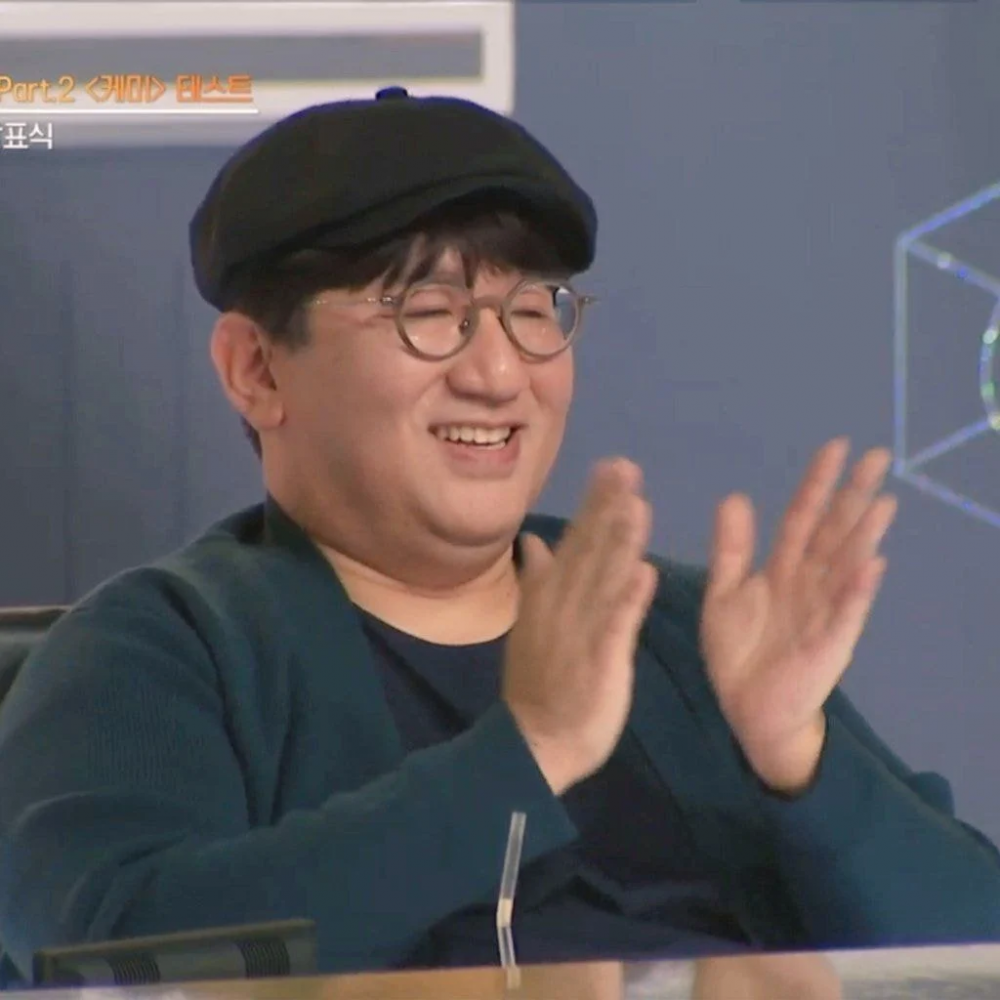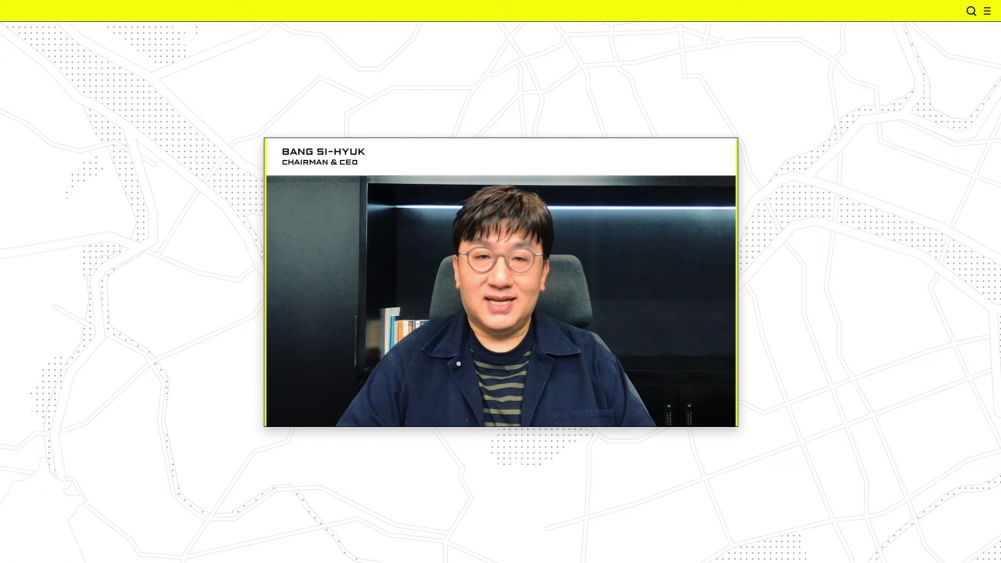 In fact, Bang Si Hyuk's face did look much slimmer and seemed to have lost weight. Other netizens joined in on the conversation and commented, "Now, that you mention it, he did lose much weight," "I can see a big difference in the photos too," "He looks so much healthier," "It must have been hard to lose all that weight," "Mr. Bang Si Hyuk, let me in on your secret to losing so much weight too!" "Wow, I was really surprised to see him lose that much weight," "Good for him, he looks so much healthier now. I was worried for him before," and "Hope you stay healthy!"