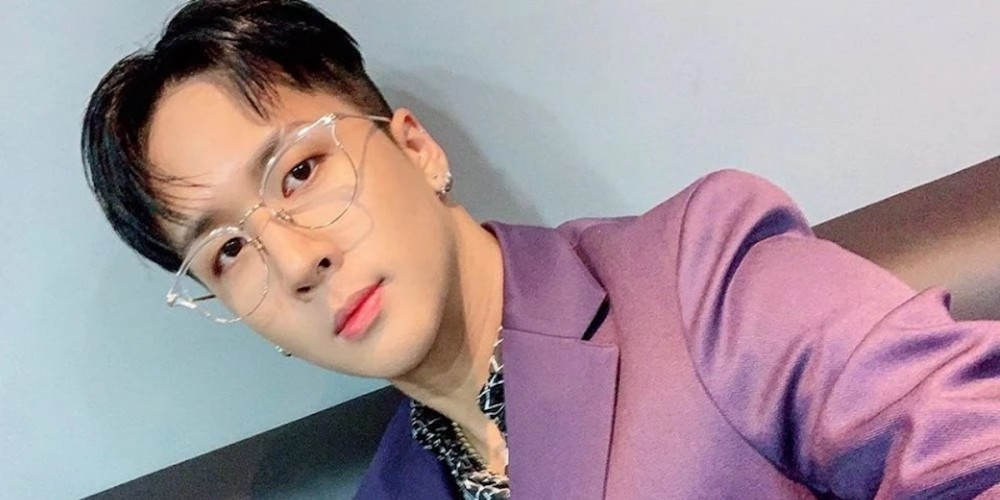 On February 20, VIXX member/solo artist Ravi's label GROOVL1N denied earlier reports, which claimed that Ravi was preparing to enlist for his mandatory military service in June of this year.
According to GROOVL1N, "The reports that Ravi is enlisting in the military this June are false; there are no confirmed plans so far regarding Ravi's enlistment."
Meanwhile, Ravi was born in 1993, which means he will likely have to enlist by the end of 2021. After earlier reports of Ravi's summer military enlistment broke out, many netizens raised questions about potential cast changes in KBS2's ongoing Sunday variety series, '1 Night, 2 Days'.