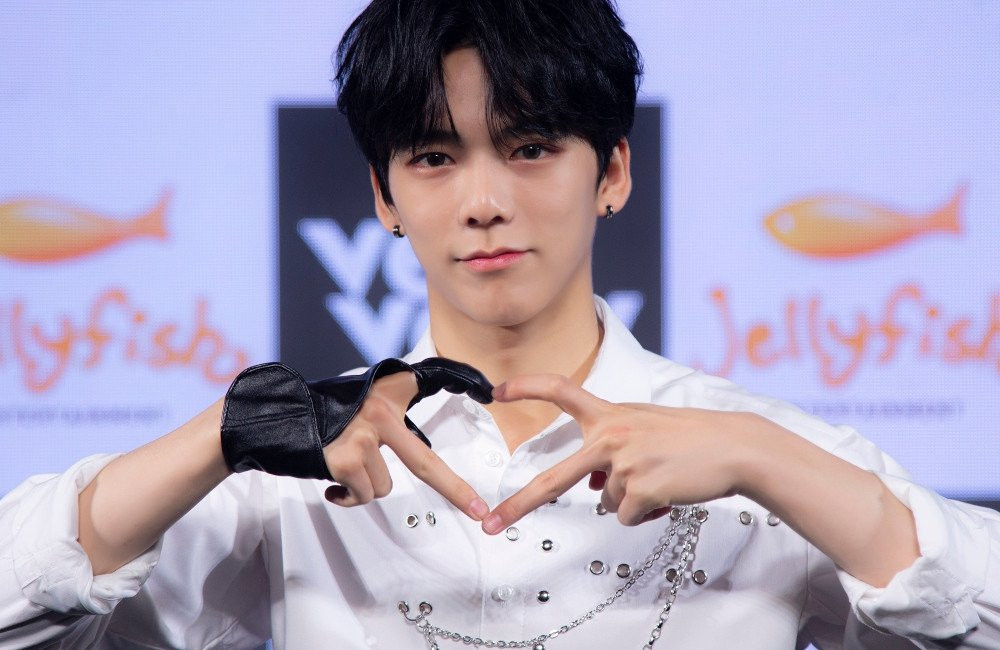 VERIVERY's Minchan unable to participate in comeback due to ongoing health issues.

On February 21 KST, a source from Jellyfish Entertainment confirmed that Minchan will not be promoting with the rest of the group when their 2nd single album 'Series O - Round 1: Hall' is released. Instead, the group will promote as six. The idol has been dealing with ongoing health issues, including anxiety, and has been taking a break from activities since last October.
"We are doing our best to ensure Minchan's speedy recovery," the agency added. "We ask for you to give lots of support to both the six members of VERIVERY, who will be promoting together soon, as well as Minchan, who is focusing on his recovery."
Meanwhile, 'Series O - Round 1: Hall' is set for release on March 2.