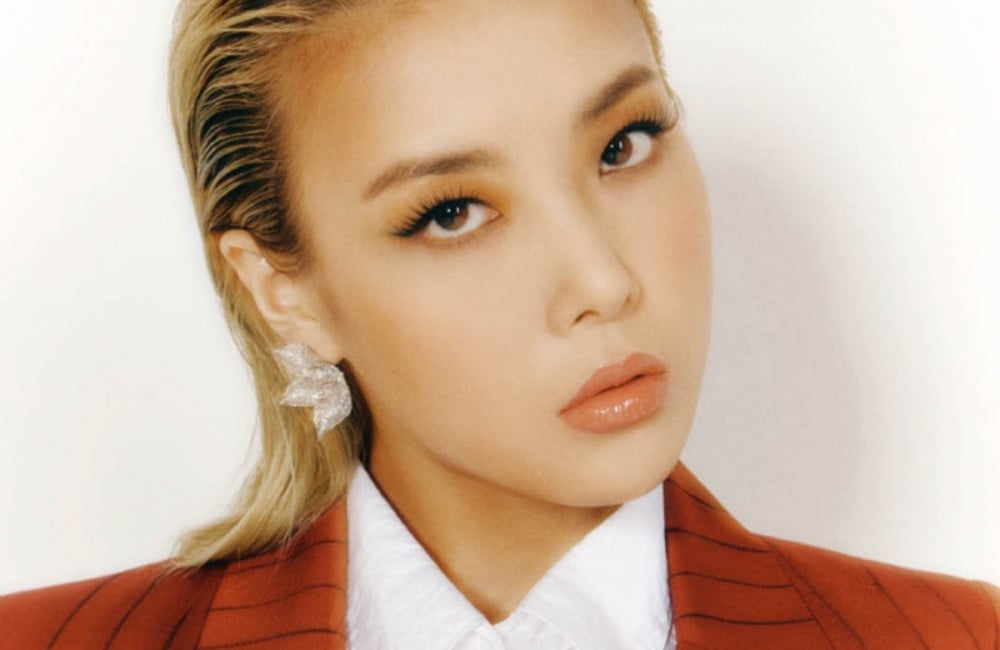 Yubin is in the latest issue of 'First Look' magazine!
On February 19 KST, her photoshoot for the magazine's latest issue was revealed. Using 'boss' as a concept, the feature offers a closer glimpse of the charismatic veteran idol Yubin as both the villain of her latest single "Perfume," as well as the CEO of her own music label RRR Entertainment. In the pictorial, Yubin attracts the attention of readers by modeling off some bold styles, incorporating powerful elements like leather, red lipstick and blue eyeshadow, and even a sophisticated sleek hairstyle.

Meanwhile, Yubin's full interview and even more images from the shoot can be found in the 'First Look' issue.
Check out the images below!