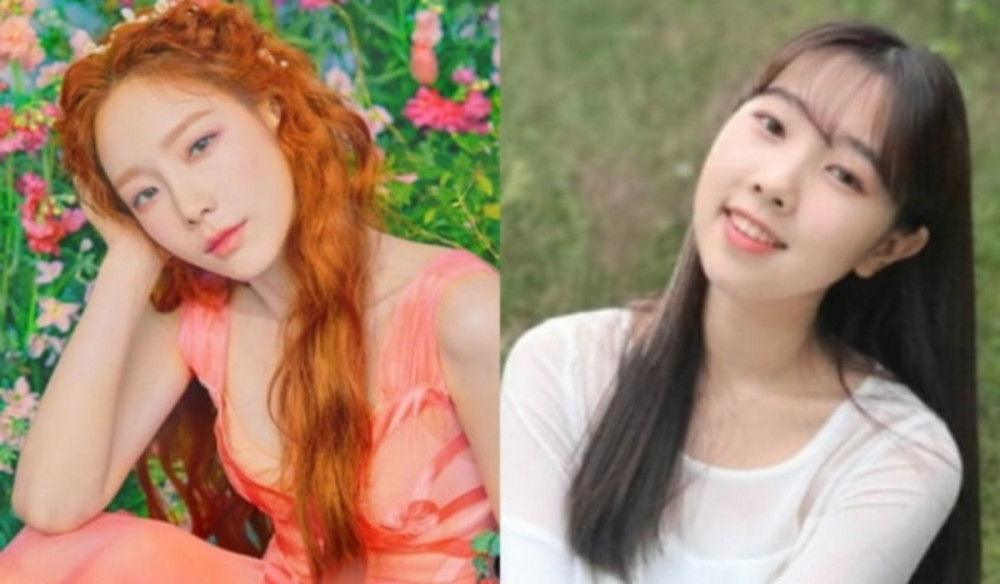 Taeyeon's younger sister Hayeon revealed how they handle their arguments.

In a recent Instagram live stream, Hayeon talked about her relationship with her sister, who is 9 years older, and answered questions about whether she and the Girls' Generation member ever fight. Hayeon responded, "No. Never. It's impossible. We've actually never fought before. If she tells me something, I just say, 'Okay, unni. I'll think about it one more time.' We never fight."

She continued in admiration, "Taeyeon unni is always right. Nothing good comes of not listening to her."

In other news, Hayeon made her debut with "Eyes on You" last year.