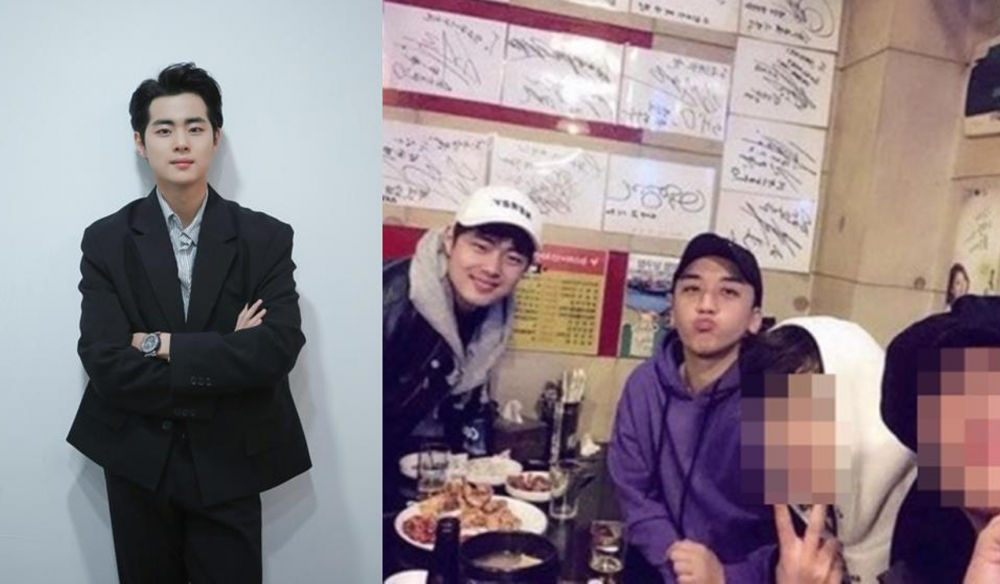 Actor Jo Byung Kyu has recently been involved in a series of rumors of being a school bully, but the rumors were revealed to be false. It seems these malicious rumors have been surfacing more frequently with the success of the actor's recent drama 'The Uncanny Counter.'
Amidst the malicious rumors, one particular rumor gained much attention from the public - the rumor that Jo Byung Kyu is close to Seungri and the individuals involved in 'The Burning Sun Scandal.'

The controversy started when a netizen made a post in an online community claiming that Jo Byung Kyu is a close acquaintance of Seungri and posted a photo of the two together with other acquaintances at a restaurant.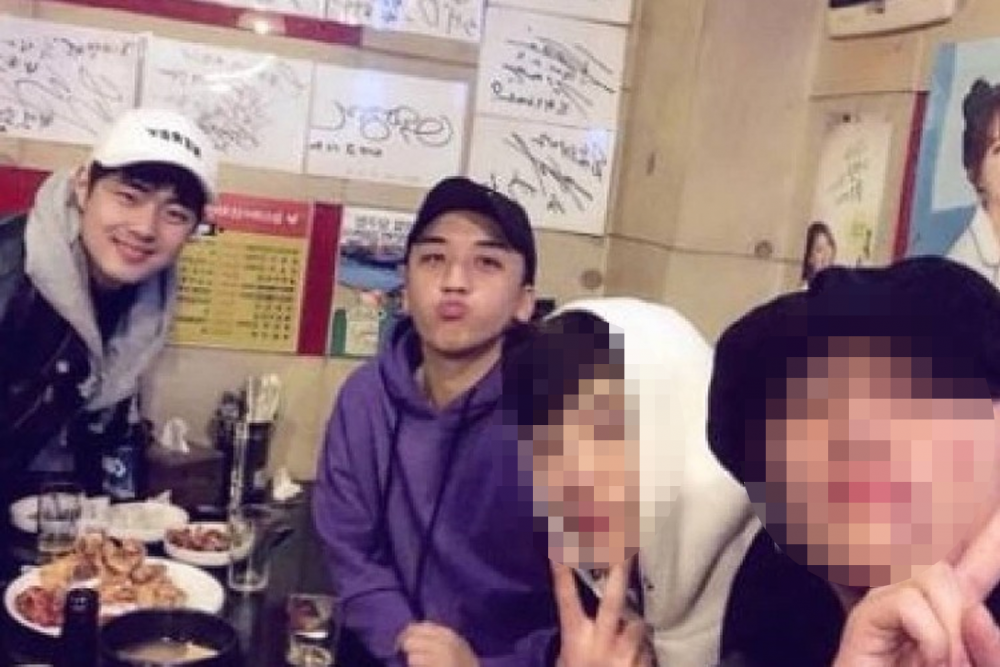 However, that rumor was also proven to be false and it was revealed that the photo was taken when the actor had met Seungri at a restaurant coincidentally.
According to Sports TV News on February 18th, the photo was taken in January of 2019 when Jo Byung Kyu was to appear on KBS2's 'Happy Together.' According to the report, this was the period when the drama 'SKY Castle' was rising in popularity.

Before appearing on 'Happy Together,' Jo Byung Kyu had a pre-interview with the production team and was asked about any celebrity acquaintances. During that interview, the production team staff asked the actor about that photo with Seungri.

At that time, Jo Byung Kyu explained, "He's not an acquaintance, but we just met at a restaurant. He recognized me as the person from the drama 'SKY Castle' and asked to take a picture with me. So I took a photo with them."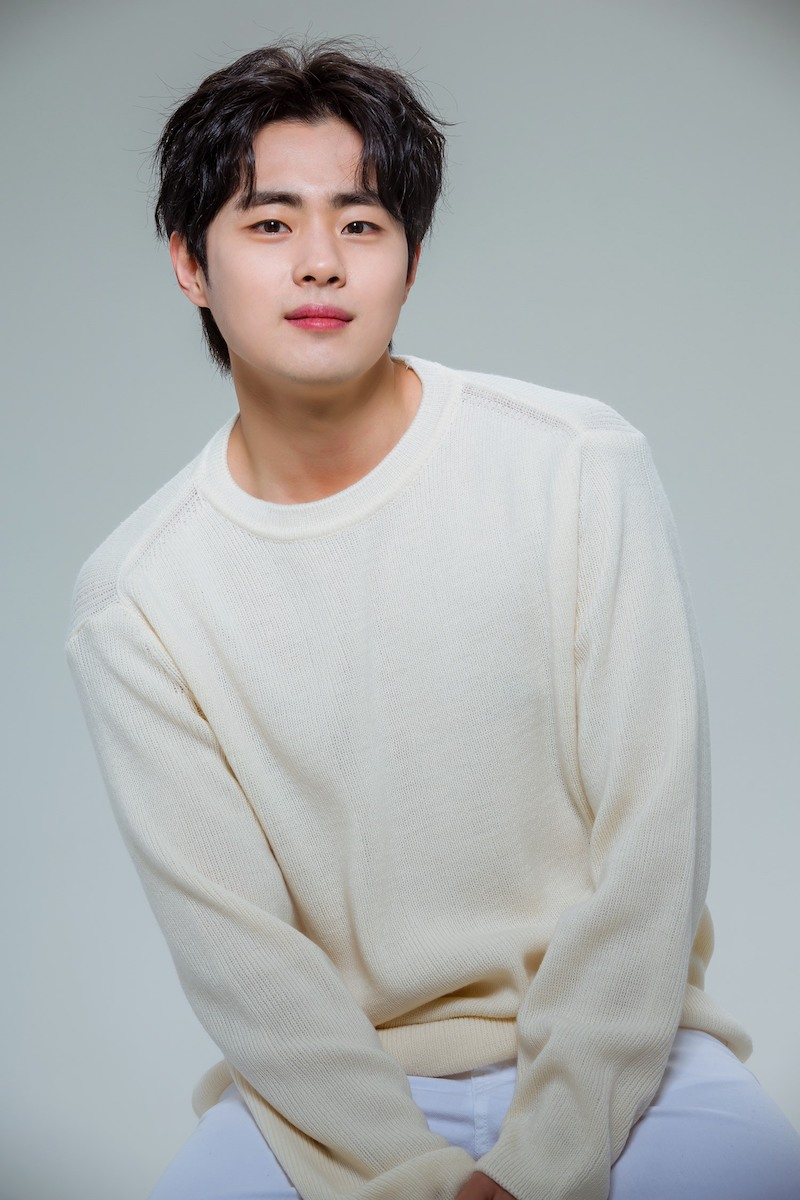 Because Jo Byung Kyu clarified that Seungri was not an acquaintance of his, the photo was not mentioned on the show 'Happy Together.' However, there were many production team staff members who knew the truth about this photo and proved that the malicious rumor about Jo Byung Kyu being close with 'The Burning Sun' members was false.

Meanwhile, there were various malicious rumors that Jo Byung Kyu was a school bully, but many of his acquaintances and classmates stepped forward, proving the rumors to be false.
Currently, Jo Byung Kyu's agency, HB Entertainment, plans to take strict legal action against all the individuals spreading the malicious rumors. The agency stated, "We will keep to the plans of taking strict legal action against the malicious rumors."