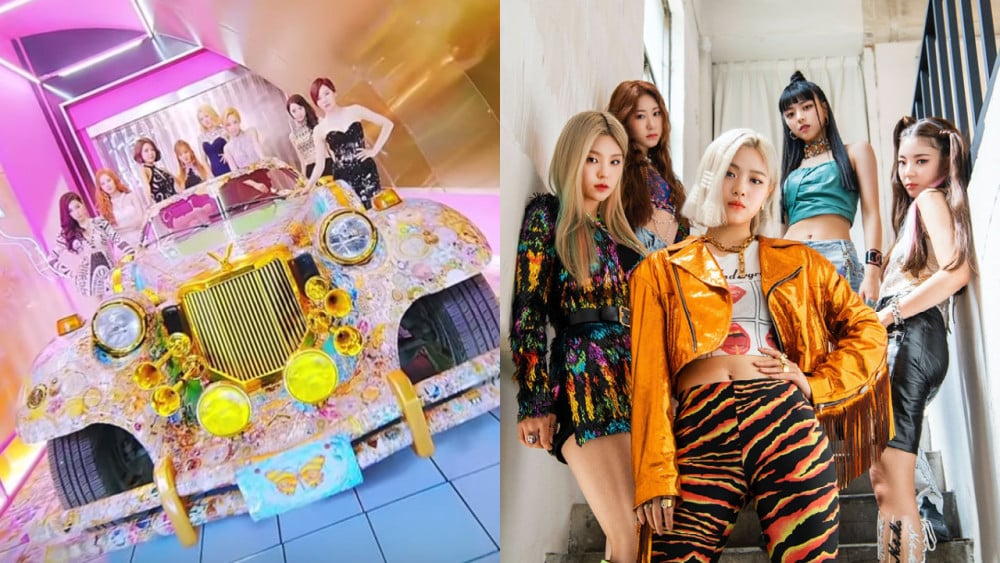 Girl group choreographies in K-Pop have come a long way, and oftentimes, they're equally as hard or even harder than boy groups. With performances that pack a punch and intense movements that catch the eye at once, these girl groups have some of the most complex choreography compositions in the industry.
The OG 'Nation's Girl Group' did not earn that title for no reason. Considering that Girls' Generation is the girl group that not only other girl groups of following generations but the K-Pop industry at large looks up to as the epitome of success, Girls' Generation lives up to its reputation because even today, some of their choreographies are the hardest to perform. Songs like 'Catch Me If You Can,' 'You Think,' and more are perfect examples of the same.
LOONA has some of the hardest choreographies in their arsenal, and despite the complexity of the same, this 12-member group has infallible synchronization. It certainly helps that each of the members is a powerful performer in their own right and as a group, LOONA is simply unbeatable.
It is no surprise that ITZY is on this list because the 4th generation of K-Pop unanimously equates difficult choreography with ITZY. Fast-paced signature moves are what make ITZY's choreography stand out and as much as the members make it look easy, they're definitely some of the most difficult choreographies in the industry.
GFRIEND not only has one of the richest discographies, but their performances are incredibly detail-oriented and lyrical, something which makes their choreography exceptional. Their style of dance is tough to perfect, but GFRIEND does it with ease.
DREAMCATCHER works with a varied range of genres in their music. Therefore, this quality is carried over to their choreographies, which are easily some of the most difficult ones to perform, especially live. 'Scream,' 'Déjà vu,' 'Black or White,' 'Chase Me,' and 'Endless Night' are some of their hardest choreographies, but that is still, to only name a few.
Finally, it is only right to complete this list with South Korea's current 'Nation's Girl Group' as it would be an understatement to say that TWICE has difficult choreography. As a whole, TWICE has a very characteristic style when it comes to their dances, and features of the same include grace, flow, strong yet gentle expressions of femininity and elegance. There is a power in such choreographies that is simply inimitable and the fact that they're unbelievably hard to pull off, adds to the same.