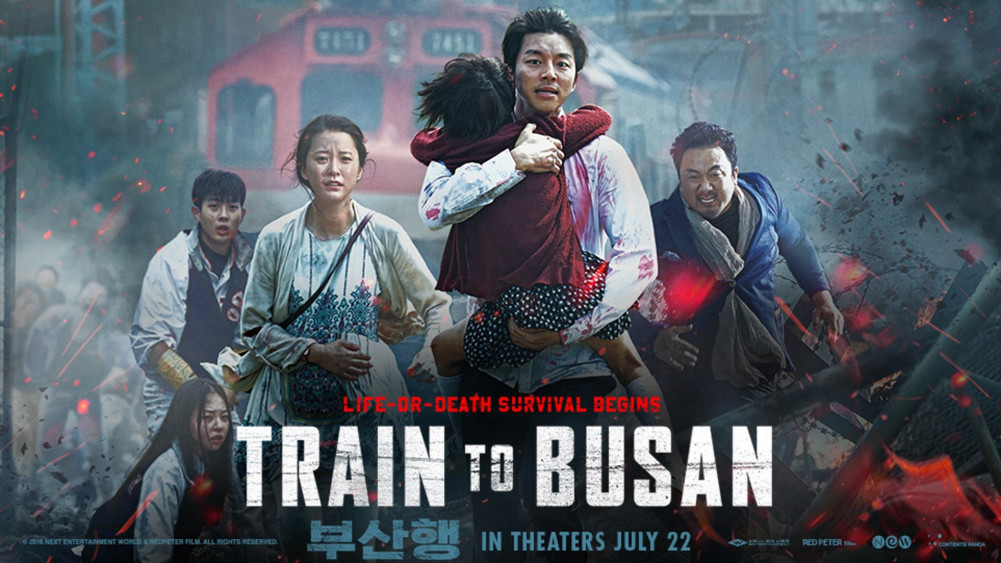 On February 18, it was reported that the South Korean box office hit 'Train to Busan' is getting an American remake as Indonesian filmmaker Timo Tjahjanto is in talks to direct the film.
Deadline reported that New Line Cinema is looking to release the remake of the blockbuster zombie film released in South Korea. 'Train to Busan' premiere at the Cannes Film Festival in 2016 and quickly gained popularity, becoming an international box office hit. Its popularity led to the sequel 'Train to Busan: Peninsula,' which was released in 2020.
As soon as the news of the American remake of 'Train to Busan' hit the public, many netizens around the globe took it to social media in anger. Many of the netizens expressed how disappointed they were after hearing that the Korean film will be remade.
Netizens commented, "The original is perfect the way it is," "They don't need to remake the film," and "Just watch the original Korean film."