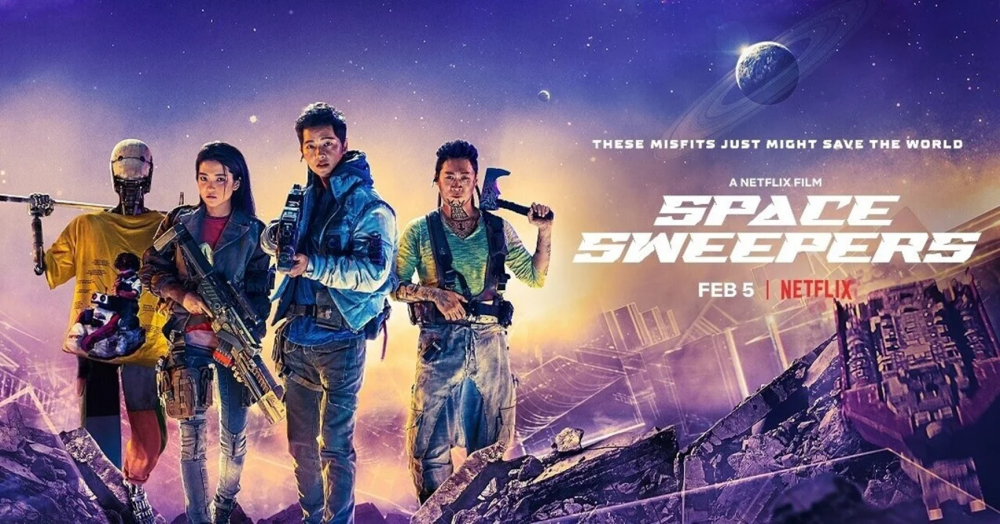 According to news reports, the hit Netflix film 'Space Sweepers' is preparing a sequel.

Oh My News reported on February 24 that the production team of 'Space Sweepers' and a few actors are in discussion about the follow-up film.

An official of 'Space Sweepers' told the news media outlet, "We're not in talks of the details, but we are preparing a sequel and are looking to release the film in China as well."

'Space Sweepers' is Korea's first SF film that director Cho Sung Hee, who directed 'Wolf Boy,' has envisioned and prepared for ten years. It depicts the story of crew members of the 2092 space junk cleaner jumping into a dangerous ordeal.


It was originally scheduled to be released last summer, but it was released on Netflix in February due to the COVID19 pandemic.

'Space Sweepers' is currently on the rise, topping Netflix's world ranking a day after its release.