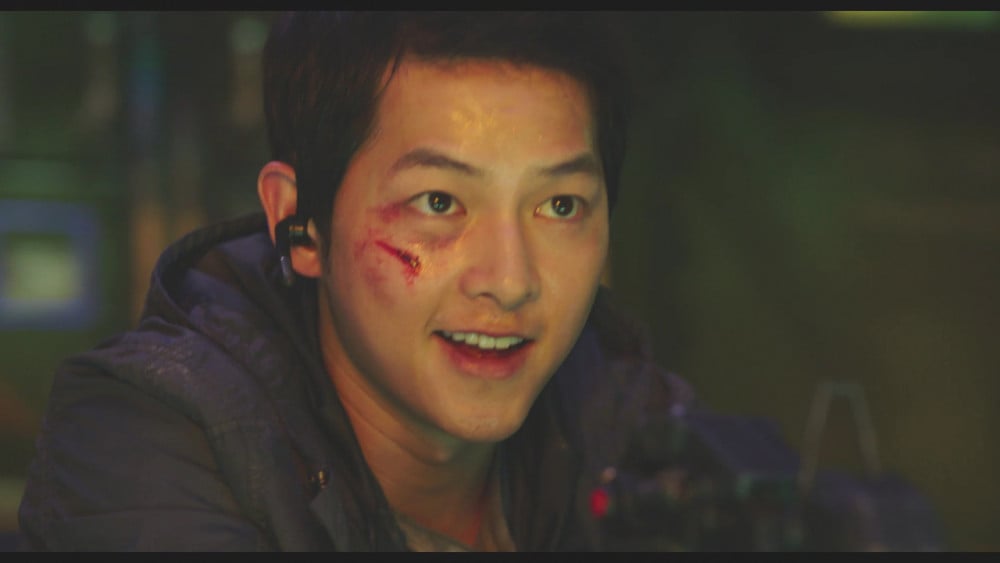 Song Joong Ki revealed how he relates to his 'Space Sweepers' character Kim Taeho.

In a press conference for the Netflix movie on February 2, the actor expressed, "When I first thought of Taeho, I thought of the word desperation." He continued, "I started thinking that he was a man who put everything in his life down and had no thoughts or stagnancy. I think my actual state of mind and that of Taeho's was similar when I was filming."

Song Joong Ki added about his character, "Taeho went through his ups and downs, and in a desperate state, he could be described as a disorderly person. I think he's a person who gained courage little by little after meeting his crew. In that sense, the crew seems to have helped Taeho a lot. I acted wish such preparation in mind."

'Space Sweepers' premieres on Netflix on February 5.