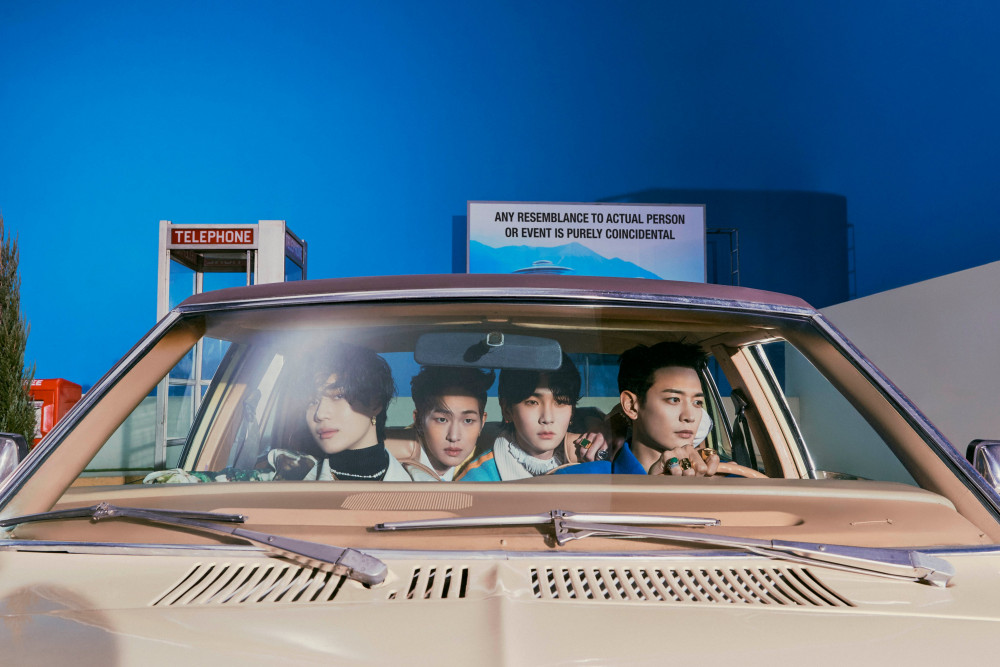 SHINee has topped music charts with their 7th album.
SHINee released their 7th album 'Don't Call Me' on February 22nd after a long army hiatus where Onew, Key, and Minho all enlisted. The album ranked #1 on Hanteo and Synnara's weekly album chart. It also ranked #1 on iTunes Top Album in 47 different countries as well as #1 on China's QQ Music and Kuwo music. It also ranked #1 on Japan's Line Music Top 100.
Congratulations to SHINee.