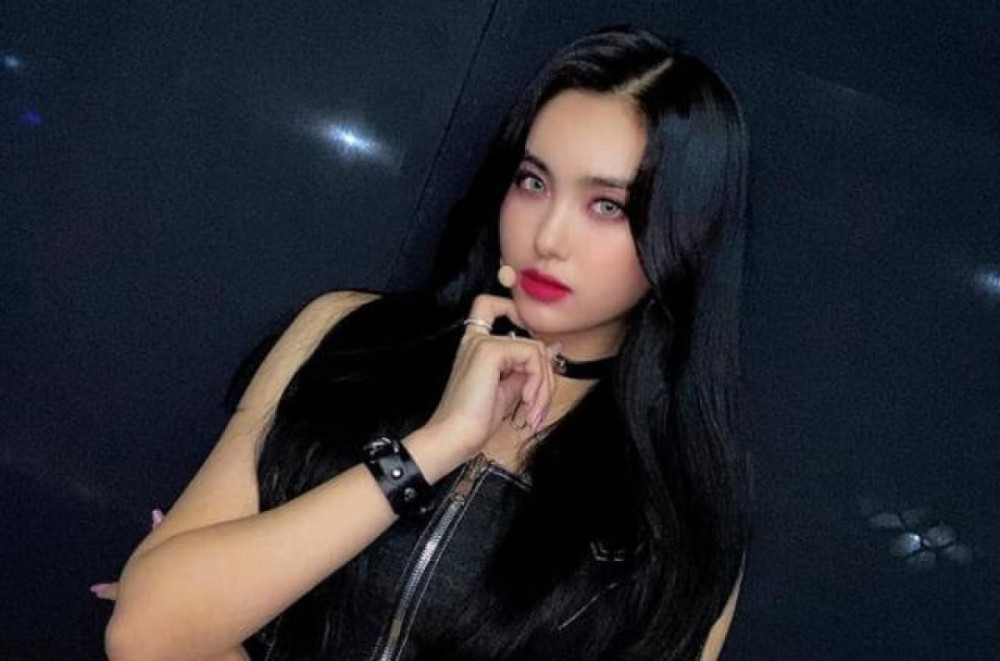 Yuehua Entertainment denied the allegations that EVERGLOW's Aisha was a school bully.

On February 23rd, Yuehua Entertainment officially denied previously raised school bullying allegations against EVERGLOW's member Aisha. The label said, "We confirmed that the allegations were false after talking with the artist. She doesn't even know who wrote the said post. Please refrain from making and spreading groundless claims without verifications. If this trend continues, we will take strict legal actions to protect our artist"
Previously on February 22nd, a netizen made an accusatory post claiming Aisha inflicted verbal and physical violence on her (the victim) during her middle school days, such as spreading sexual rumors giving her a bad reputation.