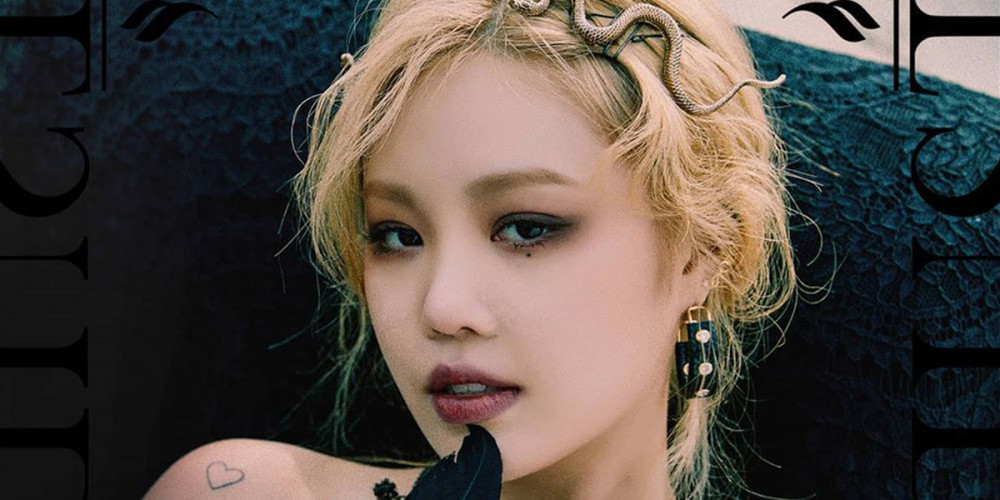 According to the second accuser who previously raised school bullying allegations against (G)I-DLE's Soojin, the owner of 'The North Face' jacket, they've received a message from Cube Entertainment, requesting an in-person meeting.
On February 27, the second accuser said, "I've been contacted. However, I've already delivered my position via the other accuser as of last night."
The message that the accuser received from Cube Entertainment read, "We are contacting you per the wishes of (G)I-DLE's Soojin who has expressed her intentions to meet with you in-person for an honest discussion. We will be waiting you response."
Meanwhile, earlier this week, this accuser also stated their intention to contact MBC's 'PD Note', a popular Korean investigative journalism program which previously dealt with entertainment issues such as the vote rigging of Mnet's 'Produce 101' series.