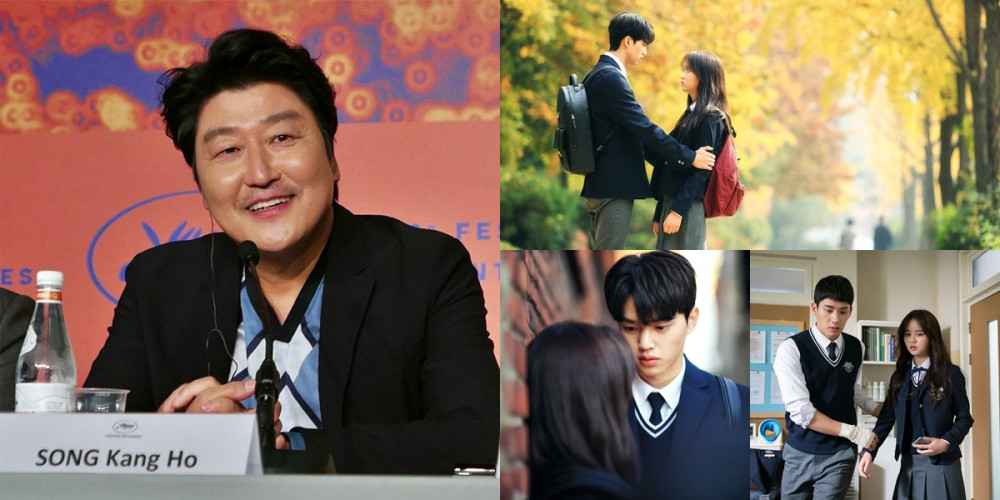 On February 12, netizens were extremely confused after searching the Netflix-original high school romance drama series 'Love Alarm' on Naver's search engine!
According to the Naver description of 'Love Alarm', which is slated to premiere season 2 this year, one of the male leads of this returning season is actor Song Kang Ho. (Yes, Song Kang Ho from 'Parasite'!)


The description for season 2 of 'Love Alarm' remains the same as season 1: "In a world where romantic feelings are conveyed with the 'Love Alarm' app, two high school boys show a strong romantic interest in one girl."
Is Song Kang Ho taking on the role of a high school boy for his next project??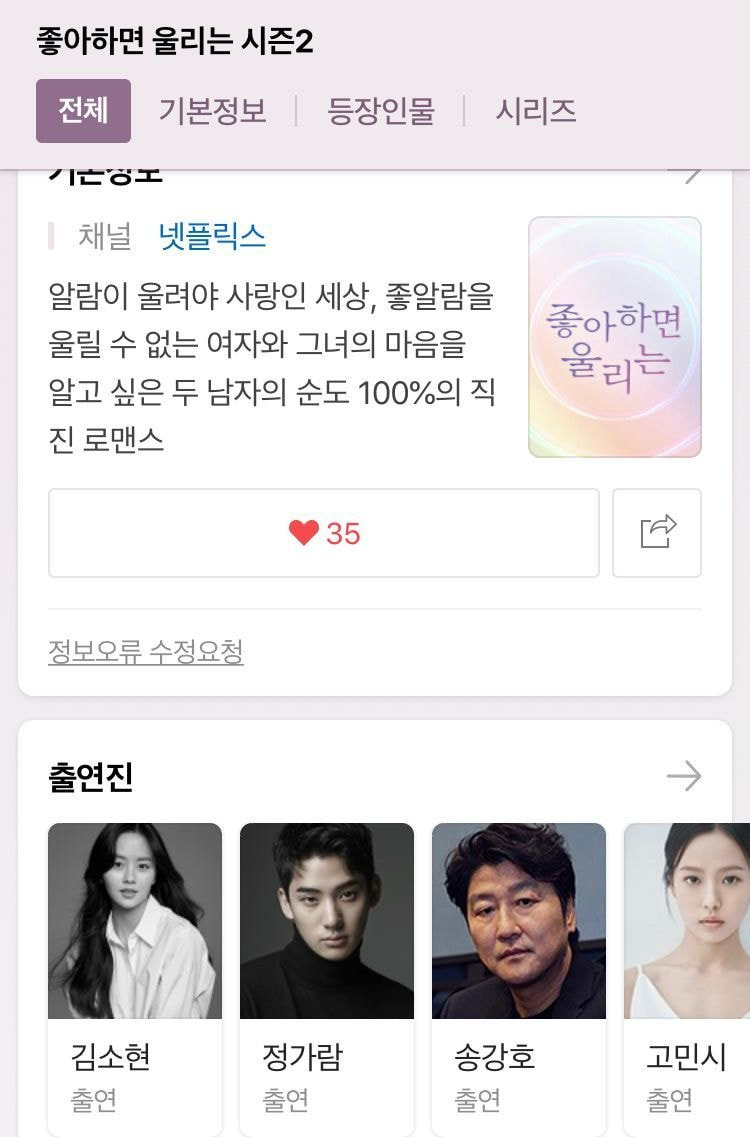 Of course, this was a simple editing error. Netflix Korea has responded to the issue with the statement, "We have noticed the error. We will fix the cast list accordingly."
The male lead of Netflix's 'Love Alarm', starring alongside Kim So Hyun and Jung Ga Ram is not Song Kang Ho, but Song Kang (Yes, Song Kang from 'Sweet Home'!).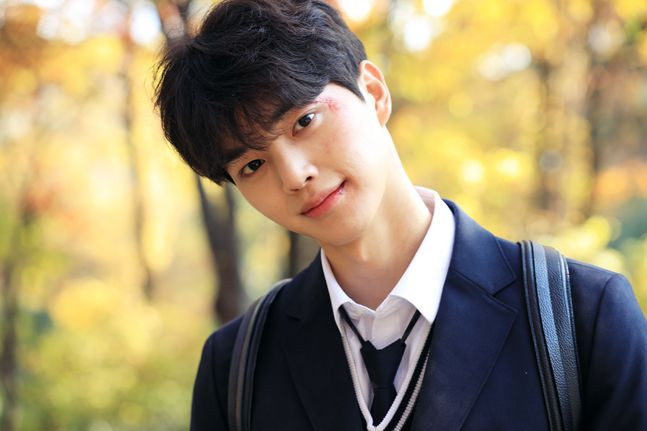 Netizens commented,
"Okay. Well Bong Joon Ho's Love Alarm will definitely ring."
"Is it already 30-years later in season 2...?"
"This is so very not right kekekeke."
"Song Kang Ho in a high school romance drama kekekekeke."
"This is so funny, I'm dying kekekekeke."
And more.
Do you want to see Song Kang Ho make an appearance in 'Love Alarm' season 2, airing later this year?