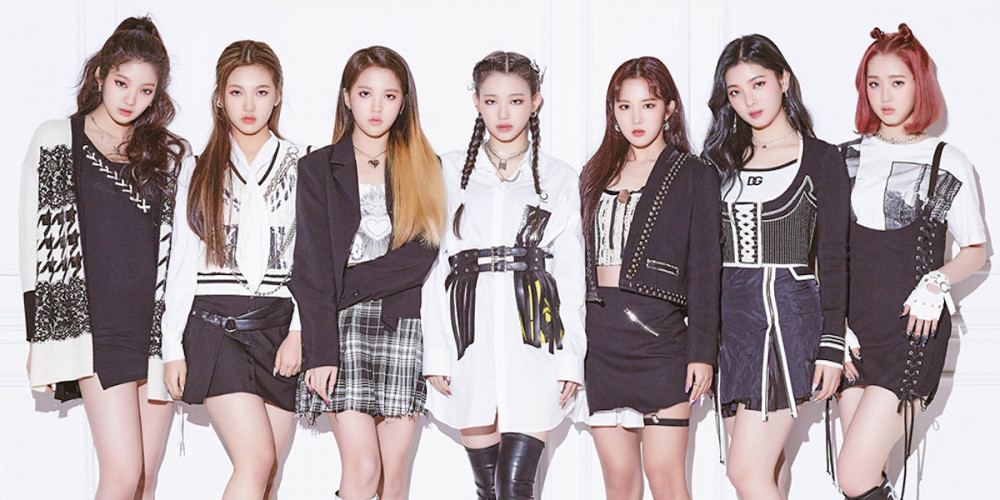 Shinsadong Tiger's very own hand-picked, hand-produced rookie girl group TRI.BE is ready to make their grand debut this month!
Official teasers for TRI.BE's debut single album 'TRI.BE Da Loca' begin on February 2 with a tracklist teaser image. Next, the group plans on releasing a series of concept images, prologue films, lyric images, and more, all leading up to their full debut on February 17. Fans of Shinsadong Tiger's signature K-Pop sound will be happy to hear that one of the producer's longtime partners in crime, EXID's LE, also took part in producing TRI.BE.
Stay tuned for even more details on TRI.BE's debut!