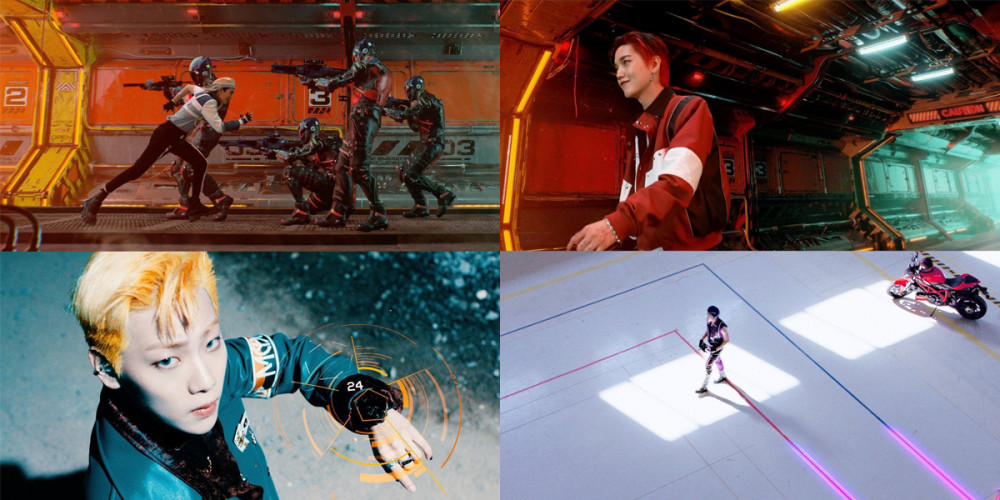 ONF will be sweeping fans into a future dystopia with their upcoming 1st full album, 'ONF: My Name'!
On February 16, ONF blew fans away with the release of a series of stunning, cinematic panorama shots. In each scene, the ONF members seem to be engrossed in their given tasks as a team of rogue secret agents, fighting against the system.
In addition, the boys have also revealed a new batch of individual comeback concept photos with the label, "Agent Name: 1". What do you think this means?
Meanwhile, ONF's upcoming 1st full album 'ONF: My Name' will be out this coming February 24 at 6 PM KST. The group will be returning with their title track "Beautiful Beautiful".