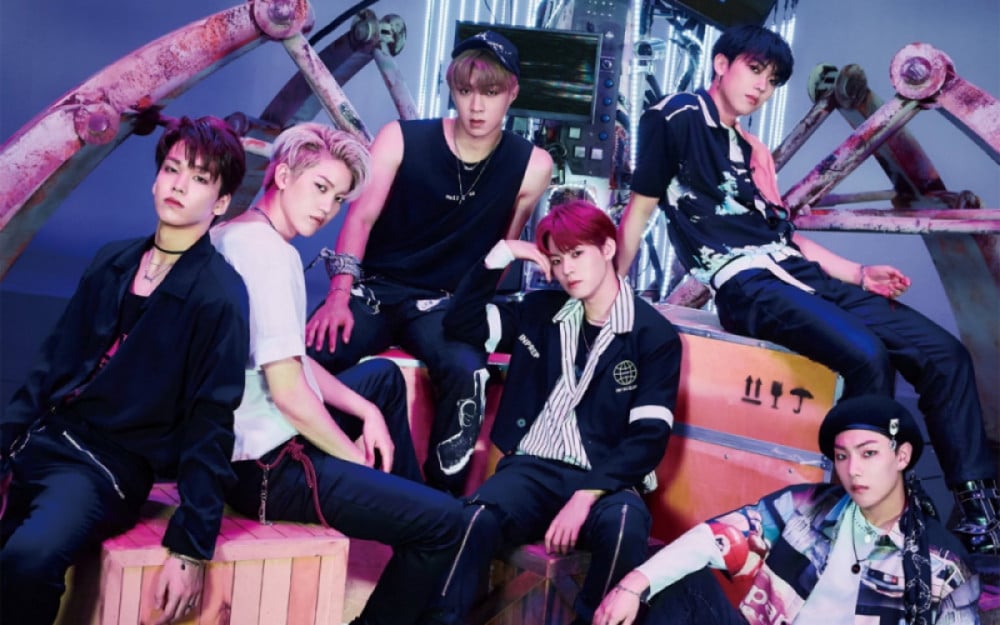 ONF have revealed more of the virtual city in their latest teaser for 'ONF:MY NAME'.

The group previously unveiled a virtual, sci-fi city in their opening trailer, and after their organization teaser, ONF are revealing more of their city below. In the image, it looks like two mechanized suits are pointing at each other inside what looks to be a subway car.

Stay tuned for updates from ONF!