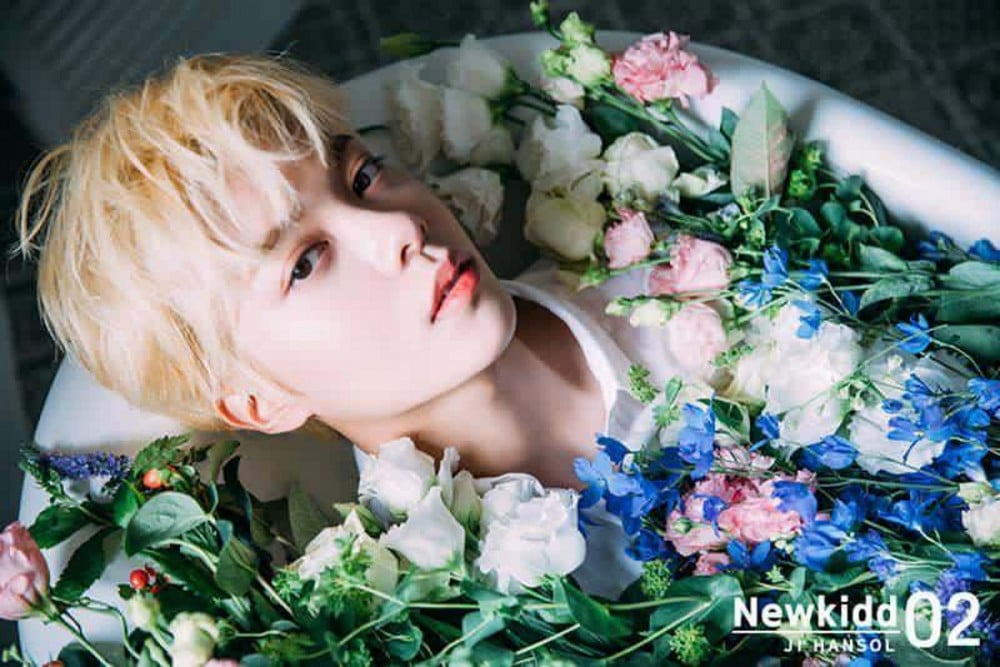 Newkidd's Hansol is reportedly enlisting in just 2 days.

According to reports, Hansol is set to enlist for his mandatory military service on February 22 KST. Though he's able to delay his service as he was born in 1994, he's reportedly decided to enlist after receiving his duty summons.

Fans are expressing disappointing due to the sudden news, but we'll have to wait and see if there's confirmation.

Hansol debuted with Newkidd in April of 2019, and the group have been planning their comeback for the first half of this year. Fans also recognize Hansol as a former SM Entertainment trainee who appeared on KBS' 'The Unit'.

Update: Newkidd's label J-Flo Entertainment has confirmed Hansol will begin his mandatory military service as a public service worker on February 22 KST. He was in the midst of preparing for Newkidd's comeback when he received his draft summons, and he decided to enlist instead of delaying his service.