It seems like a lot of us can never move on from the plethora of talent that was shown throughout the past four seasons of 'Produce 101.' Take a trip back in time with us and let's review some of the best stages!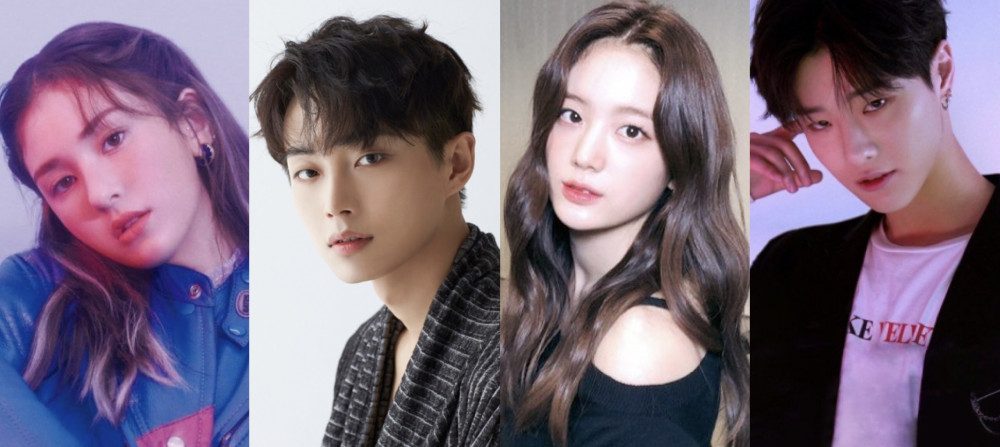 1. Bang Bang (Produce 101 S1)
It comes with no surprise that many of the girls from the Avengers Team who performed Bang Bang ended up debuting in I.O.I. Somi's lip-synching is so iconic that many trainees in future Produce 101 seasons hoped to recreate it in their own performances!
2. Growl (Produce 101 S1)
In direct contrast to the Avengers Team, the girls who performed Growl may have been lower ranked, but their amazing girl crush stage proved their skills once and for all.
3. Call Me Baby (Produce 101 S1)
EXO was certainly a favorite in the first season of Produce 101, and this vocal trio's performance of "Call Me Baby" was legendary!
4. Shape of You (Produce 101 S2)
This performance is certainly the one that shot Noh Taehyun up to massive popularity for choreographing this masterpiece that gave a whole new dimension to Ed Sheeran's "Shape of You."
5. Open Up (Produce 101 S2)
There's no wonder why "Open Up" won first place in the concept evaluation, garnering 20,000 benefit votes for each member. Kang Daniel's thigh sweep is still ingrained in many fans' minds!
6. If It Is You (Produce 101 S2)
"If It Is You" by Jung Seunghwan is an incredibly popular song that has been covered by idols like BTS Jungkook, Red Velvet's Wendy, BlackPink's Rose, and Stray Kids' I.N, and the trainees' version on Produce 101 Season 2 is just as captivating.
7. Boombayah (Produce 48)
Many eyes were on both teams for "Boombayah," and people were shocked when the dark horse team formed of leftover trainees managed to steal the stage and take the win against all odds.
8. A Truth Untold (Produce 48)
BTS may be known as a dance-pop group, but their ballads are hidden gems not to be forgotten. "A Truth Untold" showcased the best vocalists from Japan and Korea in an amazing collaboration!
9. Rumor (Produce 48)
Many fans to this day are confused why "Rumor" did not win the concept evaluation battle, when the performance was almost flawless.
10. Believer (Produce X 101)
The choreography for "Believer" was so impressive that many dance covers were filmed and posted on YouTube in response!
11. To My Youth (Produce X 101)
Bbolbbalgan4's "To My Youth" is one of the duo's most popular songs, and hearing it sung by Lee Jinwoo, the youngest trainee who was in middle school at the time, made the performance all the more emotional.
12. Move (Produce X 101)
"Move" and "U Got It" were certainly the top two favorites of the concept evaluation battle in Produce X 101, and fans are still torn on which stage they think should have won when they were both jaw-dropping.