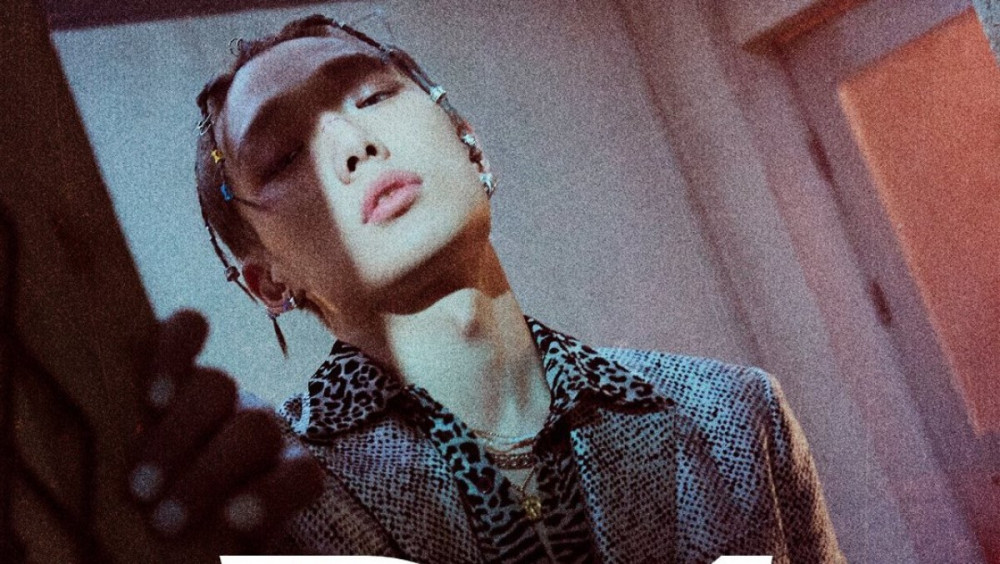 iKON's Bobby revealed why he said he's confident his rap skills could beat Gaeko and Zico.

On the February 4th episode of 'Jeon Hyosung's Dream Radio', Bobby and Dynamic Duo's Gaeko featured as guests and discussed the last time they appeared on 'Yoo Hee Yeol's Sketchbook'. Gaeko said, "At the time, Bobby did something like 'confession skills aimed at women in their twenties.' I think he did something like a whisper," and Bobby responded, "I said, 'We should go out.'"

When asked about skills aimed at people in their thirties, Gaeko responded, "I've been married for 10 years, so I'm going to be in trouble if I do that here. I'll confess to my wife at home."

Bobby then revealed he started rapping because of Dynamic Duo, and DJ Hyosung mentioned listeners were writing in saying he once stated on 'Show Me the Money', "It doesn't matter whether Zico or Gaeko comes. I'll win." The iKON member responded, "The writer told me to say it," and Gaeko joked, "Whether Zico or Bobby comes, I'll win as well. I like that spirit. I've watched Bobby on stage, and he's really sexy. It made me think that people would really like him."