There are various media outlets that take various photos of idol group members at different events. These photos are at times watermarked with the logo of the media outlet company.
As celebrities partake in different events, these idol group members are also invited to the Blue House (residence of Korea's president) as well as participate in events with the president of South Korea. The photos taken by the Blue House are then given the Blue House logo on the bottom of each photo.
According to one netizen who shared these photos in an online community, the Blue House logo makes the photo look much more sophisticated. So today, we share the various idol photos with that logo.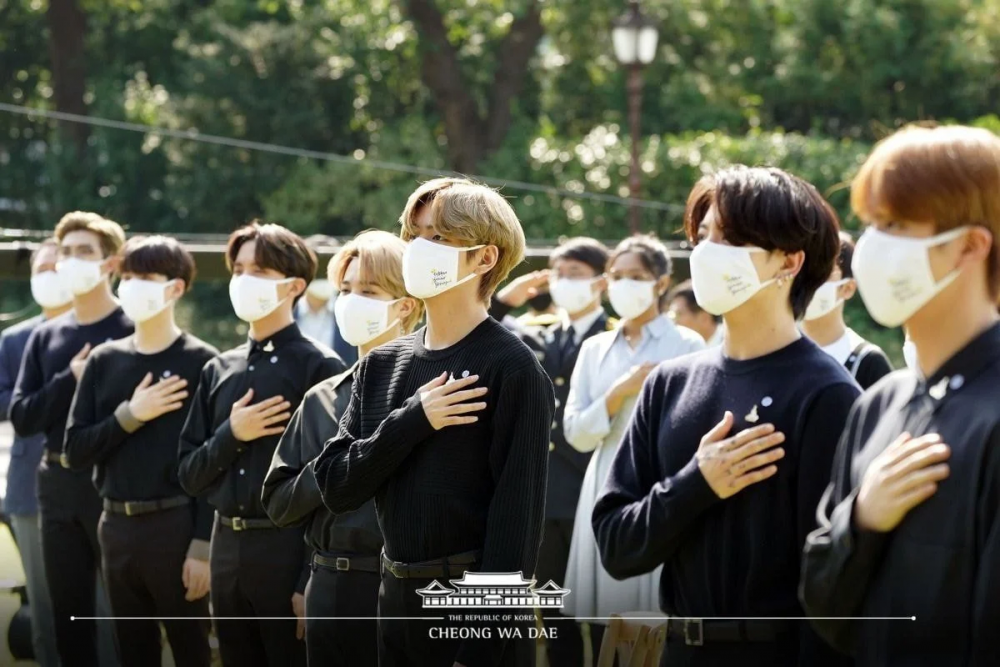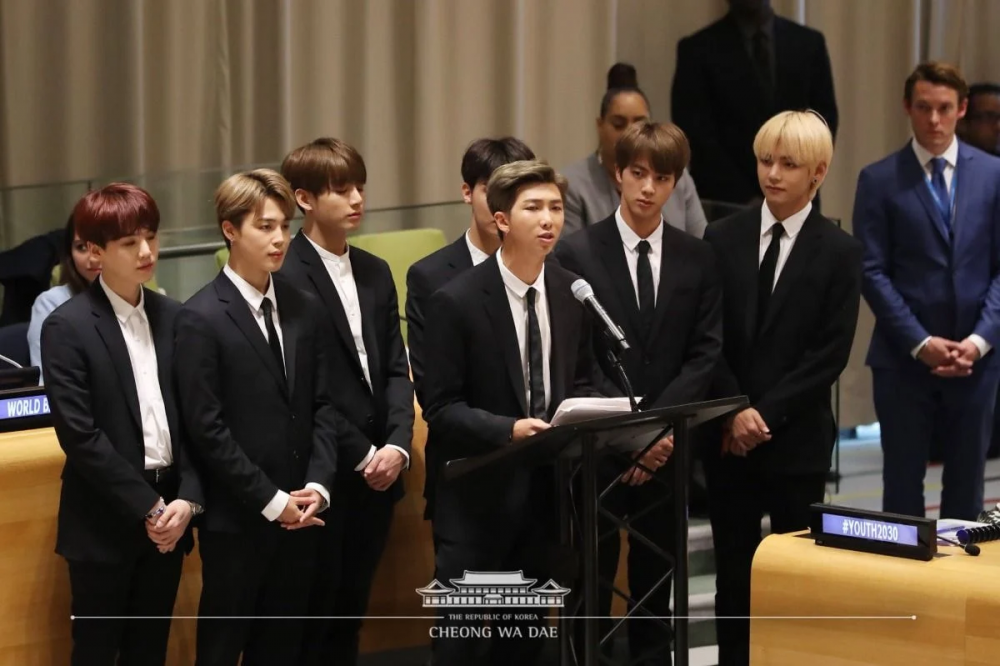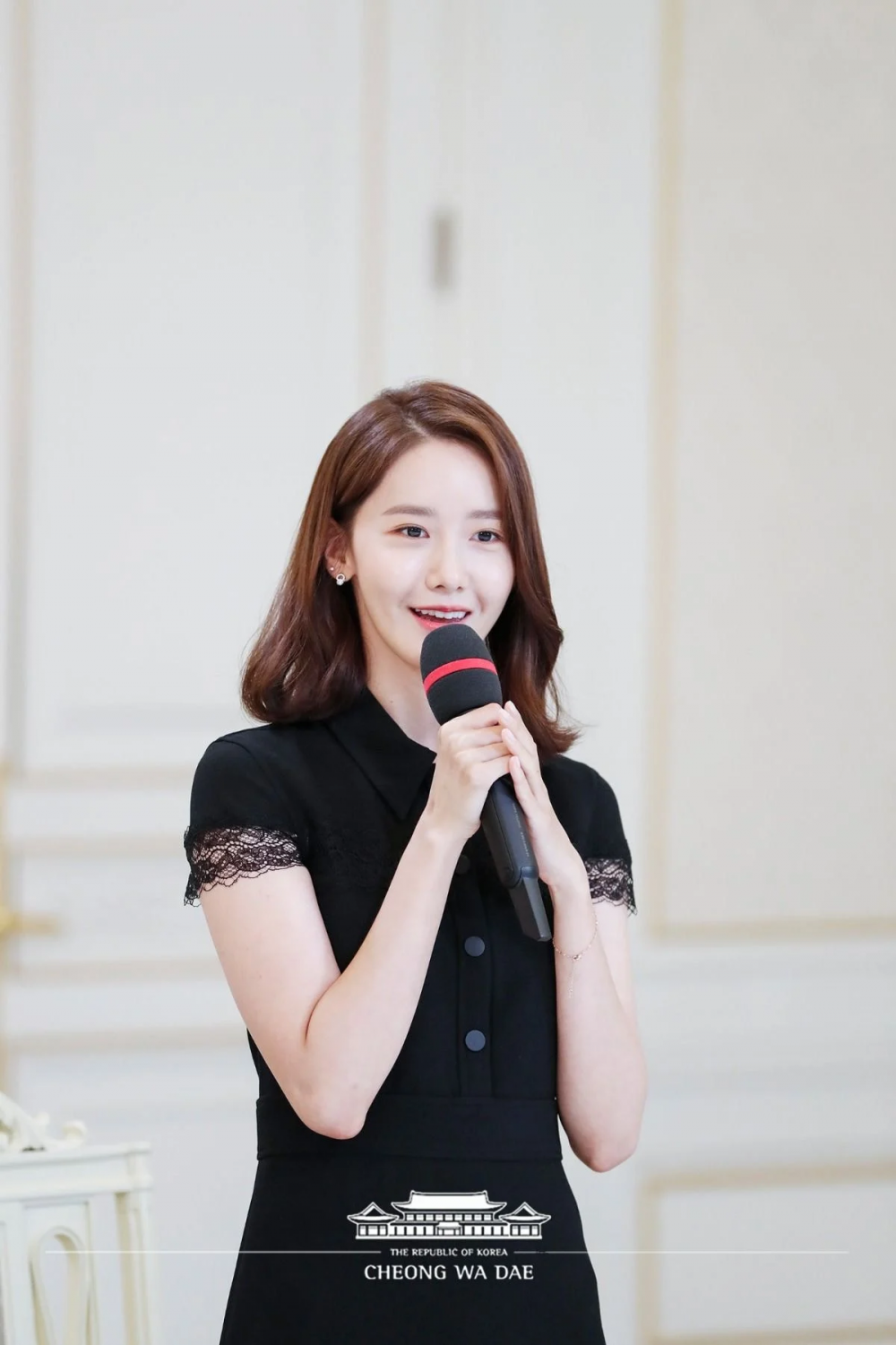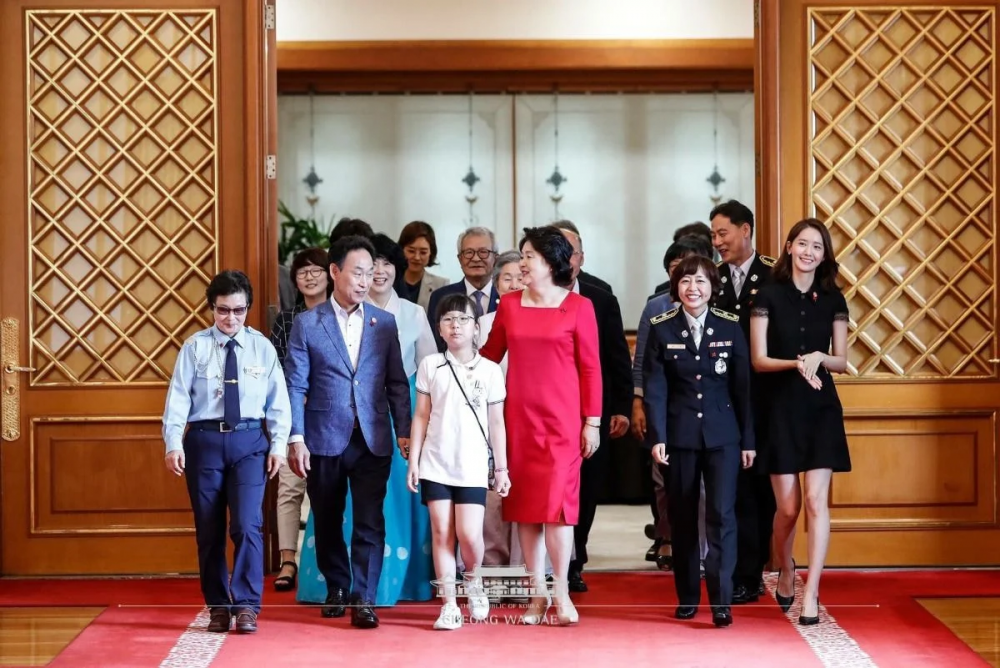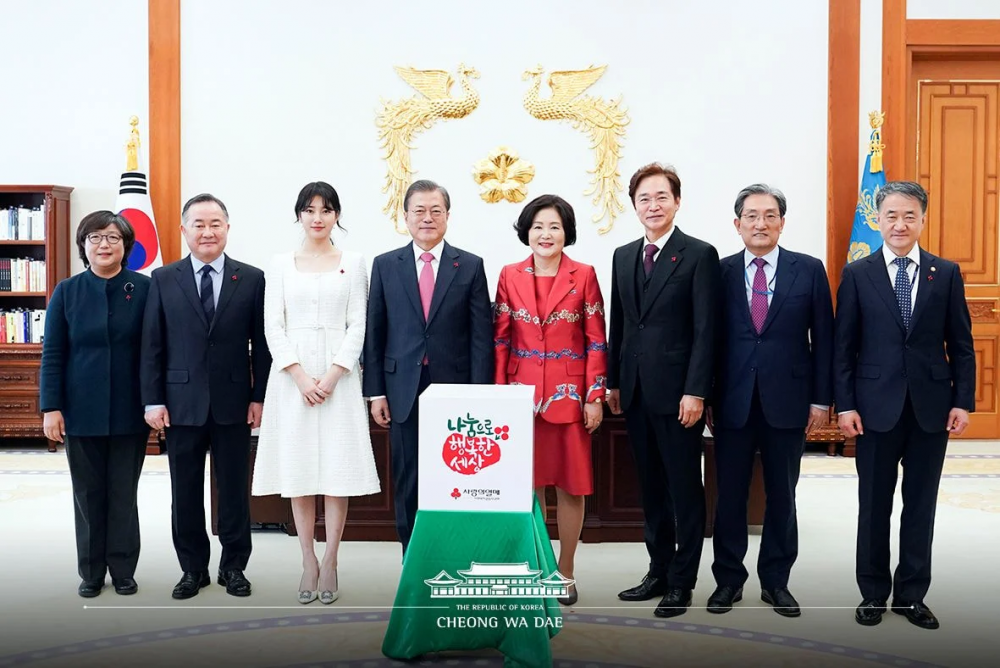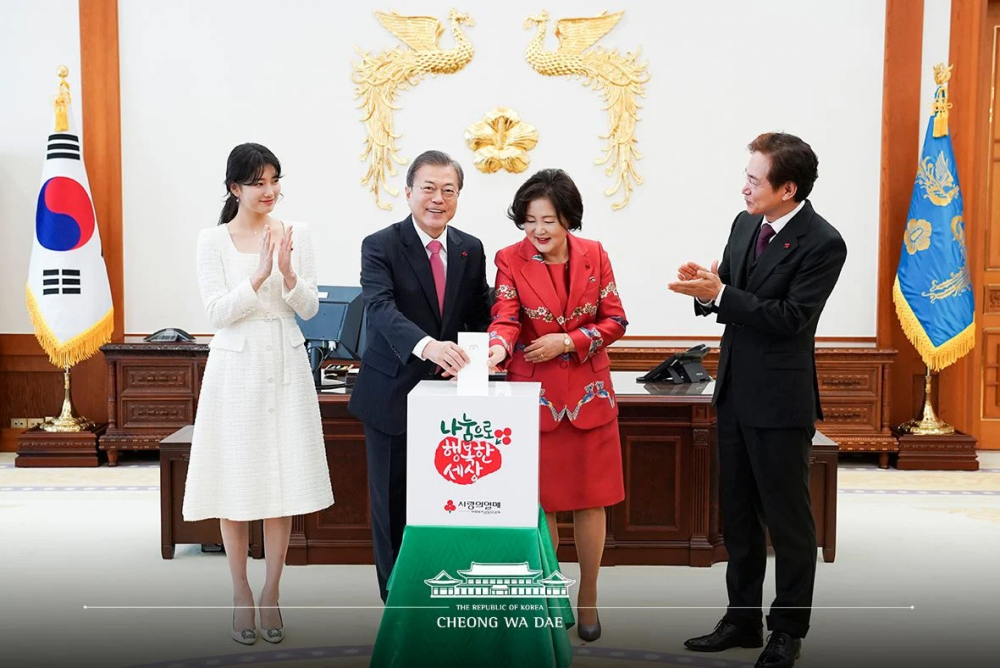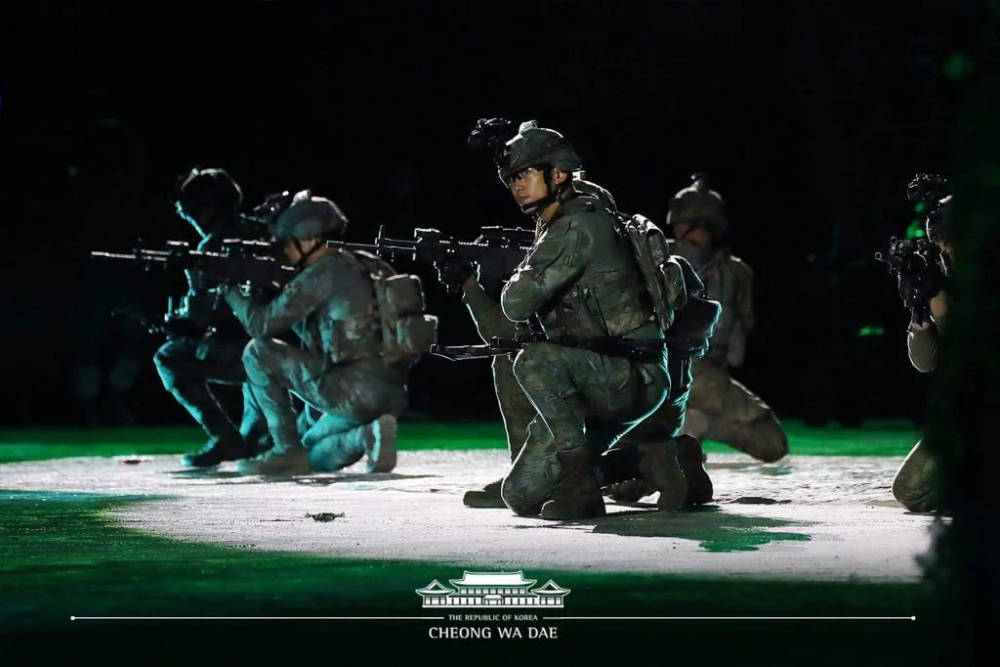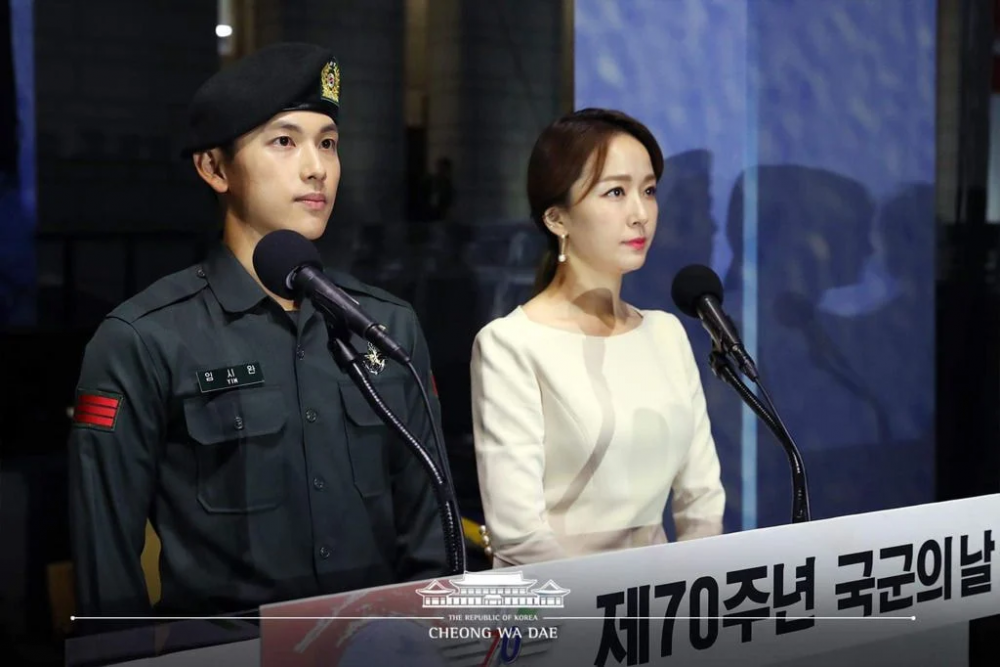 Seohyun and Red Velvet