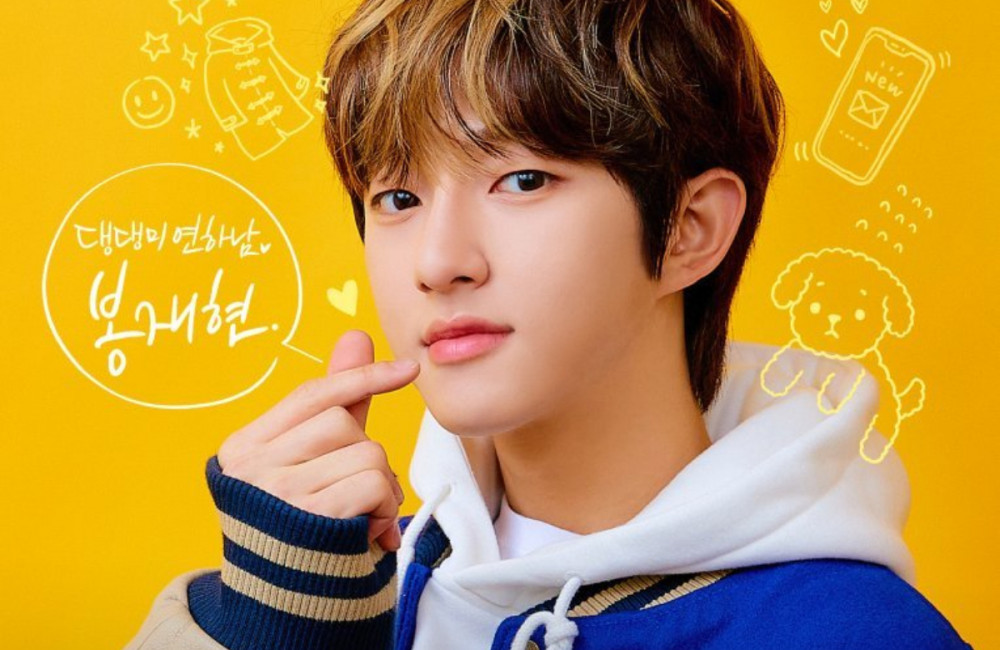 Golden Child's Jaehyun has just wrapped up his first acting gig!

On February 28 KST, the
Woollim Entertainment
idol opened up about the opportunity to appear in the
Dingo
webdrama '
Fling at Convenience Store
.'

"I only spent a short time filming it, but while I was shooting 'Fling at Convenience Store,' I was really happy, and I think it will be a project I will always remember,"
he reflected in a statement released by his agency.
"Thanks to my experience with 'Fling at Convenience Store,' I felt that acting was really fun, and I came to want to try it again in the future. Thank you to all of the viewers as well as the Dingo production team that cheered me on as I played the 'younger man' character."
Meanwhile, 'Fling at the Convenience Store' is an idol webdrama that also featured Pentagon's Wooseok, AB6IX's Donghyun, Golden Child's Jaehyun, and VICTON's Subin as the potential suitors for the female lead. Jaehyun played a younger suitor with a playful and puppy-like charm.