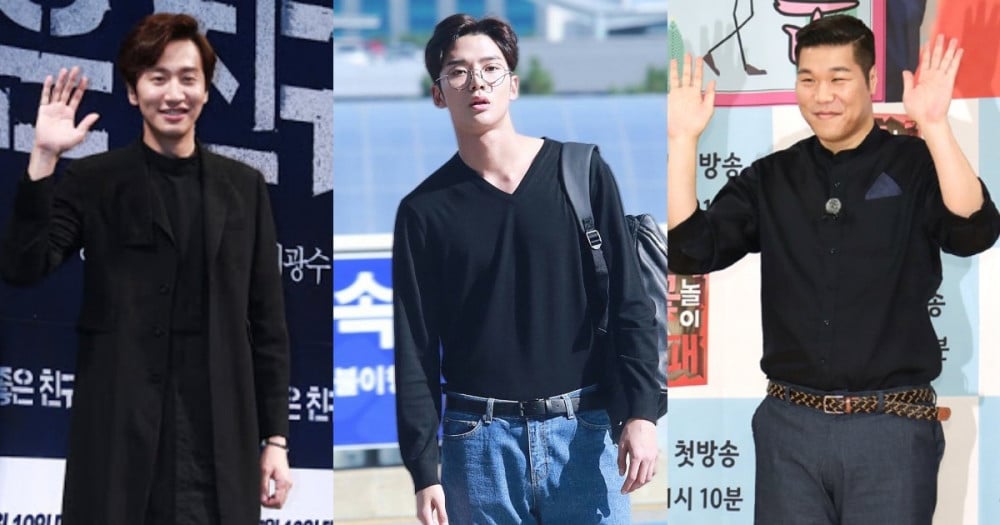 Here are six stars who stand over 190cm tall (6'3"). Their height will make your jaw drop in surprise, and your head tilt up to see their face!
1. Lee Kwang Soo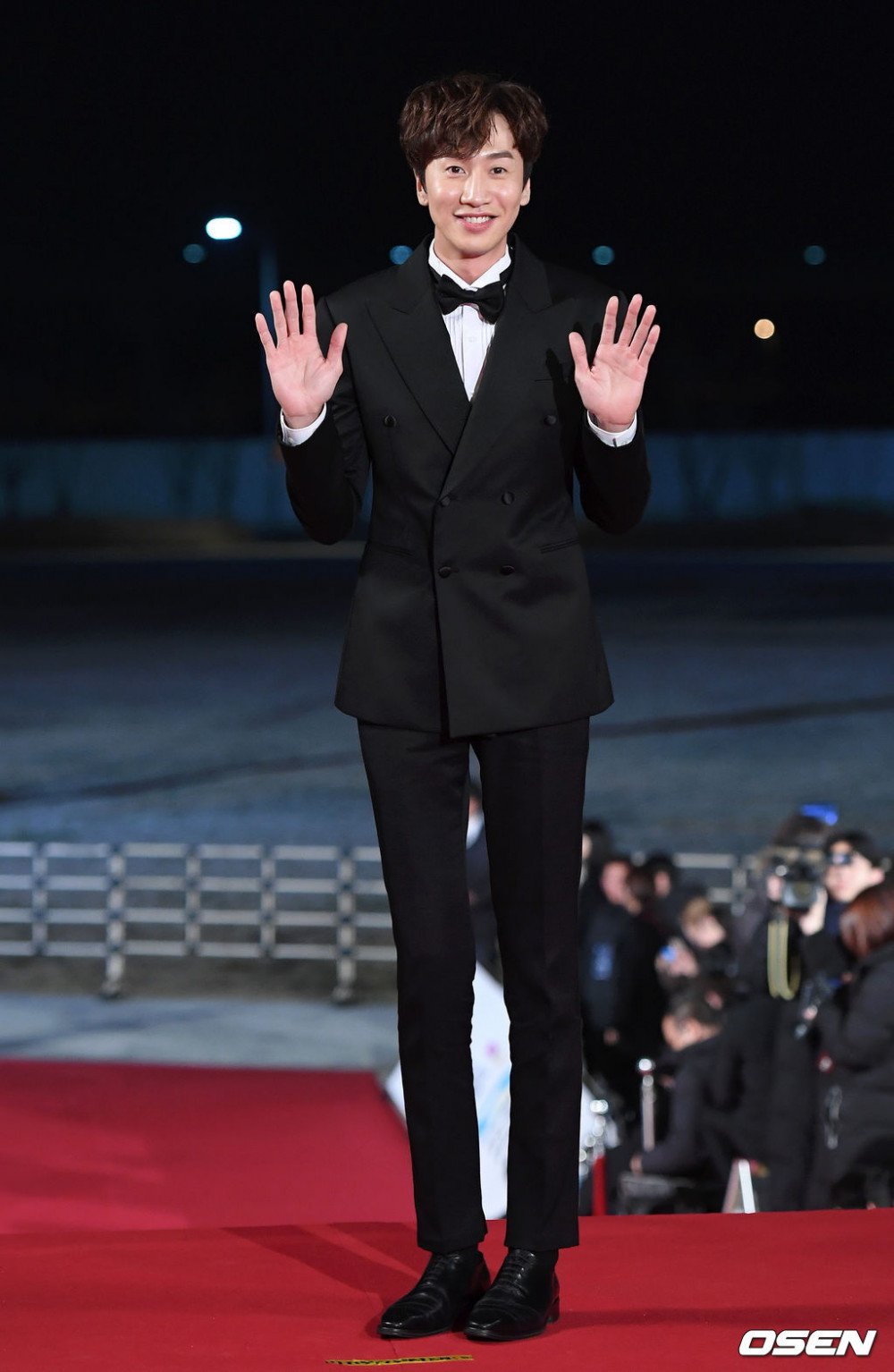 Lee Kwang Soo stands at 190cm tall (6'3"), towering everyone in 'Running Man'! In fact, due to his towering height, Lee Kwang Soo earned the nickname "Giraffe" since he is the tallest member.
2. SF9's Rowoon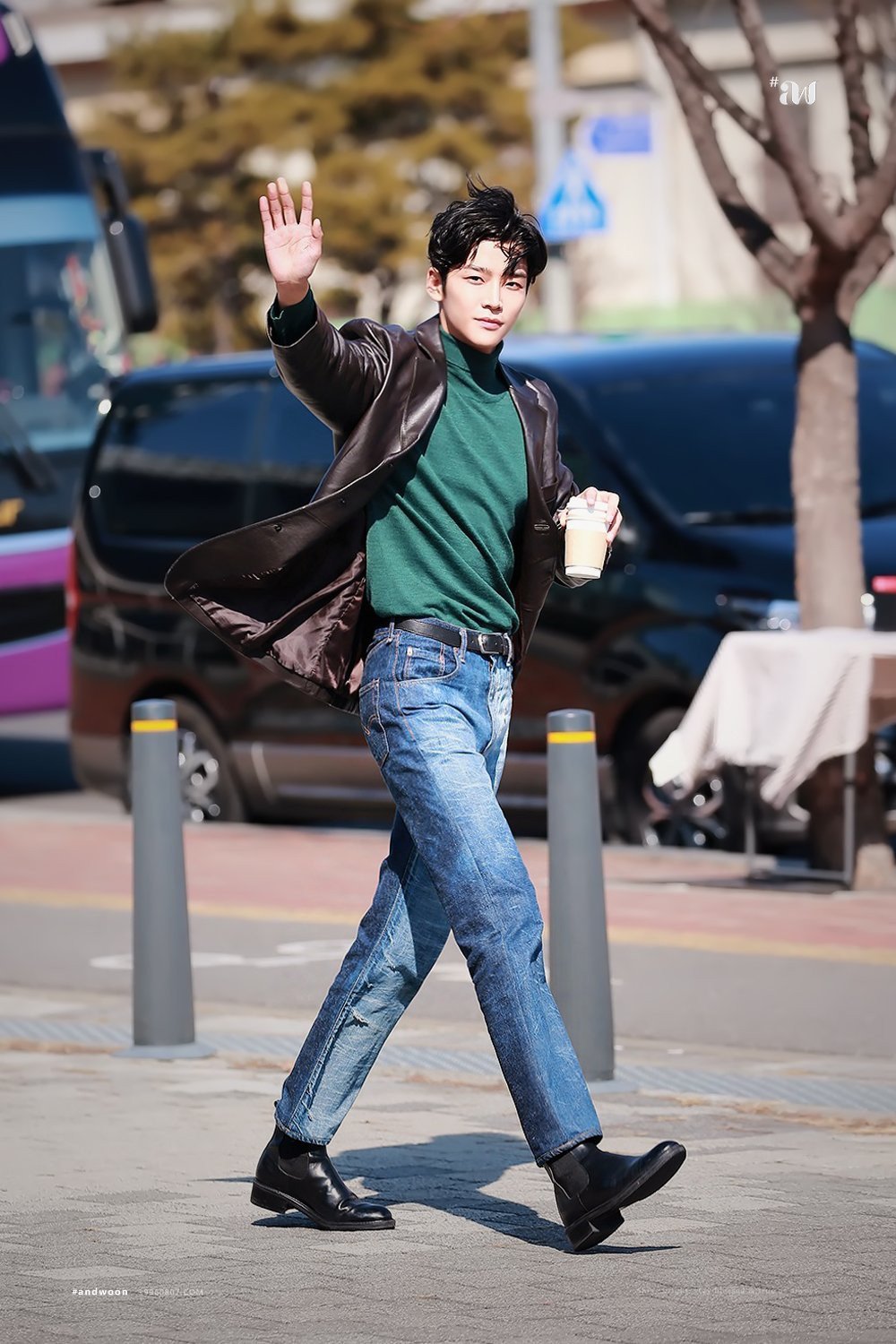 SF9's Rowoon, who is blessed with dazzling beauty, is also famous for his tall stature. During the group's appearance in JTBC's 'Idol Room' in the past, Rowoon revealed he was actually 190.5cm (6'3") tall! Active in both dramas and as an idol, Rowoon sets fire to the hearts of fans with her versatile appearance.
3. Lee Ki Woo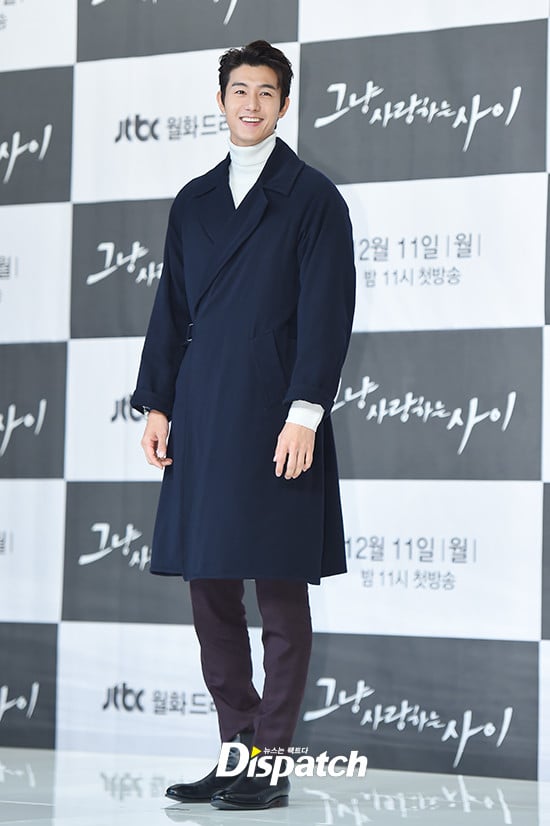 Actor Lee Ki Woo, who is known for his ten million dollar smile, shoots women's hearts with his tall heigh. As stated in his profile, Lee Ki Woo is 190cm (6'3") tall. Recently, Lee Ki Woo attracted attention for his role in '18 Again'.
4. Julien Kang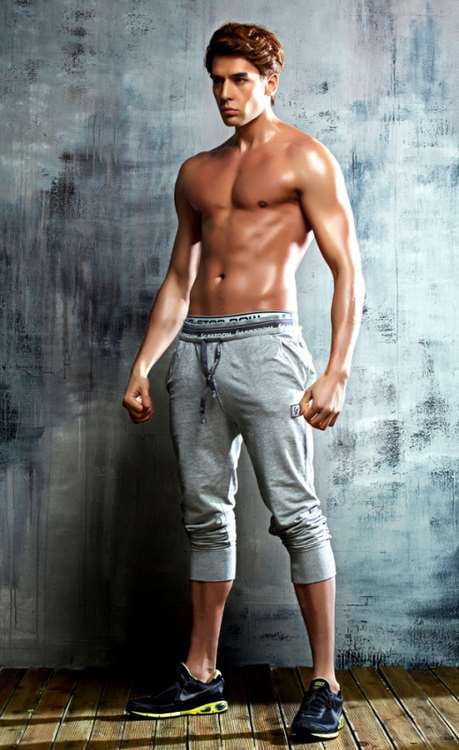 Julien Kang is 191cm (6'3.2") tall and boasts a perfect body, with proportions good enough to work as a model. Julien Kang is proud of his muscular body and towering height. Previously, he made headlines after a photo of him with mukbang YouTuber Tzuyang showed their heart fluttering height differently. His father is Korean and his mother is French.
.
5. Yoon Kyun Sang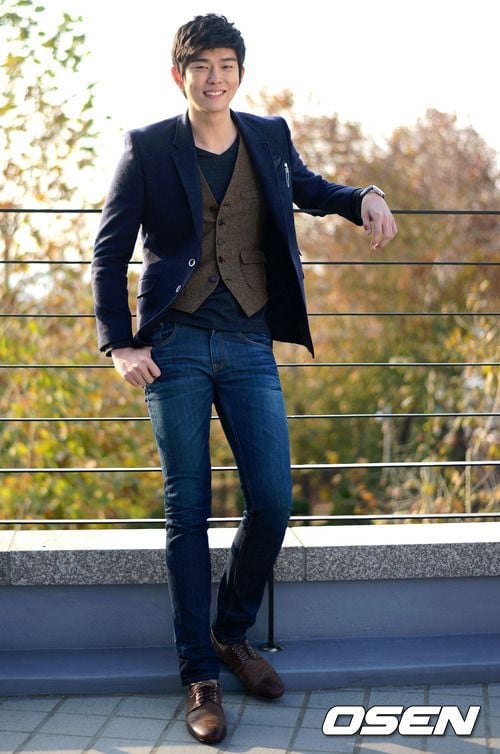 Sunshine actor Yoon Kyun Sang, who boasts a bright smile, is also extremely tall. In the past, he appeared on SBS's 'Access Showbiz Tonight,' where he shocked people with his 9-head ratio, standing at 192cm (6'3.6") tall. In a shot that showed him alongside Jung Hye Sung, people's hearts fluttered at their height difference.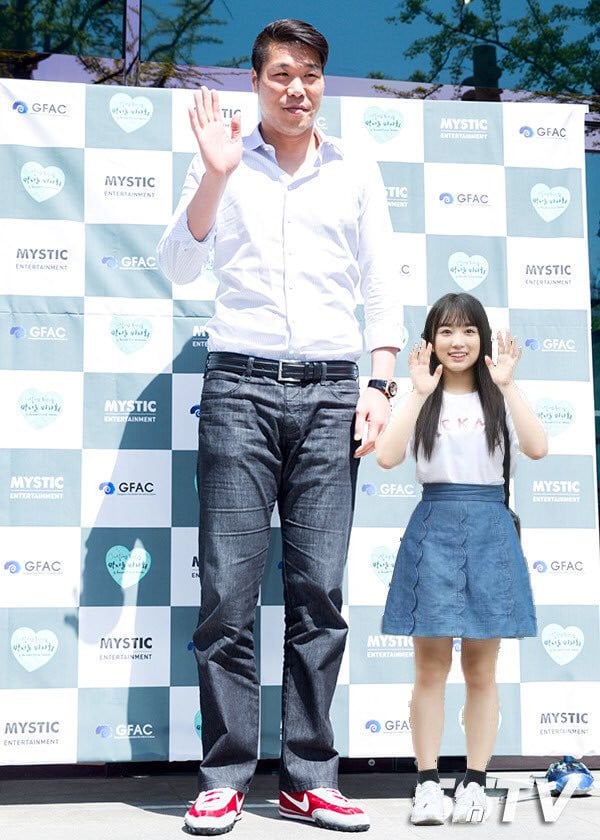 6. Seo Jang Hoon
Seo Jang Hoon, a television personality and former professional basketball player, is loved for his pleasant personality and honest way of speaking. He stands at 207cm (6'9") tall, which is tall even for basketball players! Seo Jang Hoon is currently showing off his charms by appearing on JTBC's 'Knowing Bros,' SBS's 'My Little Old Boy,' and KBS Joy's 'Love Naggers 3'.