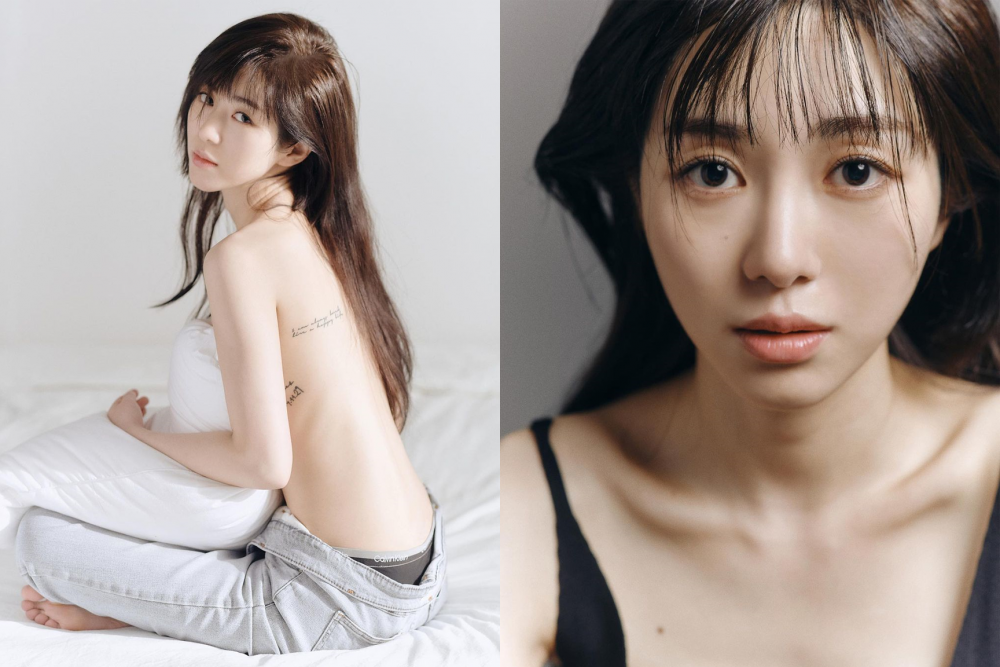 Former AOA member Mina captivated many netizens with the alluring pictorial.
On February 21st, Mina posted several photos on her Instagram without any captions. In the photos, Mina steals the netizens' attention with her sensual poses exposing her bare back. In particular, Mina drew attention as she showed off her various charms and revealing the lettering tattoo on her back.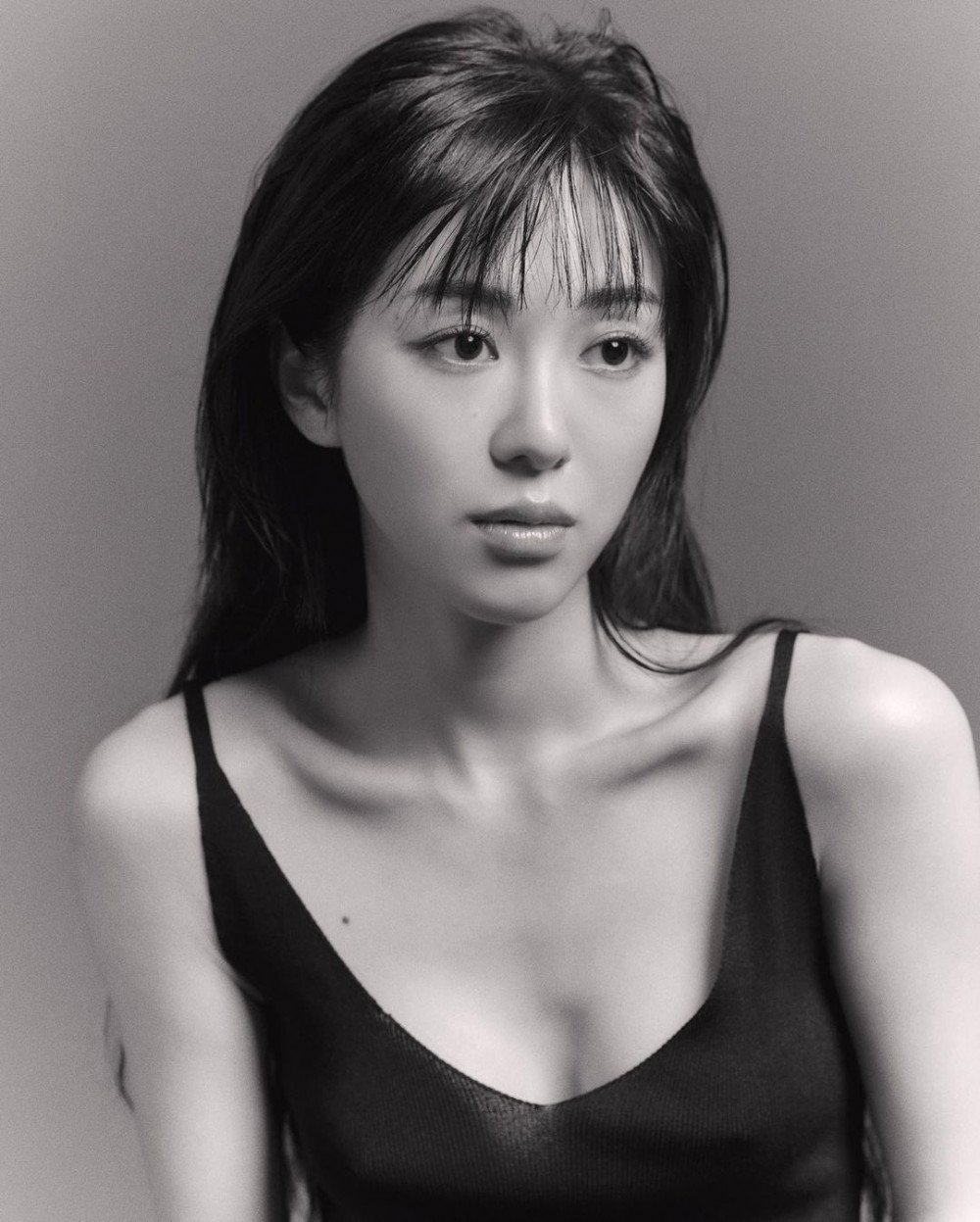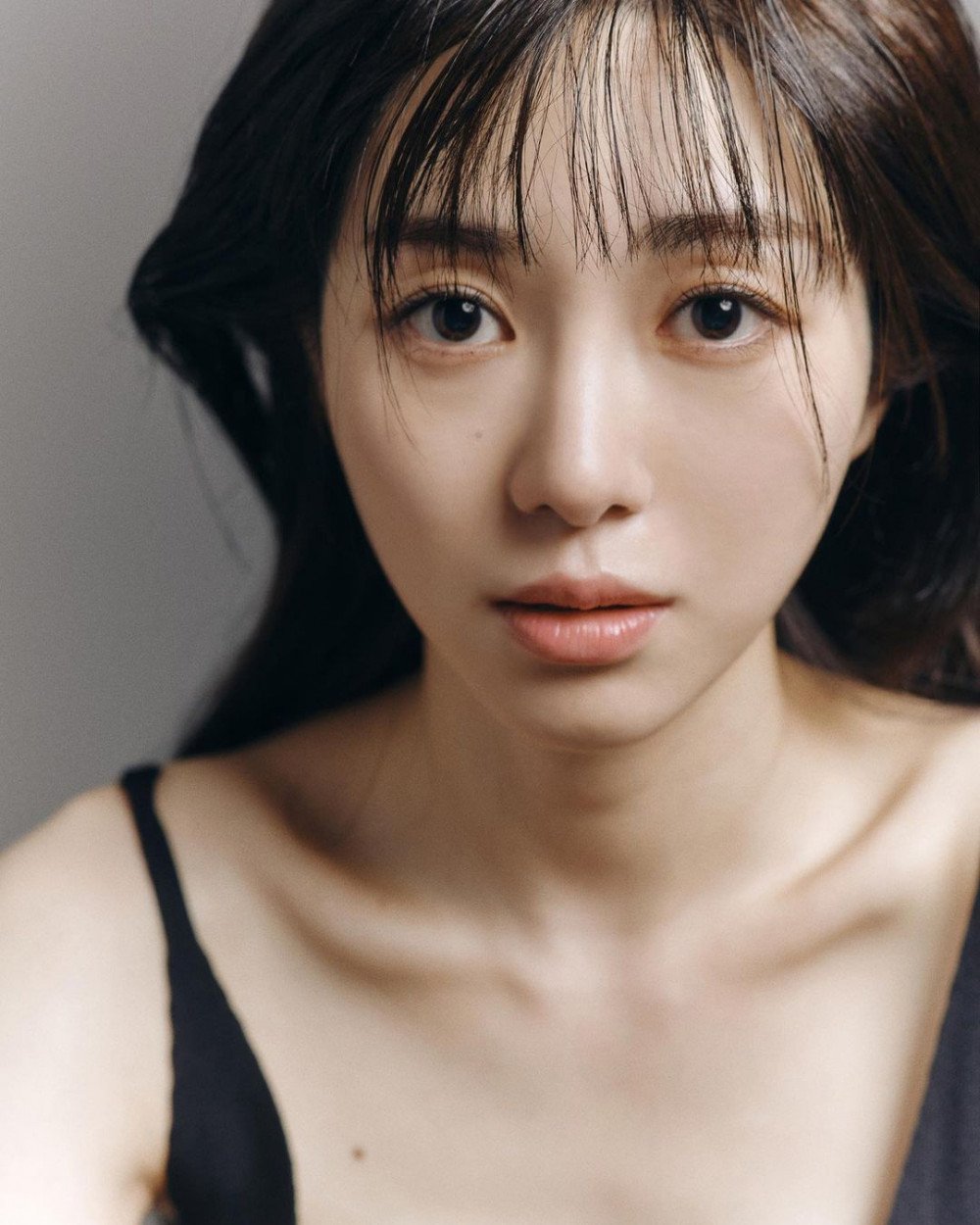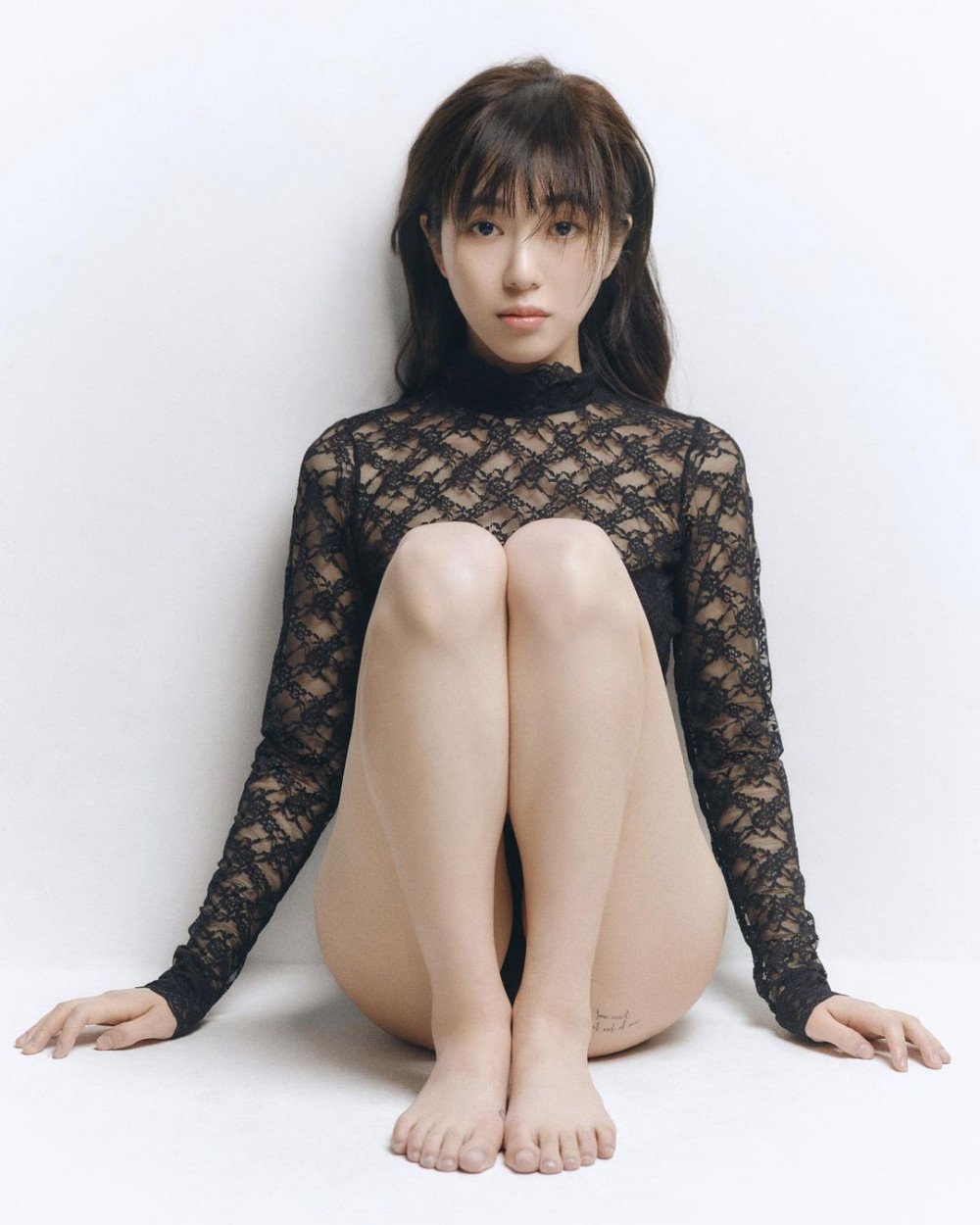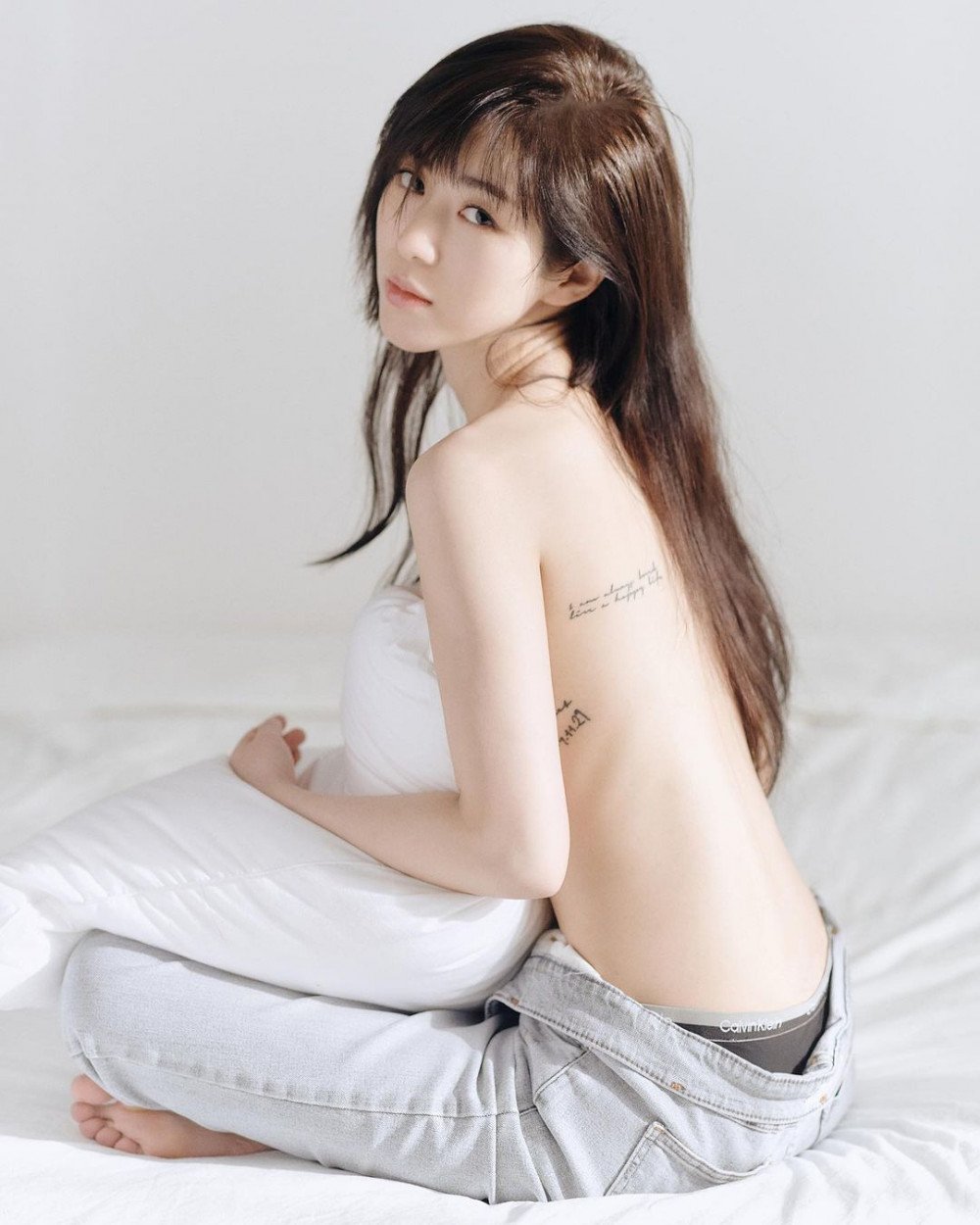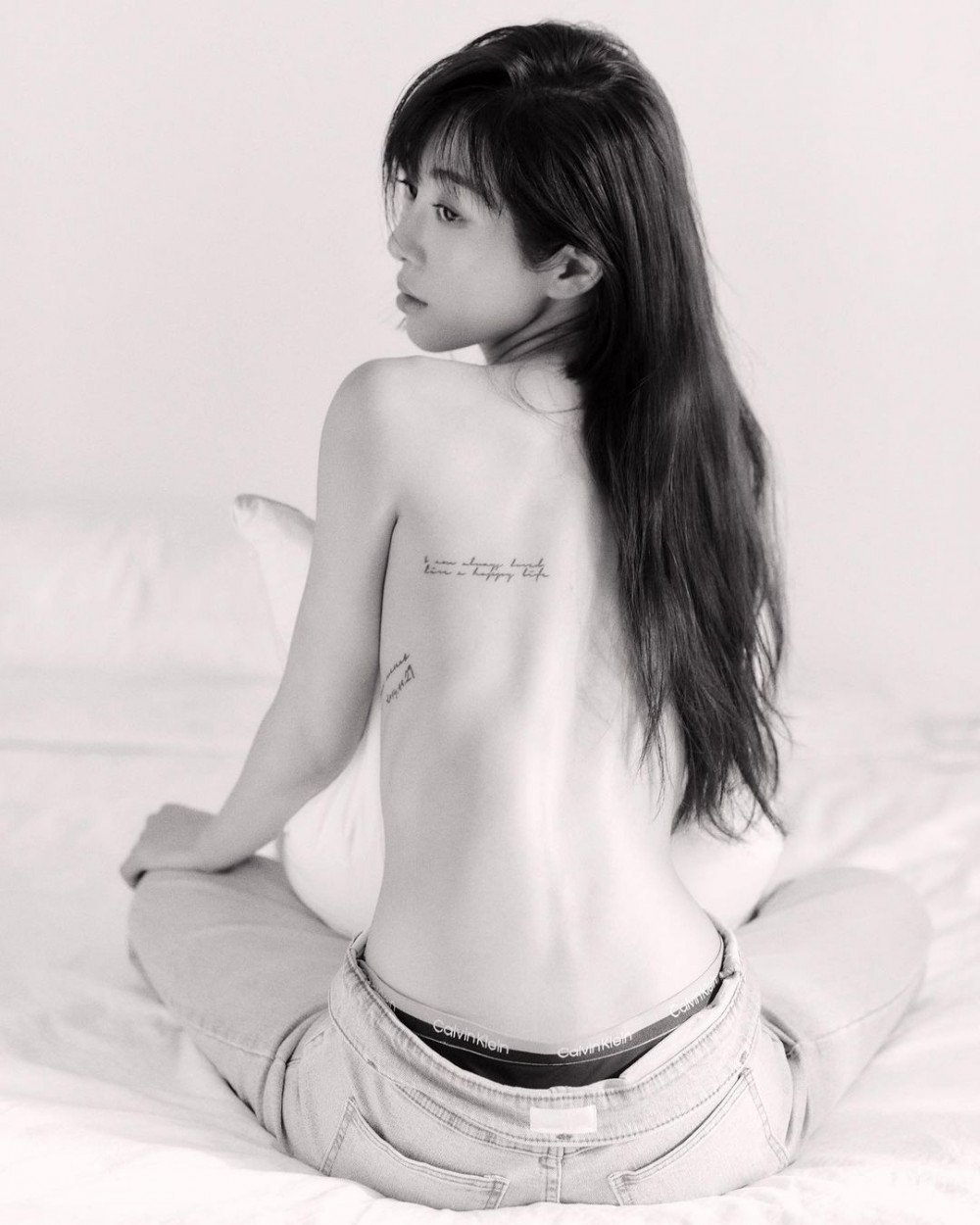 Meanwhile, Mina revealed in July last year that she had been bullied continuously by her leader Jimin while promoting with the girl group AOA. She created a commotion in the entertainment industry as she posted self-harm photos and attempted suicide while exposing the bullying incidents.

Since then, Mina seemed to have regained stability with the support of her fans. However, she recently worried her fans by posting, "The psychiatrist knows that I secretly ate sleeping pills starting age 20,21. From 2015~2016, I couldn't bear that person. I changed doctors in March of 2018. Now even medicines don't work."