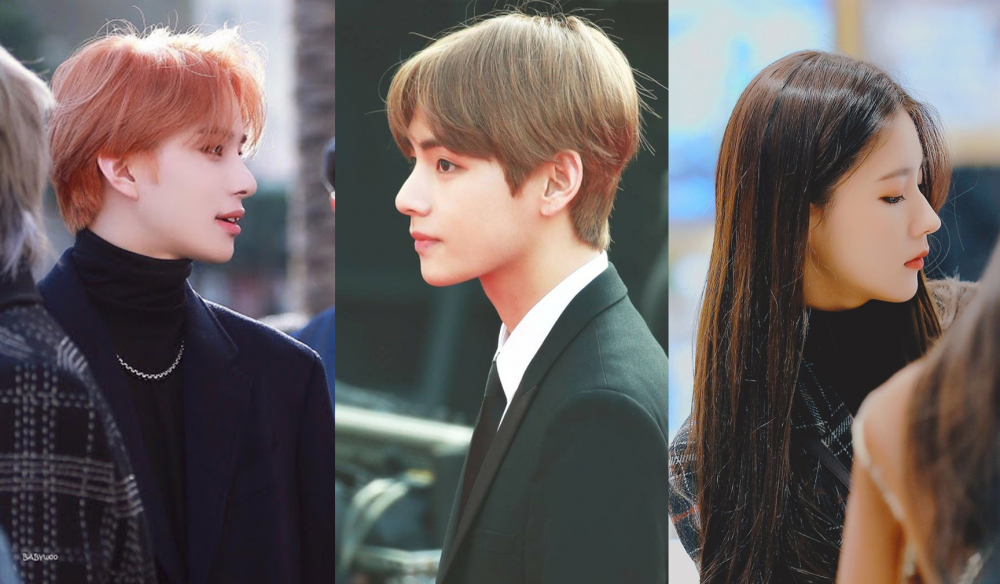 K-Pop idols are consistently recognized for their exceptional visuals and surreal beauty. Many of these idols are loved as they show off visuals that many wish to have.
One of the facial features that many fans love is the beautiful noses that these idols possess. These idols have very high nose bridges or sharp noses that are often like that of a sculpture.
So here is the list of idols with beautiful sharp noses and high nose bridges.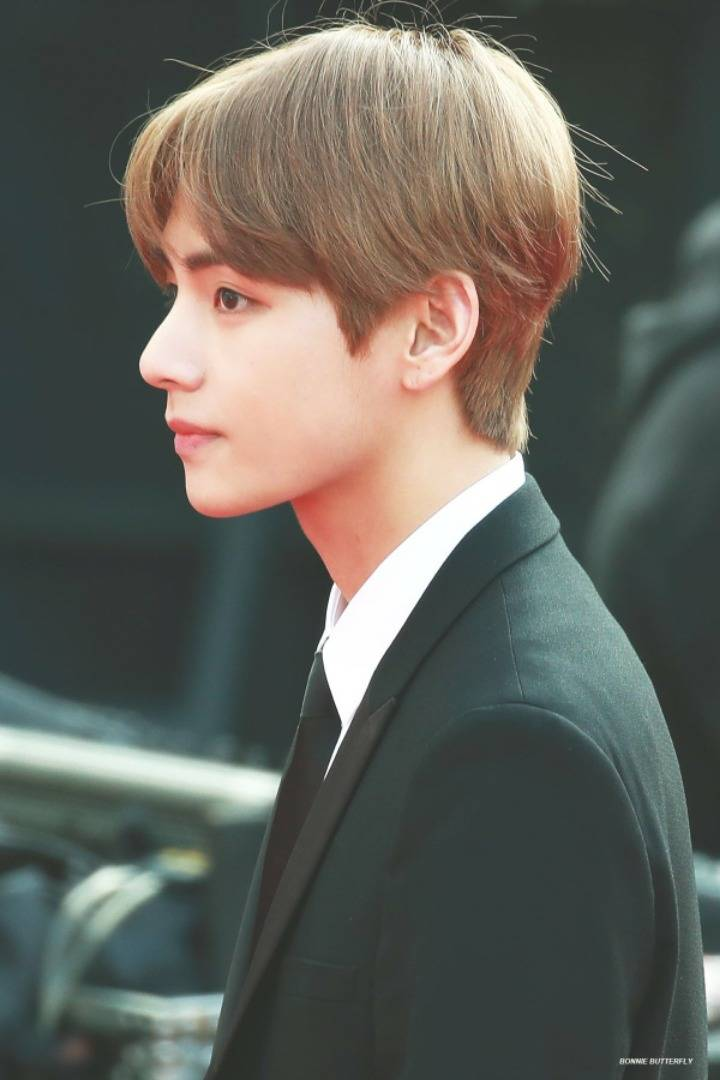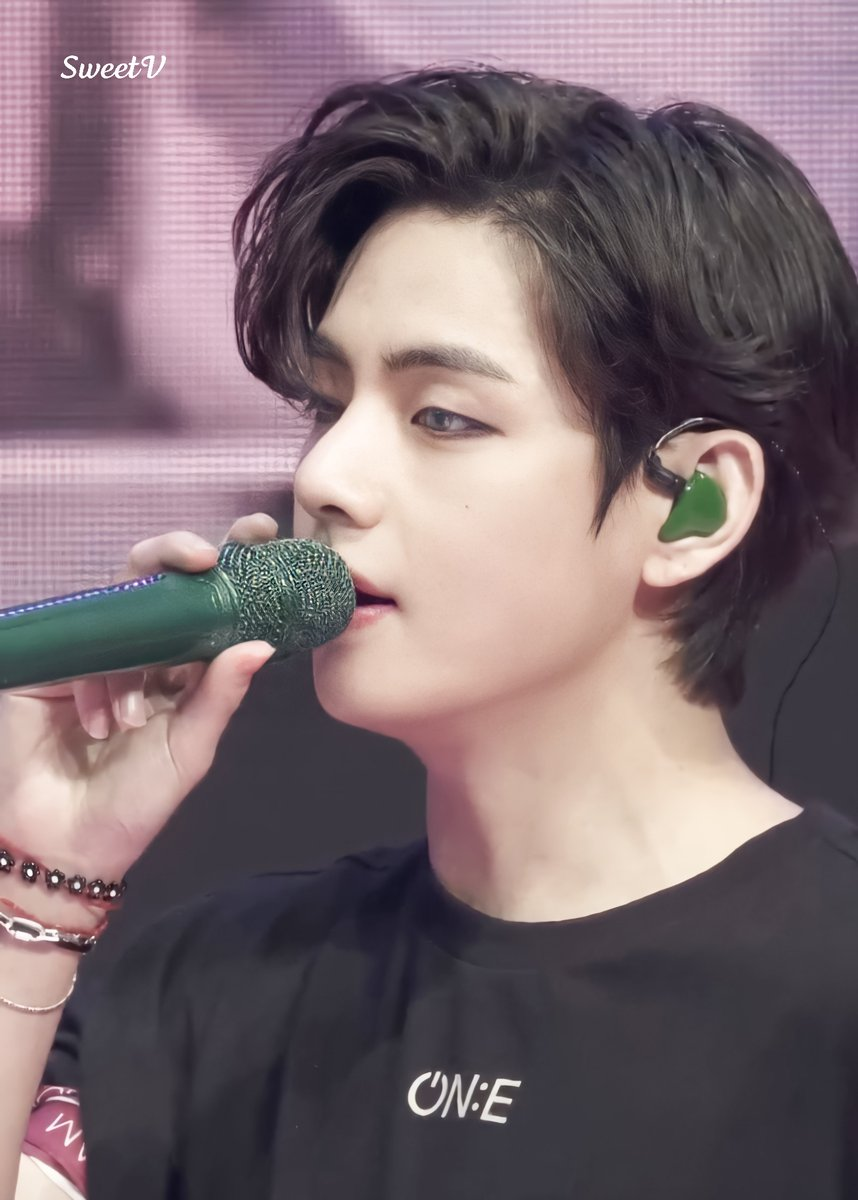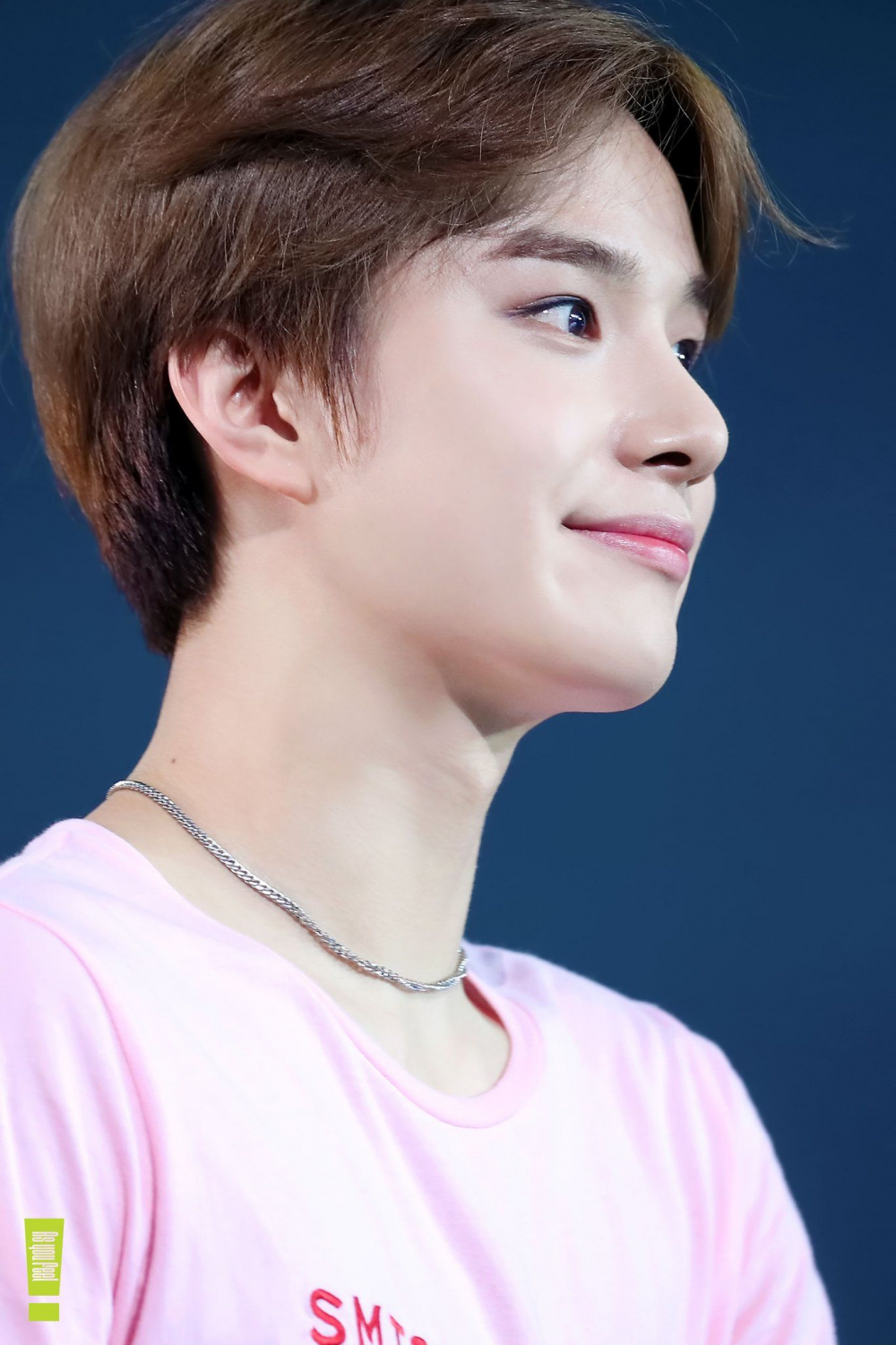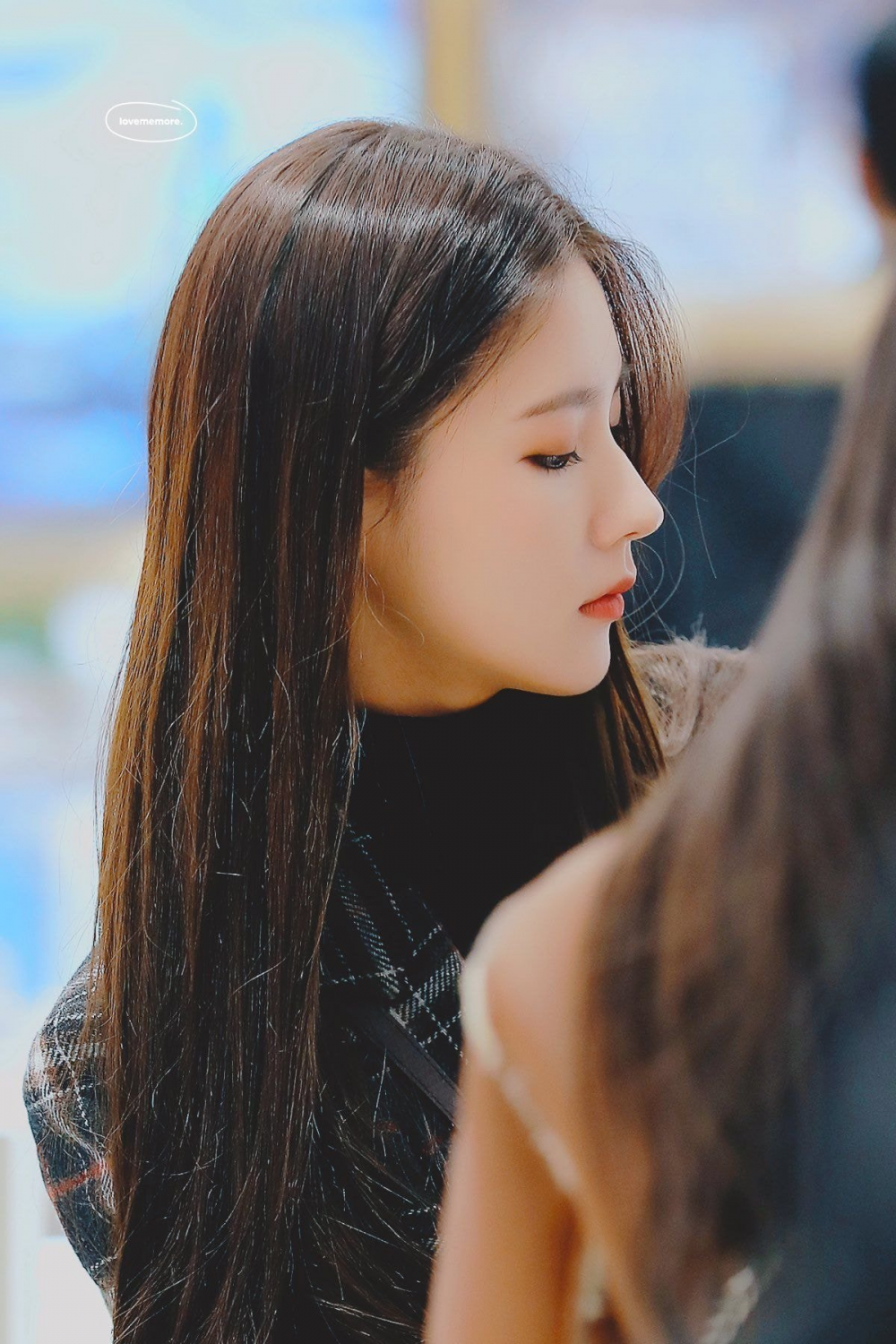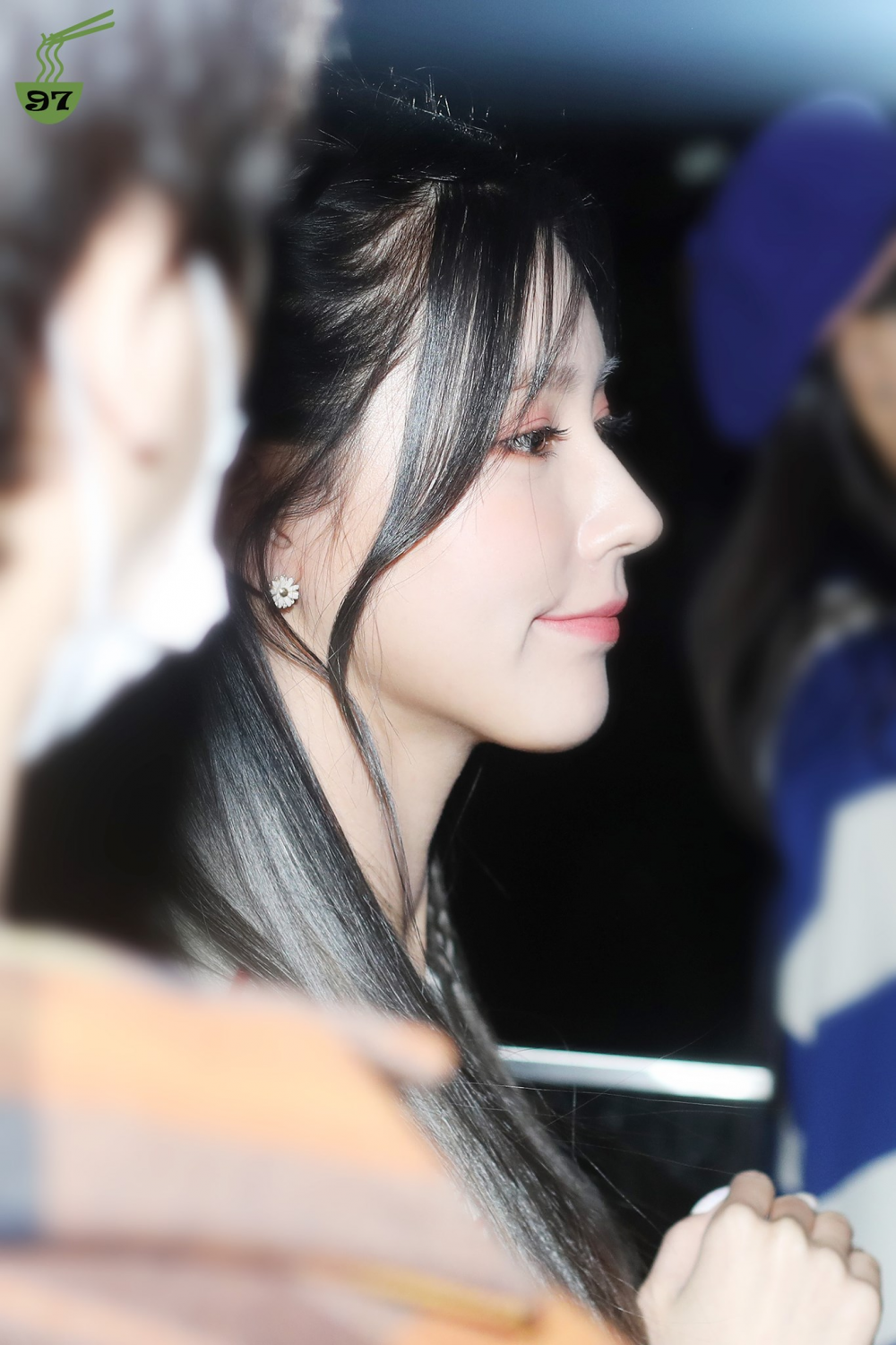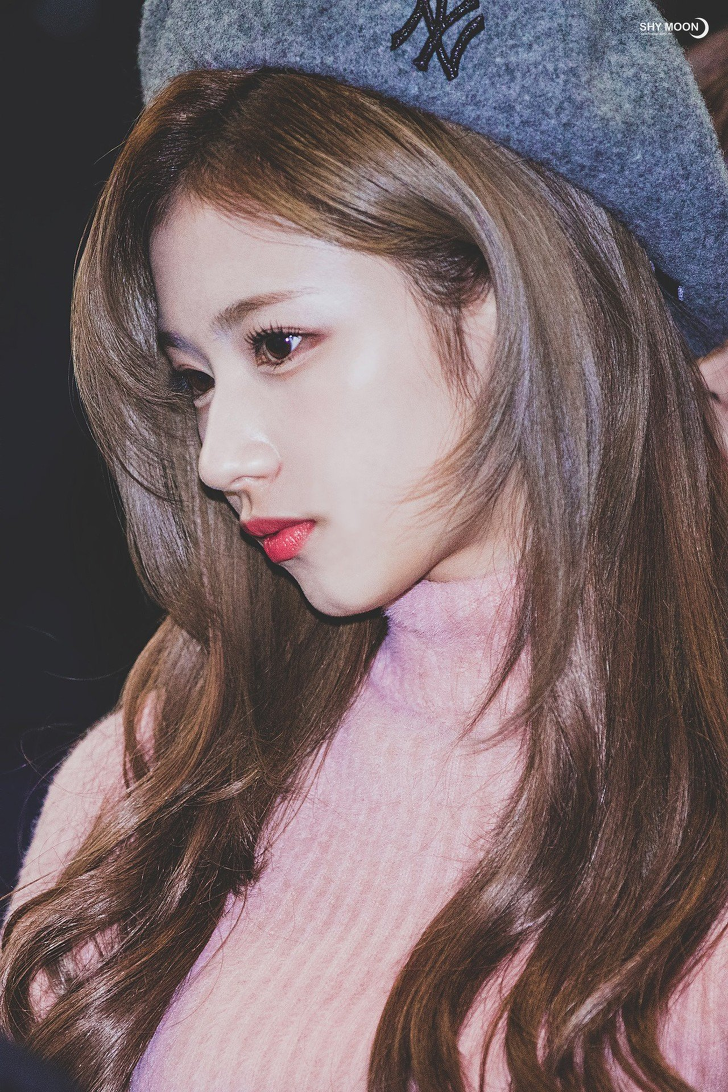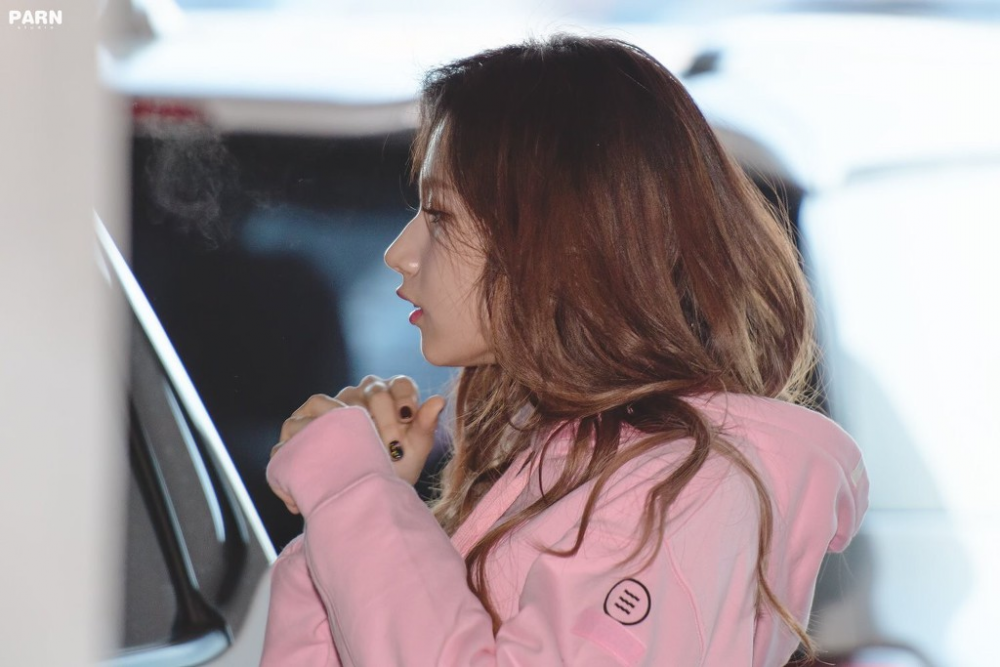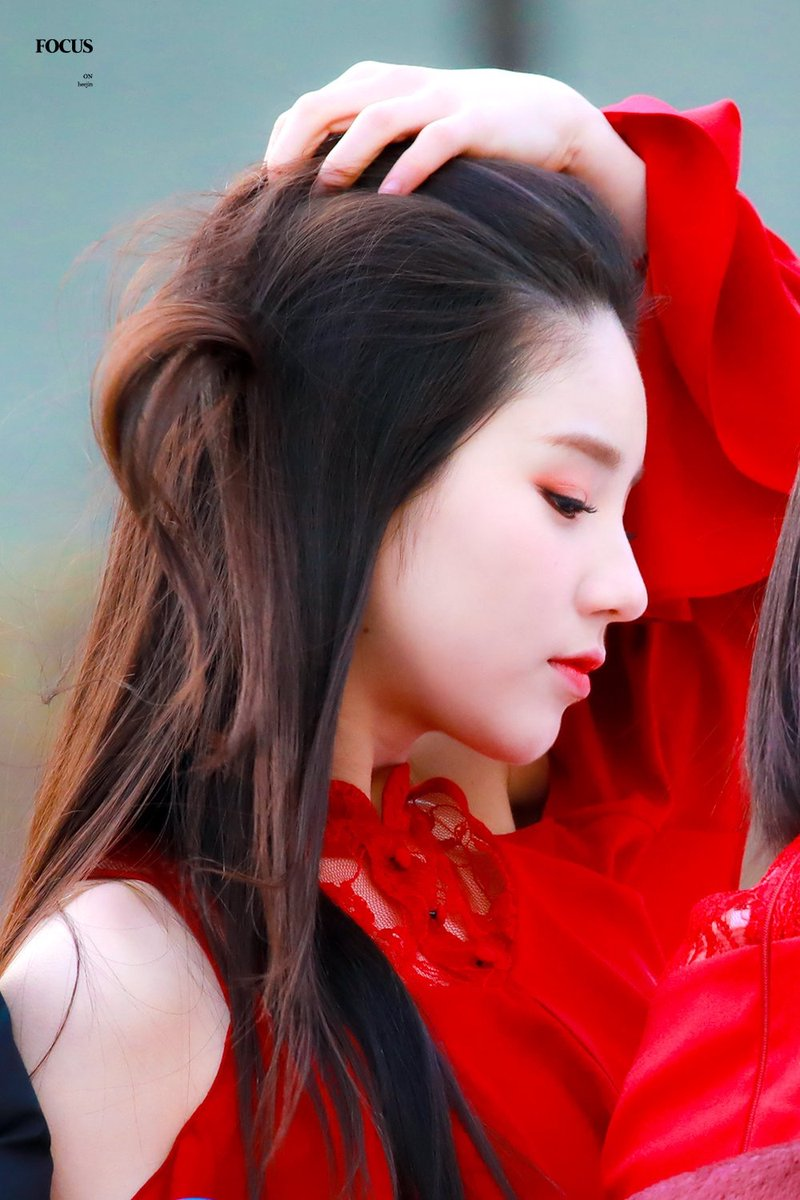 The Boyz' Hyunjae