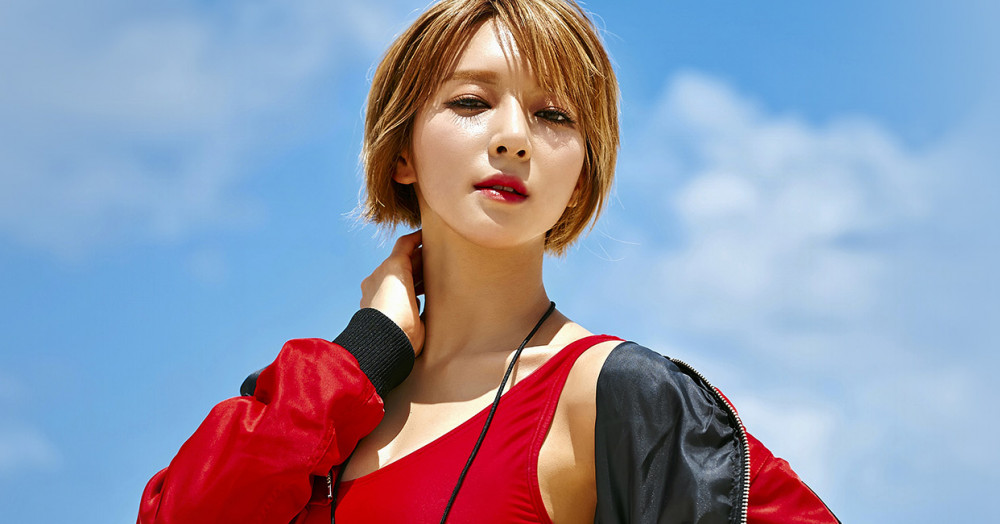 ChoA talked about being on a variety show for the first time in 3 years.
She'll be joining the tvN 'On/Off' panel in the second season. During the press conference, she said, "As I took a long break, I was curious on how people spent their free time. 'On/Off' is a program that resolved that curiosity. I like this program, so I'm really happy that I got a great chance through it. The MCs were so great, so I had fun and laughed throughout the entire recording."

'ON/OFF' is a fusion documentary-reality variety program, capturing celebrities' lifestyles and habits both during their work hours, or 'ON' camera, as well as during their more personal hours, or 'OFF' camera.
The first episode of the new season will air on the 16th at 10:30 PM KST.