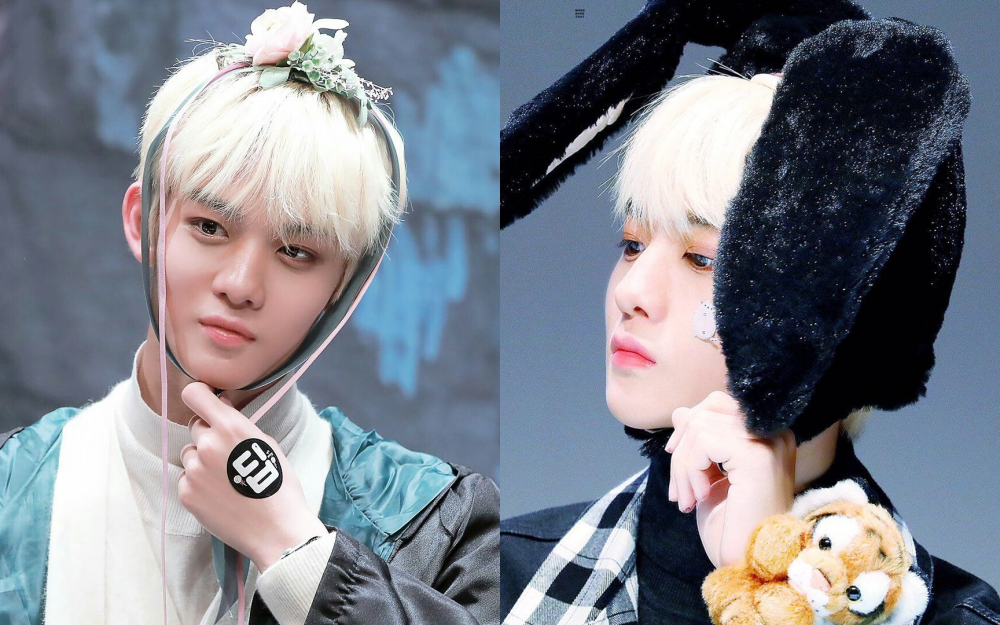 On February 16th, the members of CIX and ONEUS appeared as special guests on 'Jeon Hyo Sung's Dreaming Radio.'
The boy group has recently released their album 'Hello Chapter Ø: Hello, Strange Dream' earlier this month. To promote their new albums, Bae Jin Young and Yonghee appeared from CIX while Xion and Seoho appeared from ONEUS. Both Jin Young and Yonghee had bleached their hair for the promotion of their new albums.
During the radio show, radio host Hyo Sung asked the members, "Didn't it hurt when you were bleaching your hair?" To which the members replied, "Jin Young had a hard time and was in pain."
Bae Jin Young continued to explain, "yeah, I've been bleaching my hair for a year...I really want to have...black hair again."


Hyo Sung replied, "It hurts when you get your hair roots are bleached too." The idol group members all agreed as they knew the stinging sensation. 'Bae Jin Young continued to say, "I've tried so many hair colors; I tried grey, purple, and beige, but I never tried any ordinary hair colors."
The radio host asked Jin Young, "then which hair color did you like the best?" Jin Young quickly replied, "I usually like all the hair colors, but I think I like black hair the best." Hyo Jung then reinterpreted Jin Young's reply by saying, "I think he means to say that he doesn't want to bleach his hair anymore," making everyone laugh.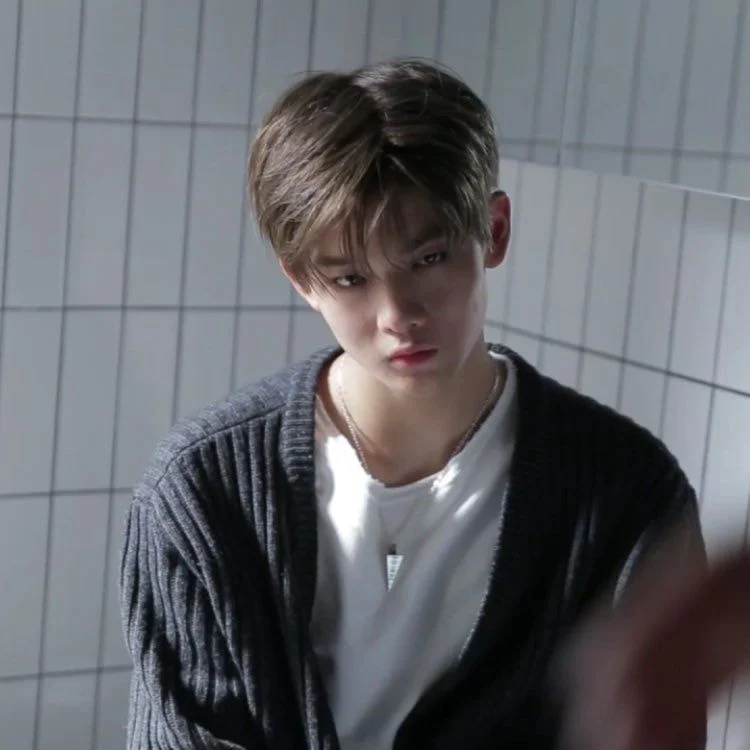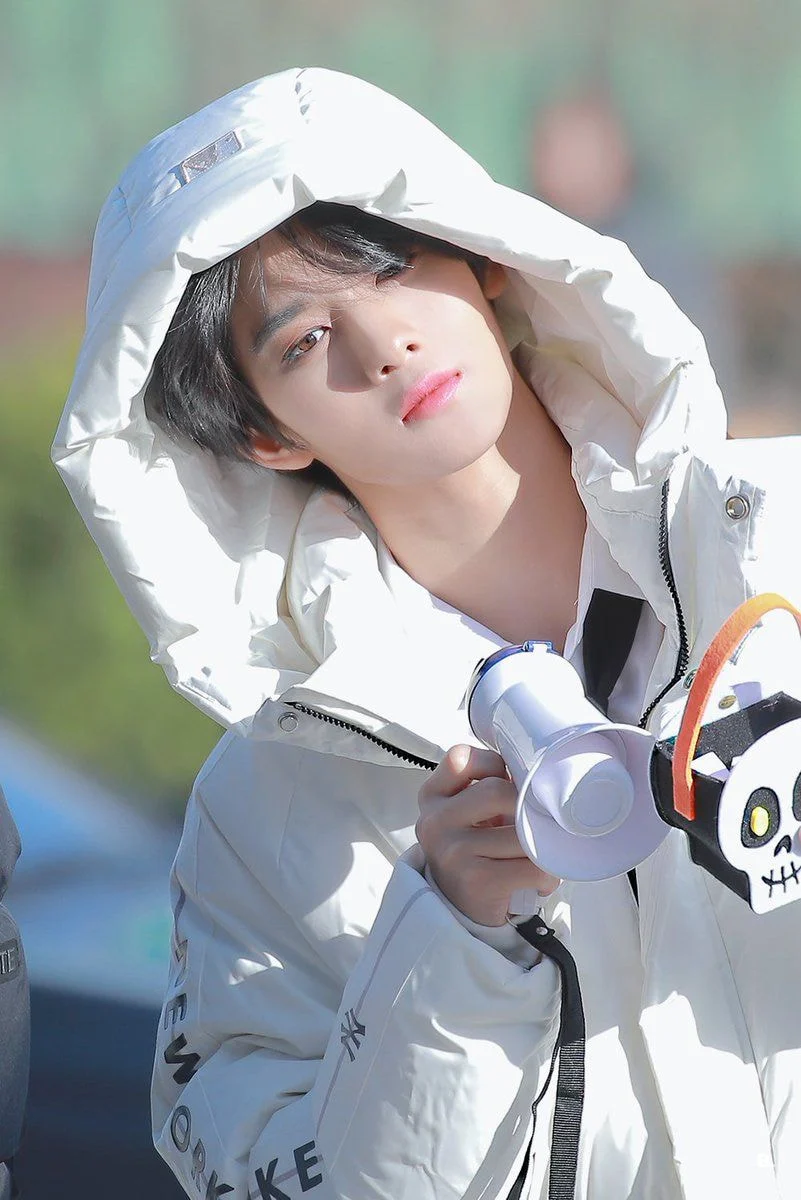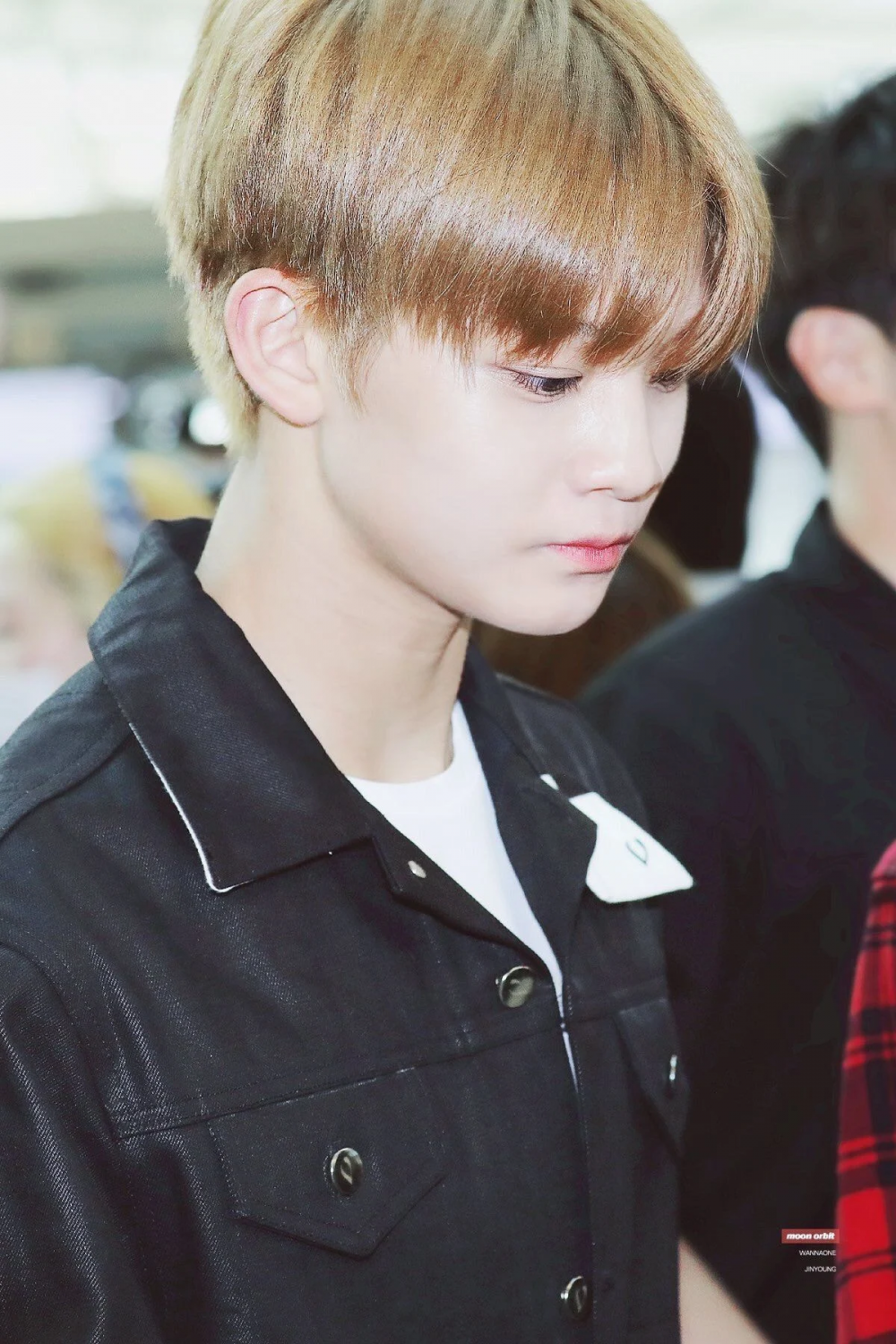 Fans gathered to an online community leaving their opinion about the idol group member's hair color as they commented, "Bleaching your hair does hurt a lot," "I'm worried about my favorite idol who bleaches their hair a lot too," 'To be honest, I think black hair does look the best on him," "In my opinion, bleached hair does look nice on idols, even though it does hurt," and "He looks good in any hairstyle."