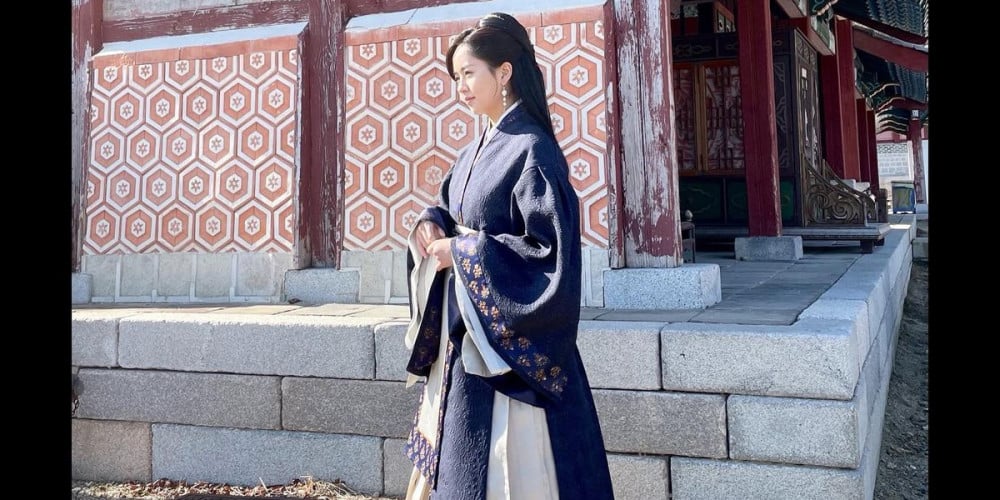 Chinese netizens are continuing to assert that hanbok is actually Chinese.
Recently, China has been trying to spread propaganda that hanbok, traditional Korean wear, and kimchi, one of Korea's representative foods, are both Chinese. This has obviously drawn much anger from Korean netizens, but it seems like the situation won't end so easily. Recently, Kim So Hyun posted a photo of herself wearing hanbok for the Lunar New Year.
Chinese netizens flocked the post with comments claiming that she was wearing Chinese traditional wear when she was wearing hanbok. In additional, these netizens used the term 'Chinese New Year' despite the holiday being celebrated by various countries around the world including Korea, Vietnam, Tibet, Singapore, and more.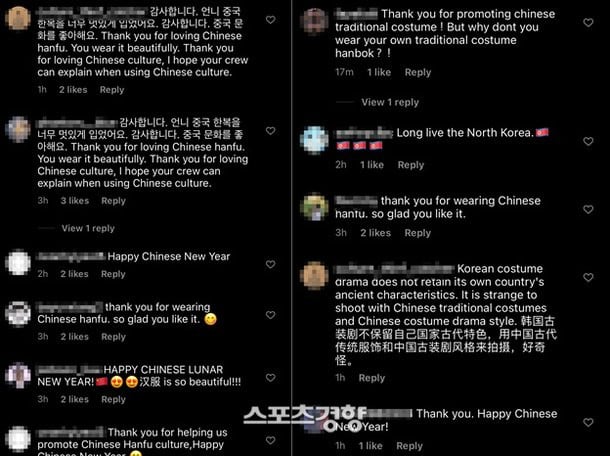 However, Korean and other international netizens took to arms and instead flooded her comments in Korean, praising her for the beautiful hanbok and wishing her a happy Lunar New Year instead.
What do you think about the claims that hanbok and kimchi are Chinese?