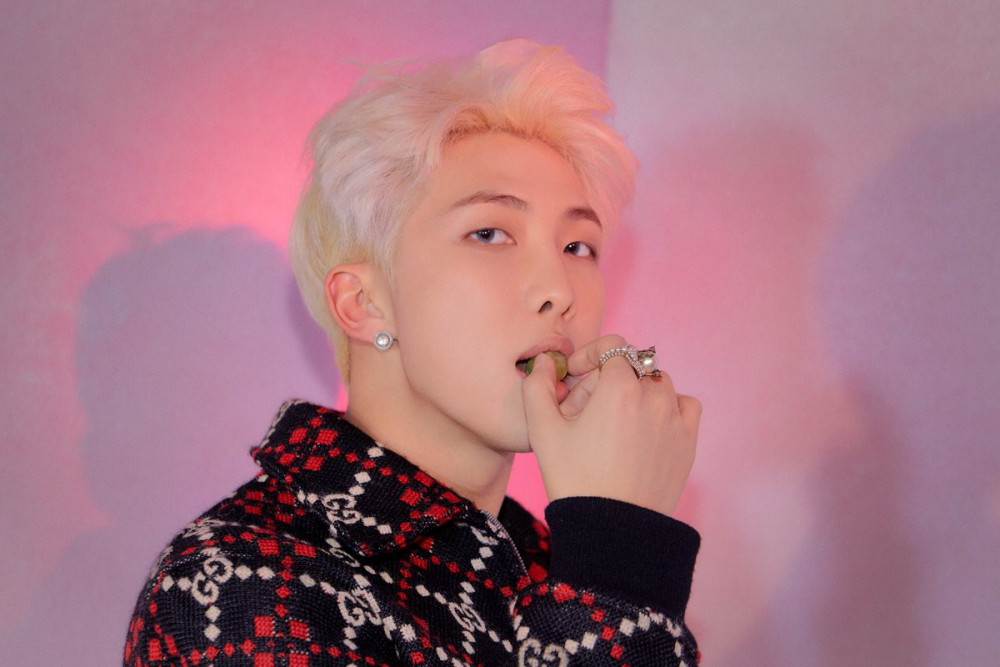 BTS' RM created a room for ARMY.

On February 12, RM posted an image of ARMY's room on Big Hit Entertainment's official website. After SUGA, RM is the latest BTS member to meet with fans through 'Curated for ARMY' for the group's upcoming release 'BE (Essential Edition)'.

As the latest curator, RM revealed, "I thought it would be nice to have pottery in 'RM's Room,' but I saved it inside 'ARMY's Room' instead. In that sense, I thought the moon jar must be in ARMY's room. I wish I could give ARMY a warm day as a gift."

He continued, "The four-way table is open everywhere, making me feel comfortable because it looks spacious. It would be nice to present ARMY fans with a variety of comfort by combining the curves of moon jars, straight lines, and rectangular shapes of four-way tables."

BTS' 'BE (Essential Edition)' is dropping on February 19 KST.