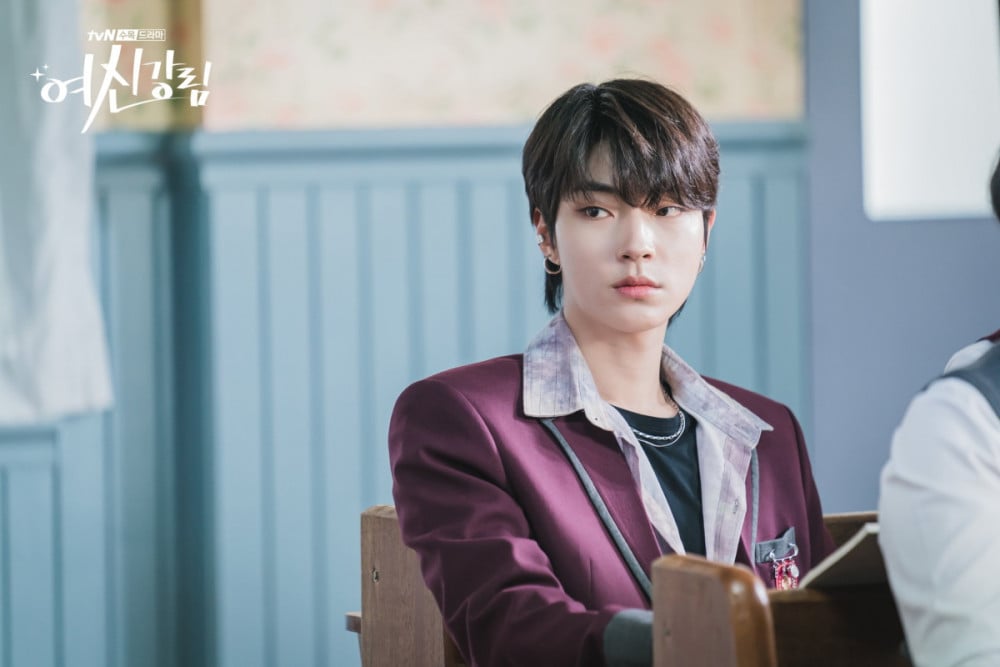 Actor Hwang In Yeob revealed how his 'True Beauty' character affected him.

In the hit tvN drama based on the webtoon of the same name, Hwang In Yeob played the role of the tough yet caring bad boy Seo Jun. In an interview with 'W Korea' magazine, the actor revealed he sometimes finds himself acting like Seo Jun, saying, "I still use Han Seo Jun's tone and gestures unconsciously." Apparently, Seo Jun's mannerisms have affected him so much that his manager and staff members notice the similarities at times.

As for differences between him and his character, Hwang In Yeob shared that he followed school rules, never growing his hair out or dying it. On the drama's love triangle, he expressed, "Between friendship and love, you will only lose love if you choose friendship, but if you choose love, you need to be prepared to lose both."

Do you miss Seo Jun from 'True Beauty'?