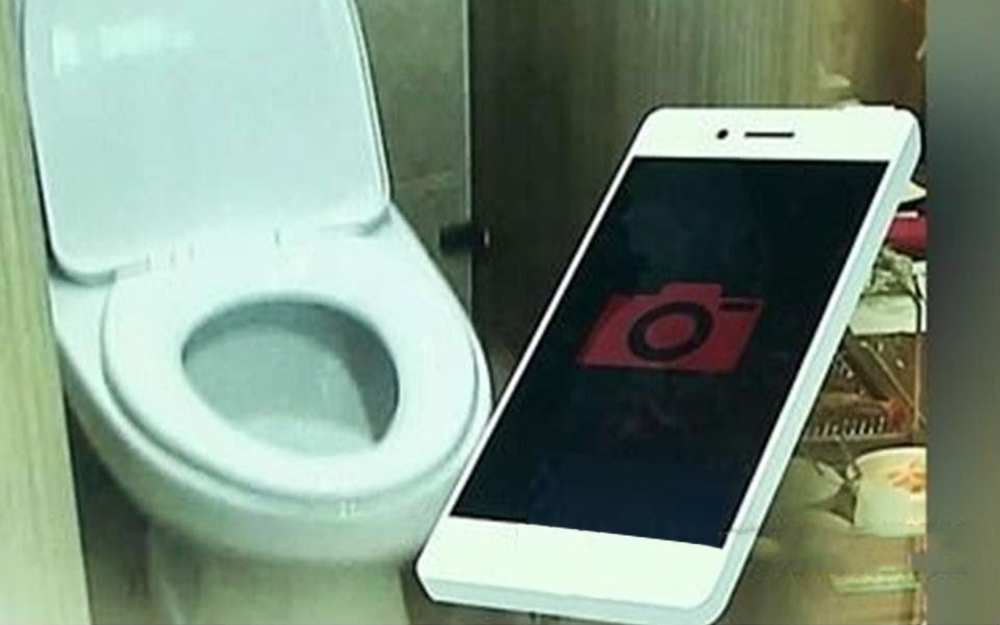 A freelance comedian from KBS was sentenced to prison on charges of illegally filming videos by installing hidden cameras in the women's bathrooms at the KBS research center.
According to Yonhap News, on February 16th, the Seoul Southern District Court dismissed the defendant's appeal and sentenced him to two years in prison.

The court stated, "The defendant reached an agreement with some of the victims since the first trial, but many victims are petitioning for severe punishment. Considering the seriousness of the crime, it is difficult to find any circumstances to change the sentence."

Back in 2018, Mr. Park was accused of secretly filming and taking photos of women in the women's bathrooms a total of 32 times. In response, the court sentenced Mr. Park to two years in prison during the first trial in October of last year and ordered 40 hours of a sexual violence treatment program. He was also given employment restrictions for three years.

Since then, the prosecution has filed an appeal against the first trial ruling, citing unfair sentencing.