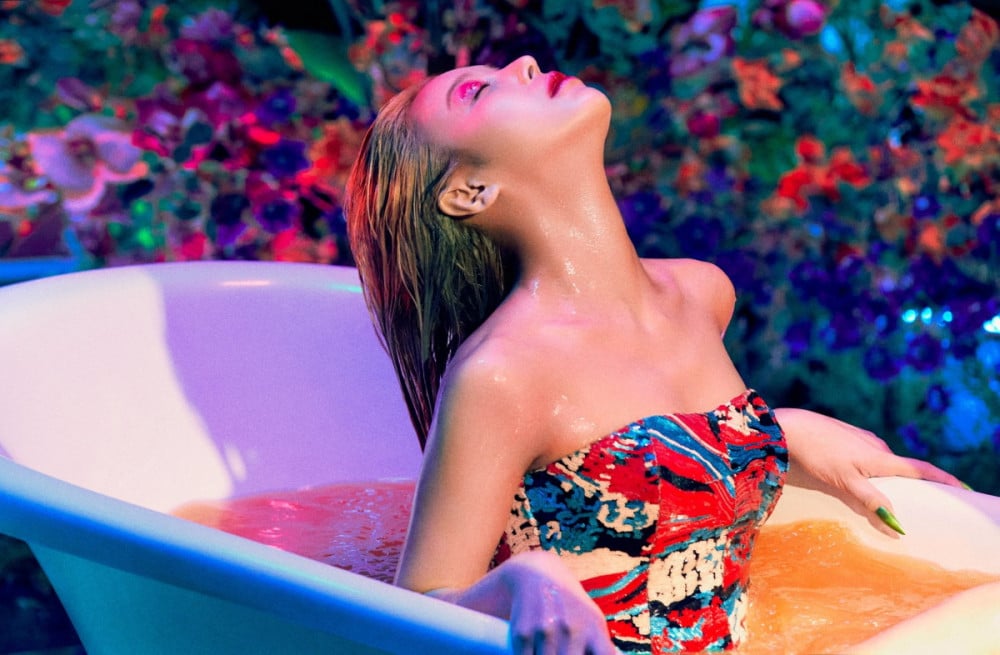 Yubin has revealed her latest teaser images for 'Perfume'.

In the teaser images, Yubin gets out of a tub and sprays herself with a big mist of perfume. The single is set to have a total of 4 tracks - "Intro" produced by Sunmi, "Perfume", "BLOOM'D", and an instrumental.

Yubin's 'Perfume' drops on January 13 KST.