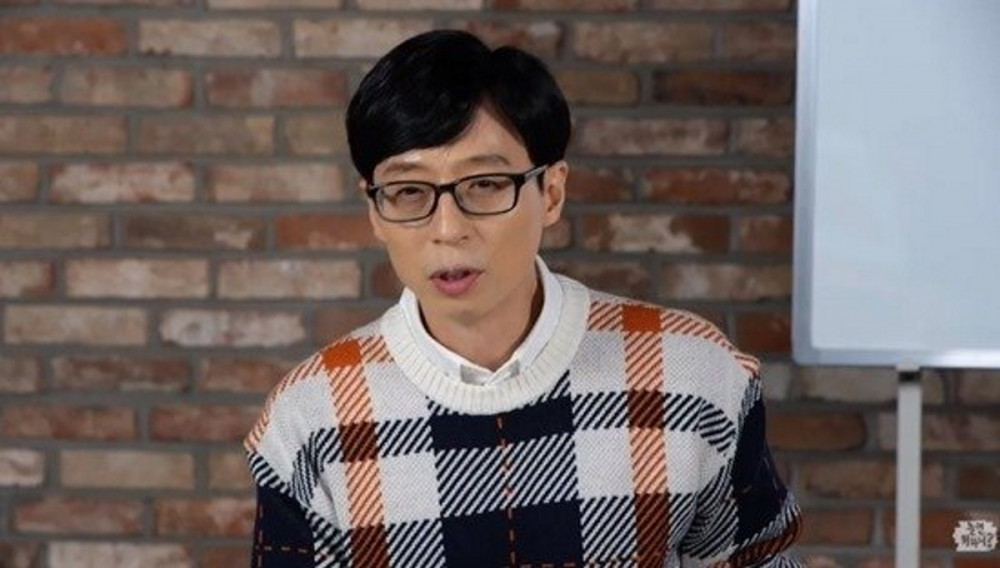 Yoo Jae Suk has responded to the possibility of relaunching 'Infinite Challenge'.

MBC's 'Infinite Challenge' was one of the most popular variety shows in Korean television history, and after wrapping up in March of 2018, fans have been requesting a relaunch of the series. In a YouTube live stream for 'Hangout with Yoo' on January 14, Yoo Jae Suk approached the subject following a viewer's question, saying, "A lot of people miss 'Infinite Challenge' even though it's been 3 years since it ended."

He continued, "As I've said before, it's not easy for a variety of reasons. It's because I'm doing 'Hangout with Yoo' right now, but it's not easy to gather the members together either. Some members want to do it, but others don't. There are some members who joined the second half of the show, but I know there are hopes that the members from the prime of 'Infinite Challenge' would join. It would be difficult to get the original members together."

Do you still miss 'Infinite Challenge'?