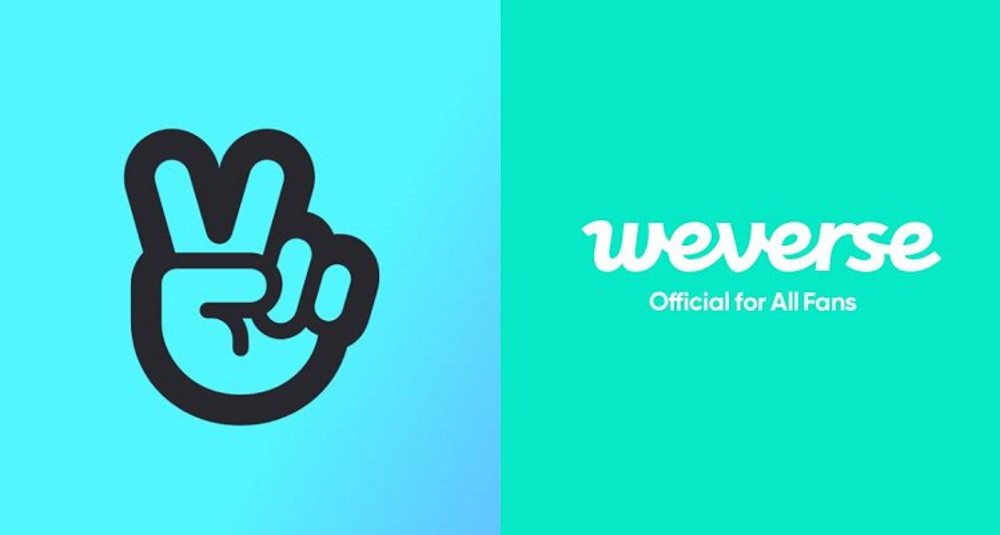 Two of the biggest fan community platforms are joining forces.

According to reports on January 27, Naver's V Live and Big Hit Entertainment's Weverse are set to join hands to create a brand new platform. Naver announced its plans to invest 410 billion Won ($370,846,353 USD) into Big Hit Entertainment subsidiary beNX, which is behind the fan community platform Weverse. Naver's V Live will be transferred to beNX, which will now be known as Weverse Company Inc.

Naver further revealed K-pop fans can expect a brand new global fan community platform that will utilize features from both V Live and Weverse. The integration of the 2 major fan platforms is expected to take a year, and before then, both will operate as usual as separate platforms.

On top of the artists already featured on both platforms, Big Hit and Naver plan to add more global artists to create the top international fan community.

What are your thoughts on the upcoming fan community platform?