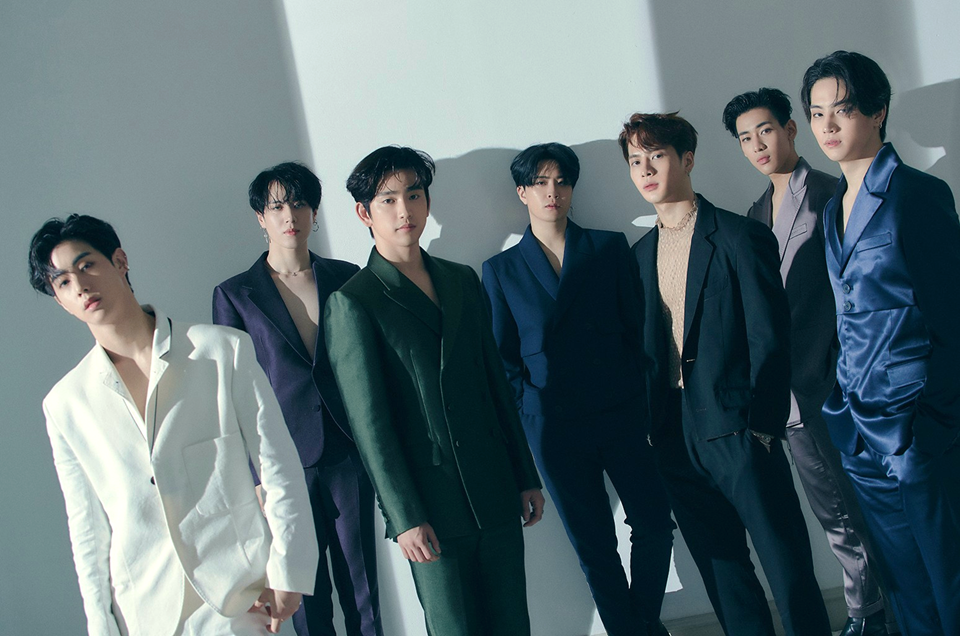 On January 27, it has been reported by Newspim that JYP Entertainment is expected to grow this year as they have changed their contract structure in order to favor the company.
Apparently, the change came because their previous contract structure consisted of 60% for the company and 40% for the artist for their domestic promotions. While 30% for the company and 70% for the artist for international promotions.
As GOT7 became one of the most popular kpop groups internationally, their earnings became huge. The company had to pay accordingly (30% to the company/70% to the artist) for international promotions as stated in the contract.
With this, fans are thinking that maybe that was the reason why the company didn't promote the group more as the members were receiving a bigger portion (+40%) of money than them.
Even one clip of J.Y. Park is resurfacing as he tells Jinyoung that he earns way more than him.
Meanwhile, GOT7 parted ways with JYP Entertainment on January 19th and they shared their intentions to remain together for a long time as they share an incredible bond as a team.