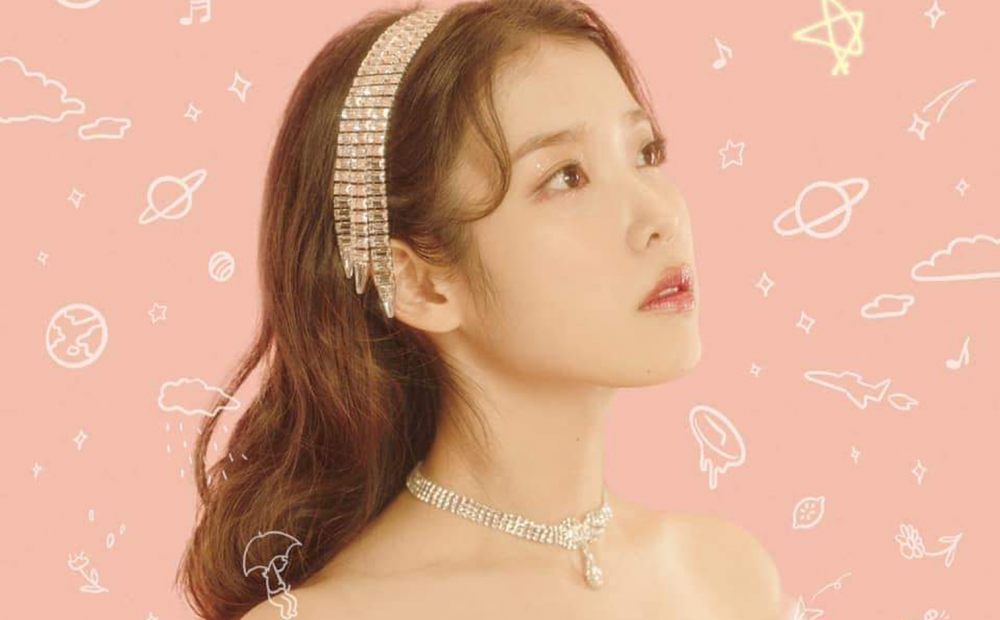 There have been numerous reactions to IU's new song "Celebrity" after it has been released just today.
On January 27 at 6 PM KST, IU unveiled her song "Celebrity" along with the music video. As soon as the song was released, many people focused on the song introduction written by IU.
IU wrote:
"I have a friend who has often been treated as an eccentric person due to her eye-catching outfit, her unique taste, dynamic talents, defensive mechanisms stemming from shyness, and a personality that clearly knows her preferences.

I loved her even more because of these unique characteristics of hers, but for the same reasons, she has been living under more scrutney and hateful eyes.

These are the words I wanted to tell my 'unusual friend' that turned into the lyrics to this song but as I worked on the song, I realized that this is also my story as well.

After completing the song, I thought that anyone can be the maincharacter to this song.

I'm sure everyone has felt left out at least once in their lives because they dont' meet the standards others have made.

I want to tell everyone, including my friend, who were born rough around the edges but special.

You are not unusual but are like a star."
The message IU has encompassed in her song has warmed the hearts of many as more netizens pay closer attention to the lyrics to the song "Celebrity." The song has an upbeat pop sound that can make the song sound like a simple, light-hearted track but, in fact, is a song with a warm message to comfort everyone to embrace their own skin.
After reading the song introduction and explanation, netizens have commented, "The song lyric is so nice," "I feel like crying," "IU wrote such a pretty song," "This is a song for everyone with low self-esteem," and "These words are making me cry."