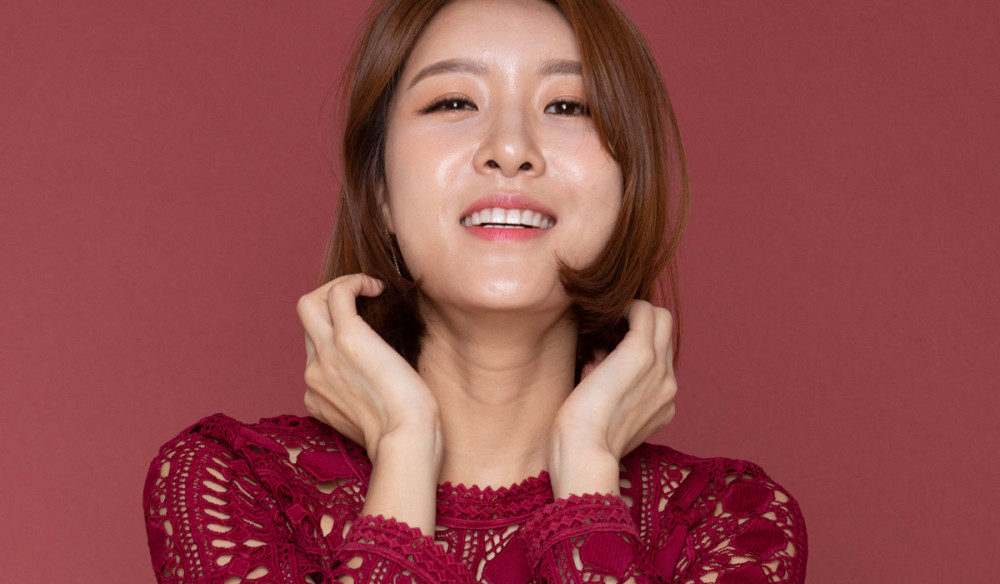 [TW: violence, bullying]
'Miss Trot 2's Jin Dal Rae apologized for her past actions.
After a netizen accused her of violently bullying her throughout school, her label confirmed that the accusations were true. Jin Dal Rae herself apologized, writing, "This is Jin Dal Rae. I do not know how to start this, but I deeply apologize. I sincerely apologize to the victim who was hurt because of my wrongful actions when I was a student. I wanted to meet her in person and tried to get in contact with her through my friends back home, but it wasn't easy, so I'm apologizing publicly. I deeply regret my immature actions from when I was young and I am ashamed of myself. Before I am the singer Jin Dal Rae, I am the mother of a child and I know how deeply wrong my past actions were. I will live forever in repentance and apologize once again. I apologize to the fans, my label, the 'Miss Trot 2' staff, and the other 'Miss Trot 2' members because I feel like I have damaged them. I am sorry because I feel like all the people who have supported me for me to succeed as the singer Jin Dal Rae has been for naught because of my actions in the past. I will reflect on my actions. I will admit to my past actions and ask for forgiveness for my wrongdoings even though it was in the past so I can become a proud mother. And I want to meet the victim if I can in person so I can ask for forgiveness. Once again, I apologize for disappointing everyone who supported me."
Her label has also come under fire for their reaction to the rumors. When the rumors first started, her label wrote, "The rumors are completely false. We are going to submit a query to the police, catch them, reveal all their information, and shake their soul out."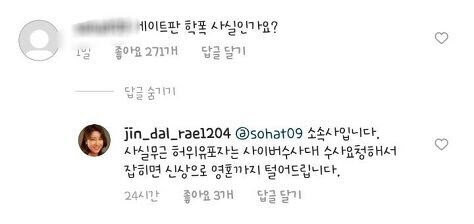 However, now that it's come to light that Jin Dal Rae was indeed the bully, netizens are demanding an apology for the label's rough words. Many believe that even when the label didn't know, the label should have been more careful with their words anyway because things were uncertain at the time.
What do you think?