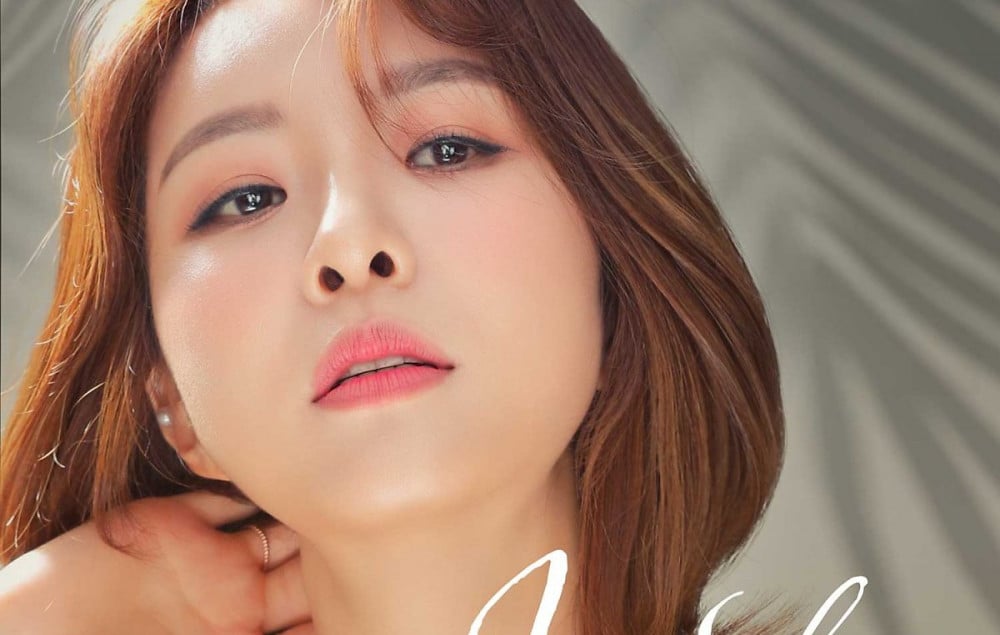 [TW: bullying, violence]
'Miss Trot 2's Jin Dal Rae has admitted to all the bullying accusations.
Yesterday, a netizen accused Jin Dal Rae of bullying them while they were in school, including physically beating them and taking all their money. The netizen said that Jin Dal Rae's image of being hardworking since middle school was a lie, as Jin Dal Rae had stolen all of their money in middle school.
Jin Dal Rae's label said, "We checked if the accusations of bullying were true. Jin Dal Rae has admitted to her faults and is deeply apologetic. She will be taking responsibility for her past and will be stepping down from 'Miss Trot 2'. We apologize sincerely to the victim."