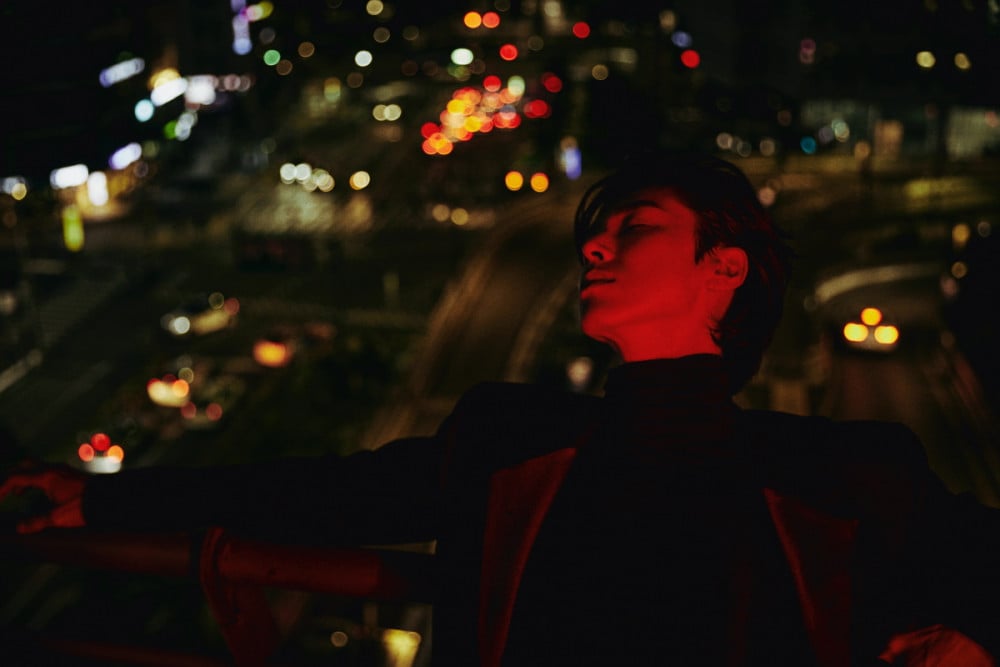 TVXQ's Yunho has revealed his movie poster comeback schedule for 'Noir'.

According to the teaser schedule below, Yunho will be dropping something new every day from January 8 to 18, which is when his second mini album is set to drop. As previously reported, all the tracks on Yunho's 'Noir' album, including his title song "Thank U", will express the mood of a different film genre.

Stay tuned for updates on Yunho's 'Noir'!