Five months after their official debut, YG Entertainment's youngest group, TREASURE, sold over 1 Million albums!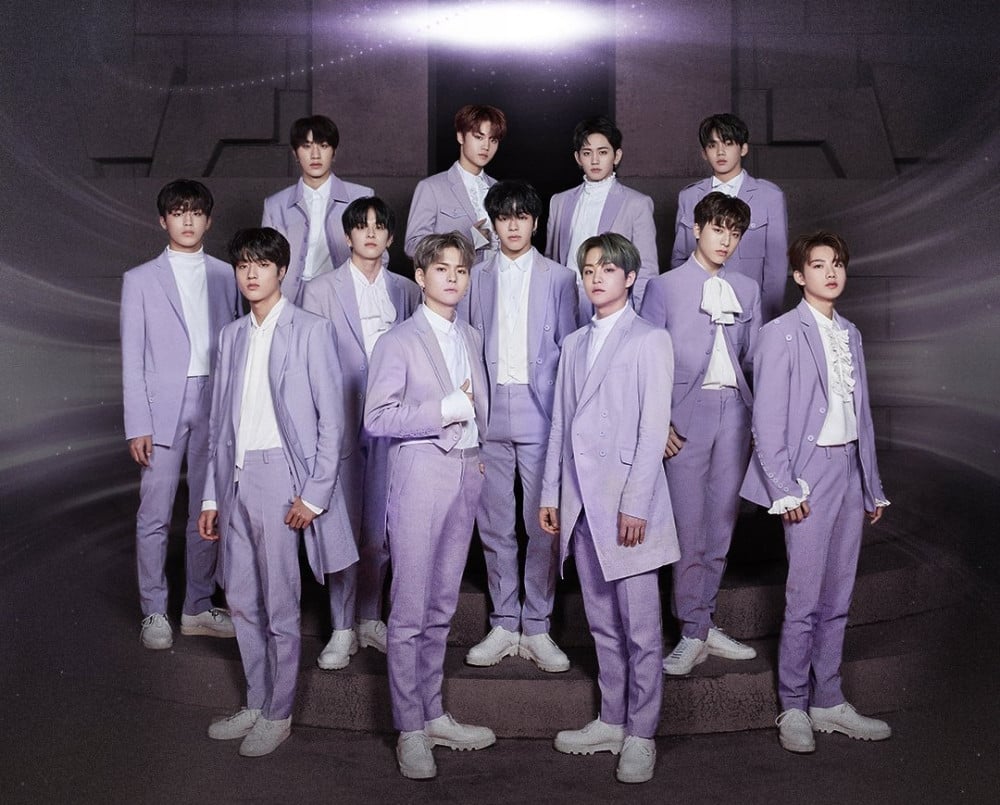 Not only this, but they also achieved important milestones. TREASURE is now the fastest 4th-generation group and the 2nd fastest boy group to be a million-seller!

In 1st is Wanna One, who became million-sellers within 4 Months. In 2nd is TREASURE, who accomplished this within 5 months, and 3rd is EXO who took 1 year and 4 Months to become million-sellers.
TREASURE sold over 1 Million after their latest release, "The First Step: Treasure Effect," with their Title Track My Treasure.
Congratulations to TREASURE!!