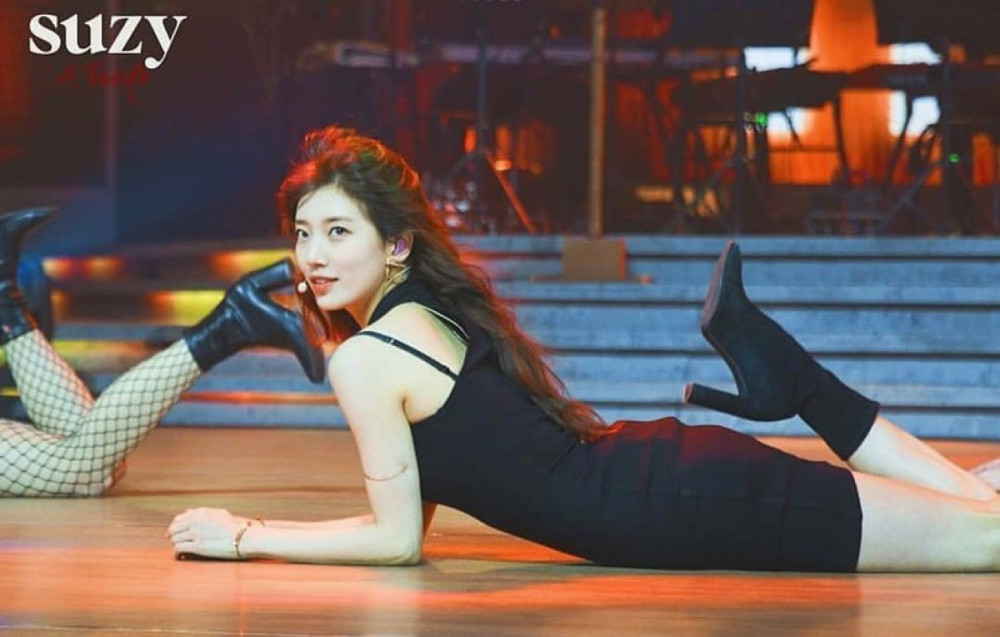 Singer and actress Suzy had netizens buzzing after her online fan-concert, 'Suzy: A Tempo'.

On January 23 at 7 PM KST, Suzy streamed her special online concert, 'A Tempo' via Kakao TV. After she performed miss A's past title songs, netizens started talking about how she has grown up to be even more beautiful. A post comparing her at 17 and now at 28 (both in Korean age) made its way around many popular online communities.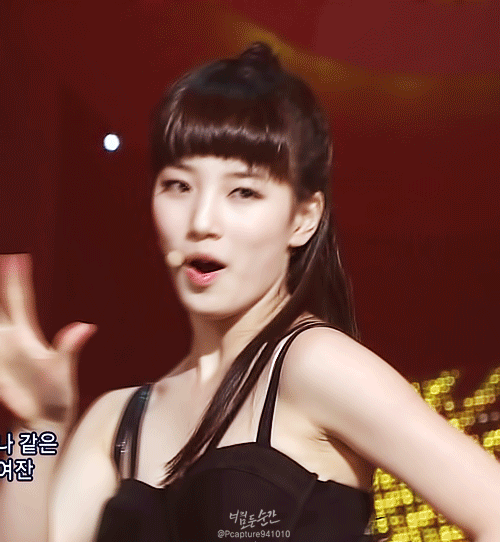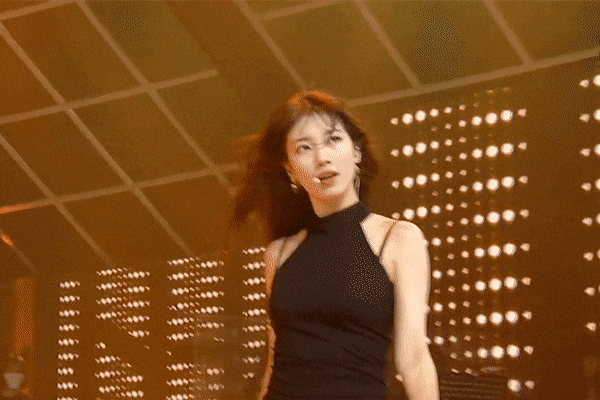 Some of the comments include: "Wow she grew up to be even prettier!"
"Hands down she is the most beautiful idol in K-Pop"
"Why does she look like an actress performing for a scene? lol"
"Can she please make a comeback as an idol?"
"I just love you, Suzy"
"I can't believe it's already been 11 years! Anyway, she was pretty then and is beautiful now."
"She had no choice but to become a celebrity with such talents and visuals wow"
"Suzy was born to be an idol. Periodt."
"She is stunning and glowing. I can't"

What do you think?