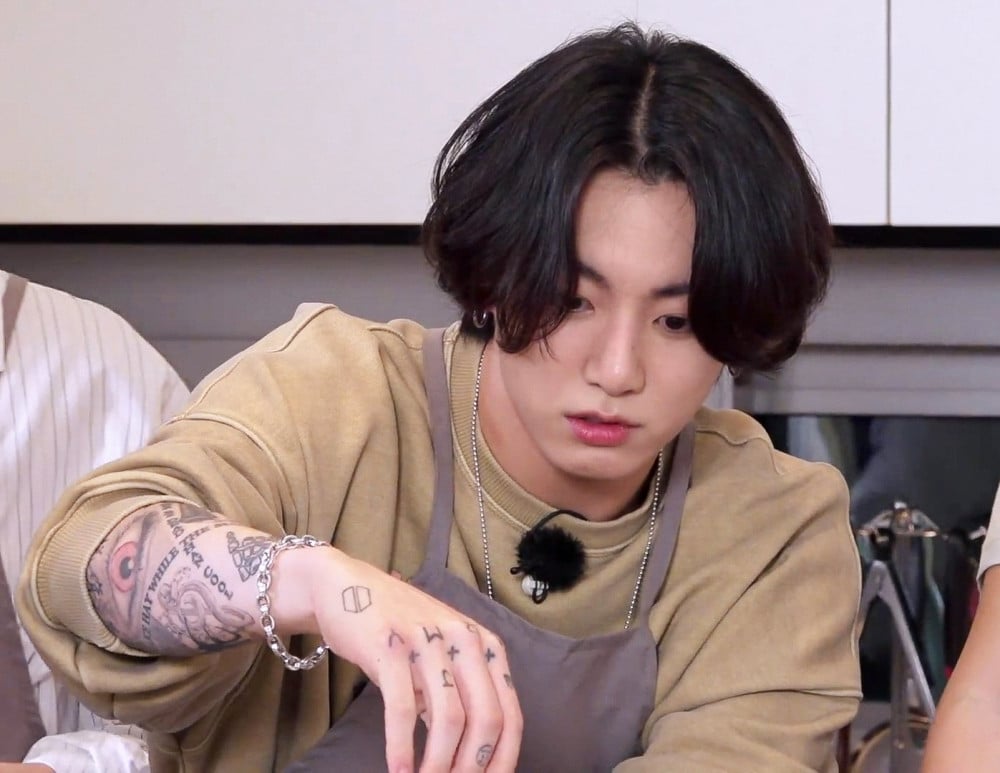 ARMYs conjecture the meanings behind Jungkook's tattoos.
BTS fans are talking about the meanings behind Jungkook's tattoos after some netizens showed mixed reactions to Jungkook's arm tattoos on the latest episode of 'Run BTS'. A fan posted meanings behind the idol's tattoos on a popular online community saying "I wanted to share how much Jungkook cherishes the group and fans if he is going to be condemned just for having tats on his own body. I understand none of these are officially confirmed, but it's enough to get the sentiment."
In the post and comments, fans shared the alledged meanings behind his tattoos.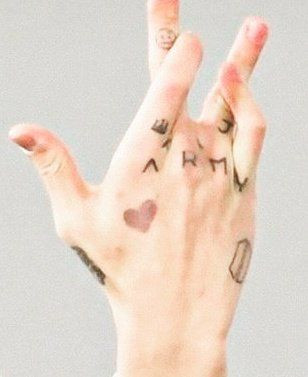 'ARMY' on his knuckles represents the fandom name. The purple heart represents 'I purple you' which means 'I love you'. The letter J on the fourth finger represents Jungkook but this one has other theories as well. The shield icon represents the official logo for ARMY.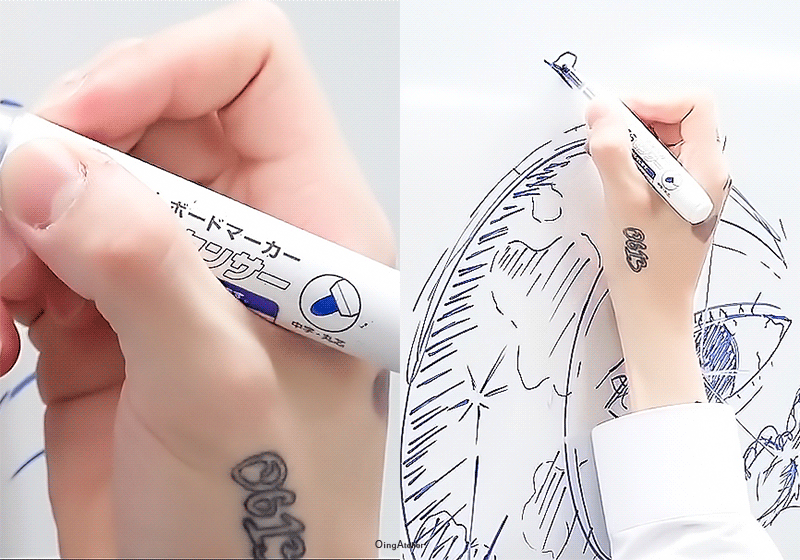 '0613' represents their debut date June 13th, 2013.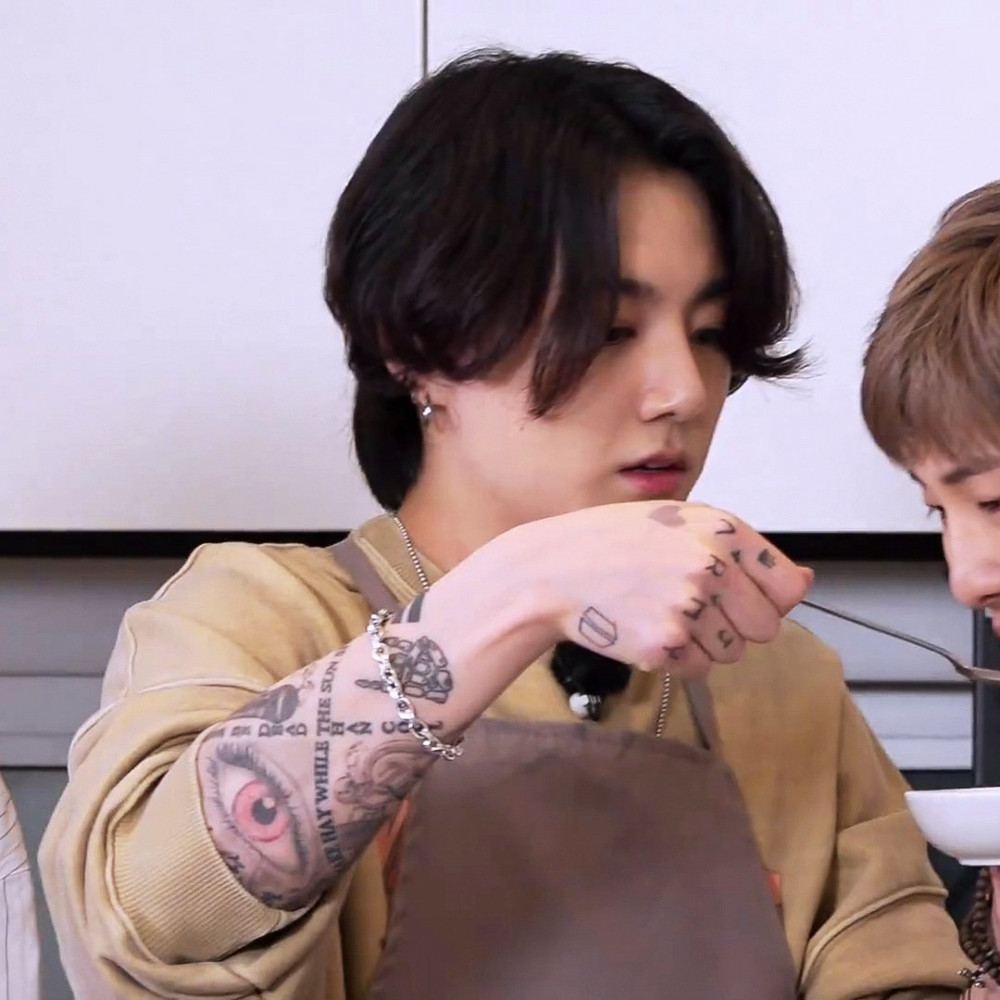 The Tiger tattoo represents the Korean peninsula while the tiger flower tattoo on top of the phrase 'PLEASE LOVE ME' shows his birth flower along with its meaning. And he has his favorite mottos 'RATHER BE DEAD THAN COOL, MAKE HAY WHILE THE SUN SHINES' tatted on his arm.


What do you think?